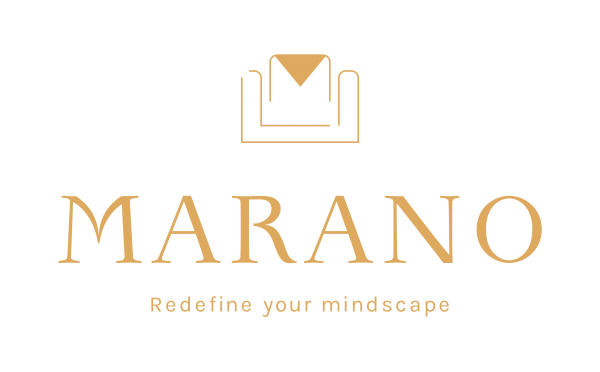 Designer Furniture Collections 2023
We have curated some of our flagship products in this catalogue and sharing these beautiful designer furniture for you to peruse and hopefully gather inspiration to redefine your interior mindscapes. Discover more by exploring our catalogue.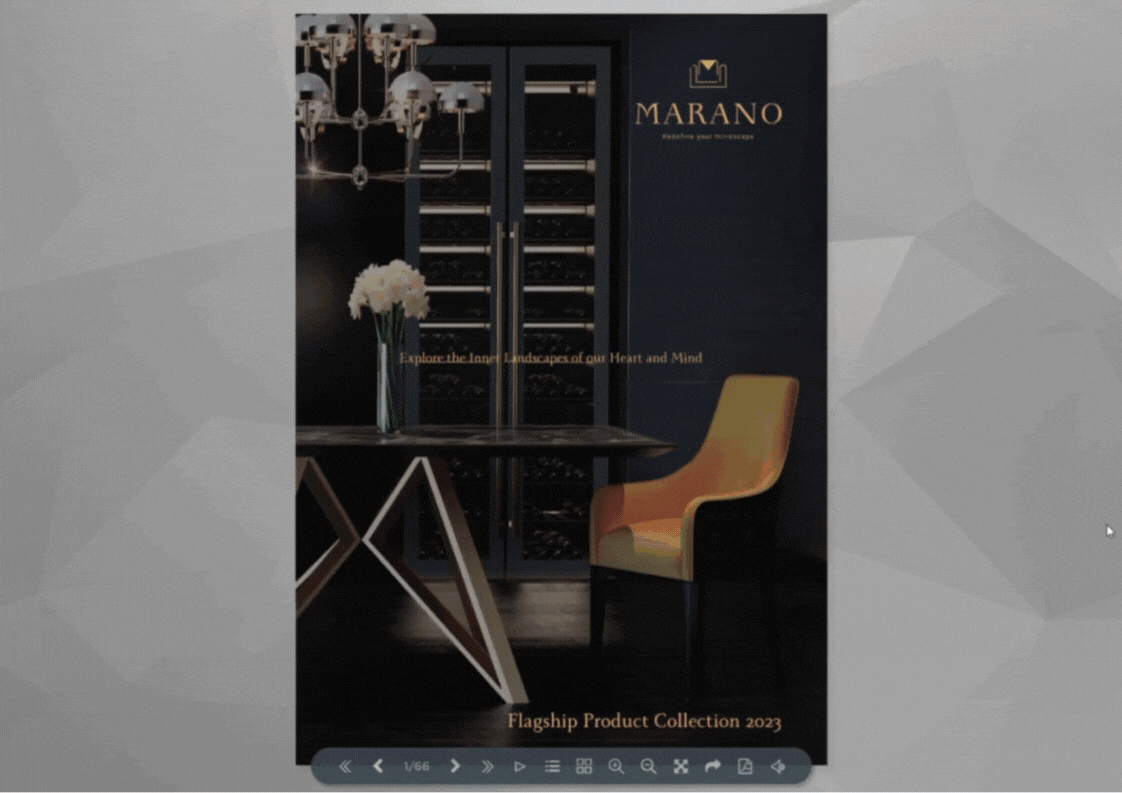 The talent and mastery of our designers and craftsmen are embodied within every piece of our designer furniture, made through skilled craftsmanship and rigorous quality control, using premium, eco-friendly materials and techniques, for comfort, quality and durability. Our furniture uses wood veneers that can be as durable as solid wood furniture-they may even outlast them! This is preferred as it also helps to conserve natural wood supplies besides superior quality.
All of Marano's sofas and armchairs feature high-density foam with a 3.5 density value, which ensures they are made for comfort that lasts. In line with our commitment to sustainability, the foam is made from only recyclable or biodegradable materials. Choosing high-end materials like fabric upholsteries which are of high Martindale value, premium Nappa Leather, and the finest selection of natural marble.
At Marano, our expert and friendly consultants would be able to help you create your dream home with high-end furniture that lasts.
We are committed to safety and sustainability, which is why we use environmentally friendly materials from sustainable sources in our furniture production. Chemicals such as paints and glues can produce gases that are unhealthy for us, known as Volatile Organic Compounds or voes. Marano only uses 'low VOC' or 'zero VOC' finishings. Wood products often release formaldehyde – a strong-smelling colourless gas known to be harmful to our bodies. To protect your health, Marano uses premium plywood and HDF that are rated 'E0'. This means that the formaldehyde emissions are minimal (less than or equal to 0.5mg/l), and thus, making it safe for interior use.
Designed for minimal environmental impact, our products are made only upon order, as part of MARANO's strategy to reduce wastage. Durability extends product life, reducing expenditure on furniture replacement. We care, up to the final stage of packaging, using FSC-certified packaging and allowing us all to contribute towards bettering the environment.
Marano Designer Furniture Collections 2023
Complete the form below for a digital copy of our catalogue.