Step into the world of MARANO's Designer Collections, where every piece unfolds a captivating design narrative and inspirational theme.
Indulge in the opulence of our purposefully crafted premium furniture, seamlessly marrying aesthetic allure with unmatched functional durability. Delve into our thoughtfully curated collections and elevate your living space with timeless, avant-garde masterpieces that redefine luxury living.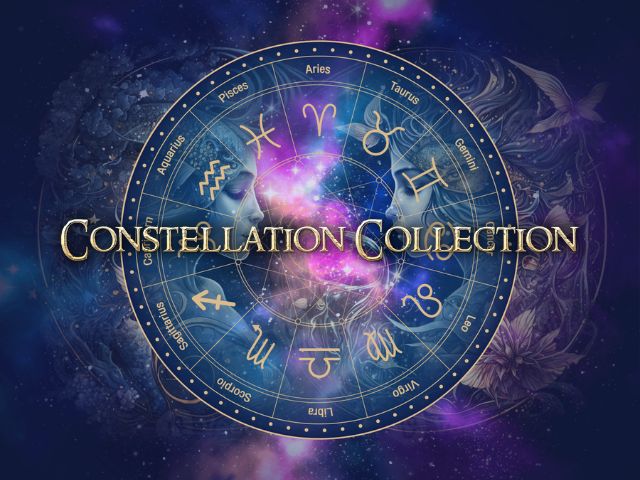 The Constellation Collection is inspired by the vivacious qualities of the zodiac signs, an evocative interpretation of elysian beauty.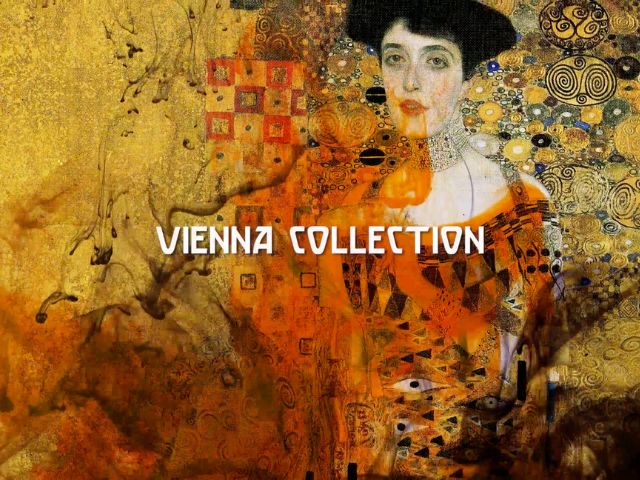 Inspired by the prominent Vienna art movement in the 18th century and its trailblazing artists, the Vienna Collection speaks of avant-garde finesse, where art and life are intertwined in the creative synergy of bold and beautiful designs.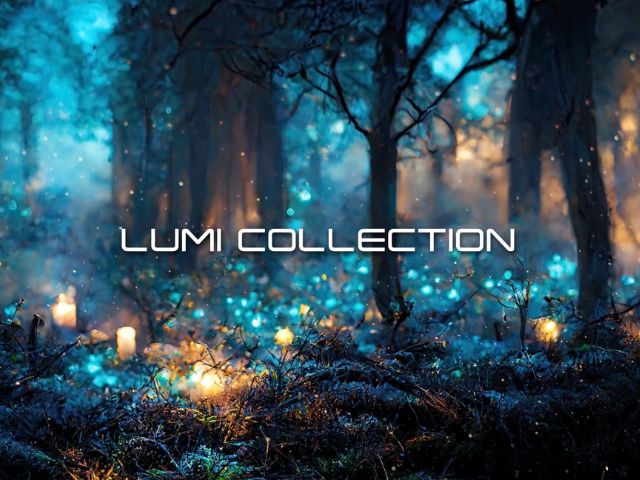 The Lumi Collection is a visionary harmony of ethereal colours and futuristic designs, where the virtual is realised.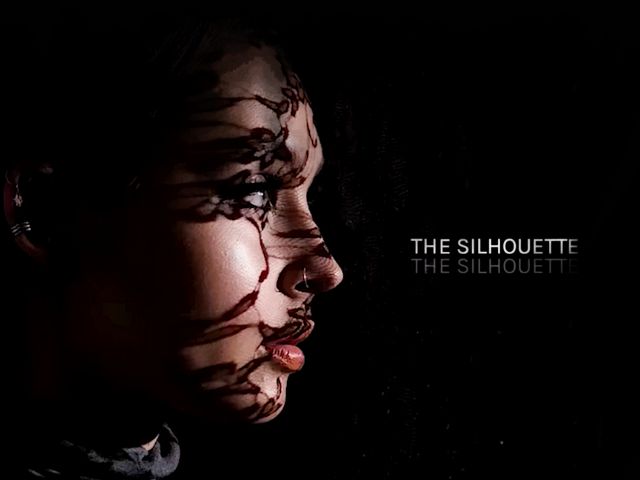 The Silhouette Collection showcases the intricacies of light on dark, creating artistic impressions of mystique and beauty.
The Colours of Peking Collection reminisces the extravagance and intricacies of Peking opera, where every nuance speaks volumes, and every detail a breathtaking style.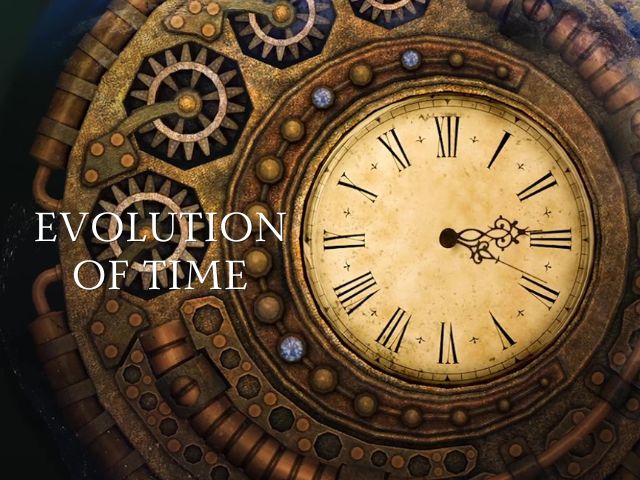 The Evolution of Time Collection speaks of nature's kaleidoscopic creations, a passing of ages etched in the canvas of time, inviting you on a journey to discover timeless artistry.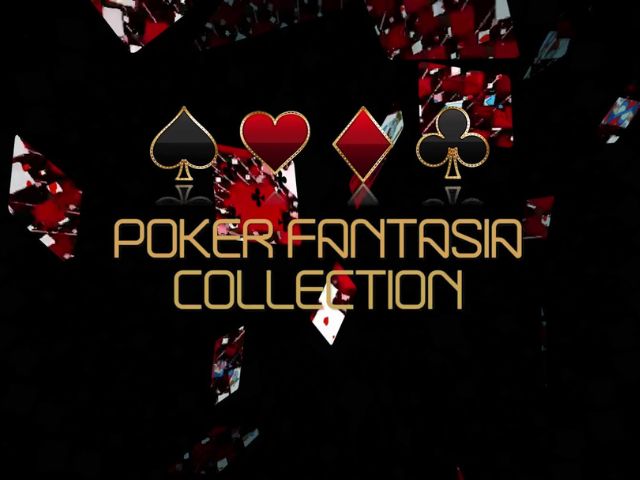 The Poker Fantasia Collection takes inspiration from the lively plays and card suits of poker. Embellished hearts and diamonds, adorning clubs and spades, bold and elaborate, for sophistication and grace.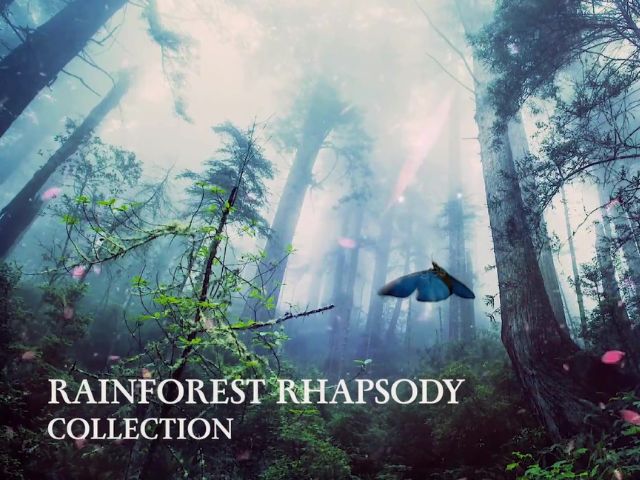 The Rainforest Rhapsody Collection reminisces of a walk through lush paradises of nature, where pristine greenery invites your sojourn through its harmonious landscape of unadulterated beauty.
The Fireworks Collection is inspired by the rising and bursting of fireworks against night skies, a vibrant display of spectacular brilliance that is so fleeting, captured perfectly in this collection's beautifully made pieces.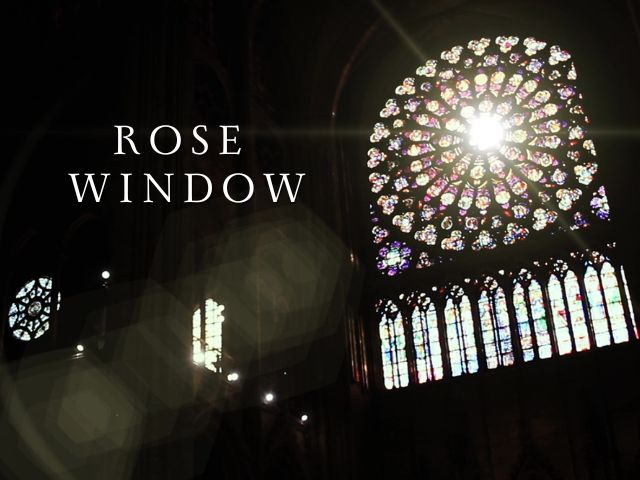 The Rose Window Collection is inspired by the famed rose windows of Gothic churches. Scintillating with a brilliant lustre, the stained glass is an enchanting sight for all who come close.