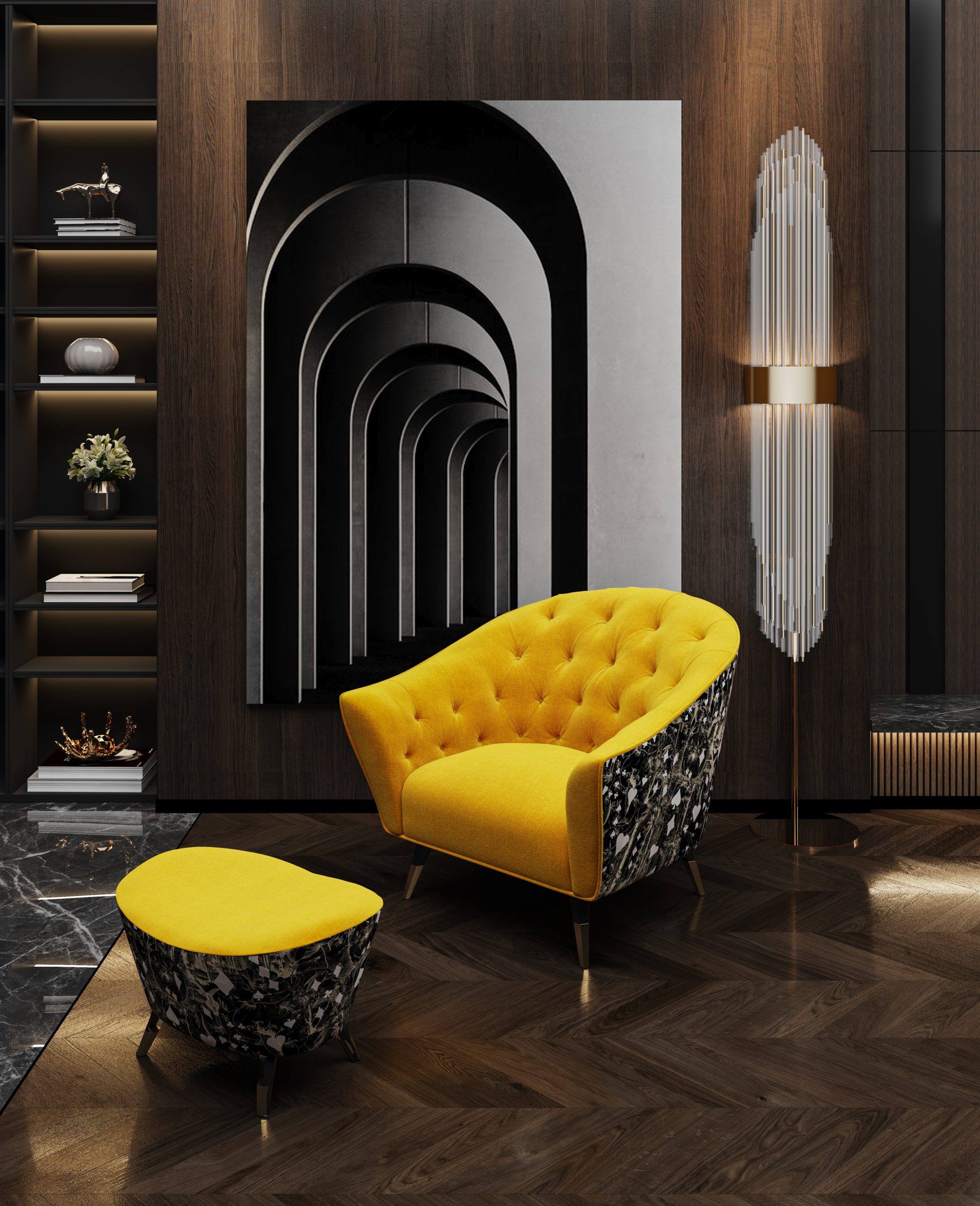 Marano Furniture is extending our services to trade associates. Backed by the same team who had acquired a wealth of experience delivering high-end furniture to the contract market worldwide for luxury boutiques. At Marano, we value novelty and originality and every piece expresses our pursuant to premium quality and support for sustainability.
Artisanry
Marano products are crafted for durability and intricate beauty that lasts. Our skilled craftsmen are well-experienced in novel creations and are resourceful for premium materials to create luxury furniture that spells ultimate comfort with premium finishings and is eco-friendly.
Uniqueness
Each of our designer collections embodies design-inspired influences that prioritise novelty, originality, and exclusivity. Meticulously curated, every collection imparts distinct design inspiration and a narrative, infusing interior spaces with personality, creativity, and individuality.
Comfort & Durability
Be it a residential or commercial project to fulfil your needs for customer satisfaction and to increase product lifespan, Marano's furniture is made with premium materials and skilful artisanry for superior durability, comfortability and ease of maintenance.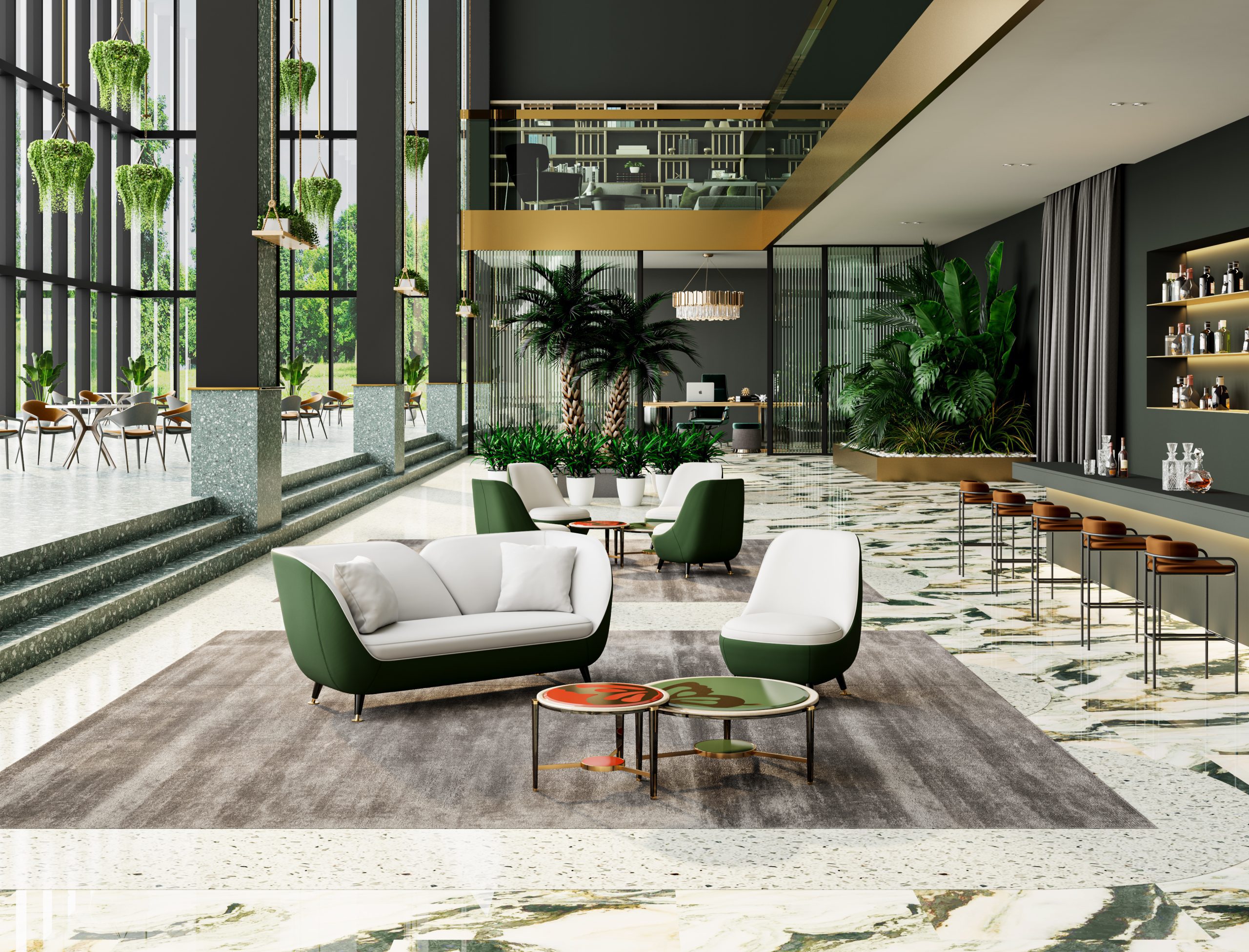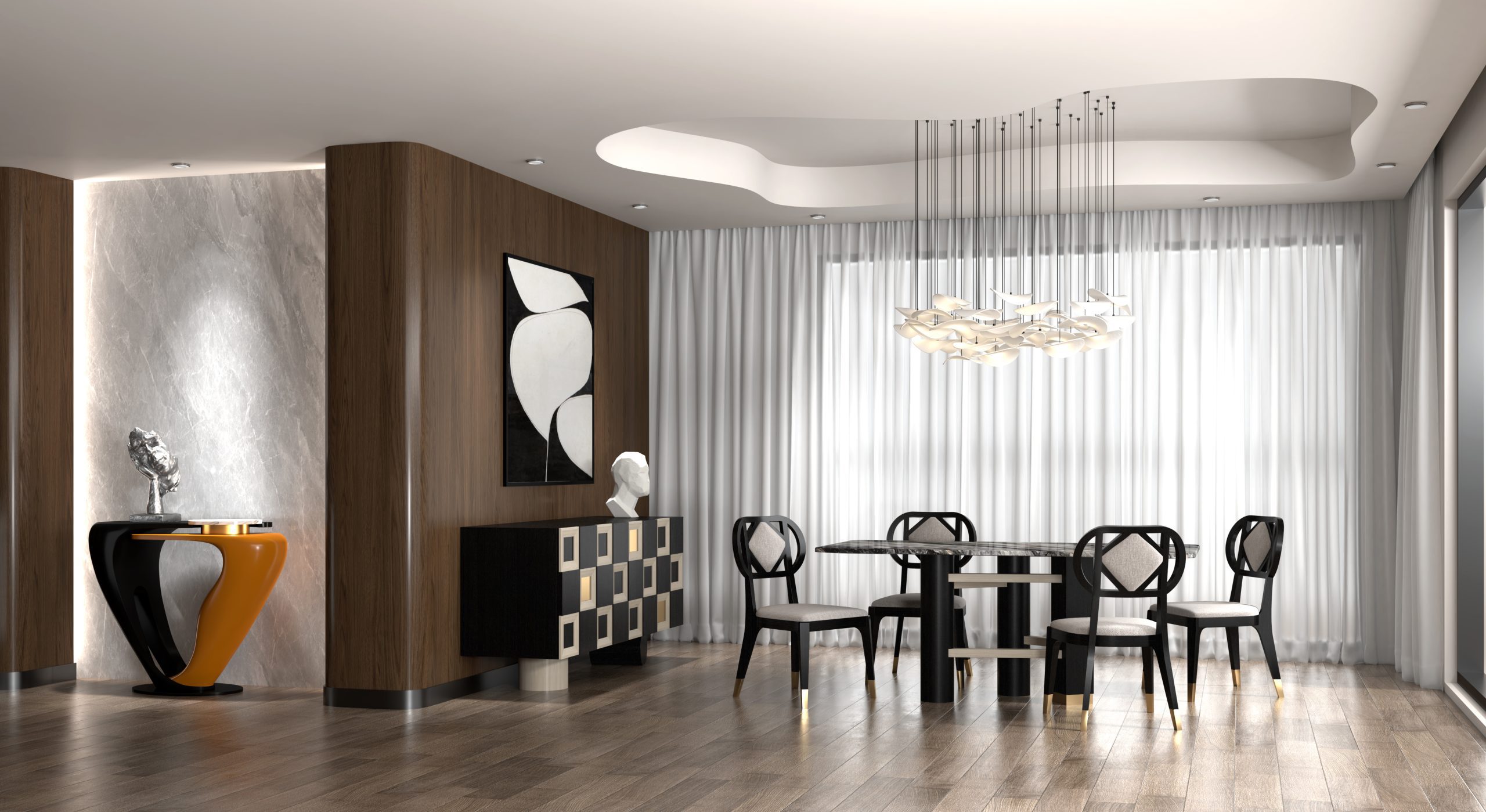 General Enquiries
We would like to hear from you