High-Quality Furniture, Accessible to All
Elevating Living Spaces Together
Eco-Friendly Materials, Sustainability at Heart
Hassle-free Customisation: Tailor Your Furniture to Fit Your Style and Space
Timeless Contemporary Design for Every Home Harmony

A fresh way to sofa shopping: more than 100 material choices
Welcome to a revolutionary sofa shopping experience that is not only affordable but also high-quality and environmentally conscious. Whether you are furnishing your first home or enhancing your existing space, our collection offers hassle-free customisation options, allowing you to tailor your furniture effortlessly. We believe that every home deserves to be a haven of beauty and comfort, plus a signature of your very own style. 
What sets us apart is our unwavering commitment to sustainability and eco-friendly materials like eco-fabric and eco-leather. We eliminated unnecessary costs by selling directly from the factory to consumers, making high-quality furniture more accessible than ever. Discover a world where everyone can enjoy the harmony of a beautifully designed home, no matter their budget or stage of life. 
Warranty & Sustainability
A warranty is a voluntary obligation, that goes way beyond the standard right of complaint, that will provide you with peace of mind. We are happy to offer you a 1 year warranty on all furniture and accessories – not just because we believe in the quality of our designs.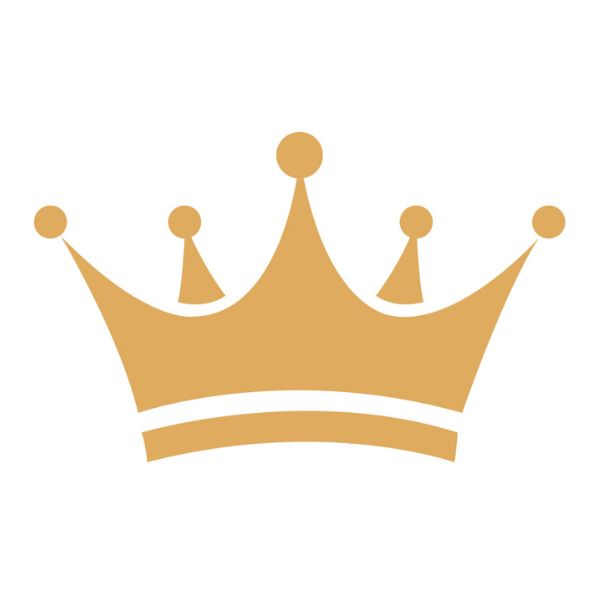 Warranty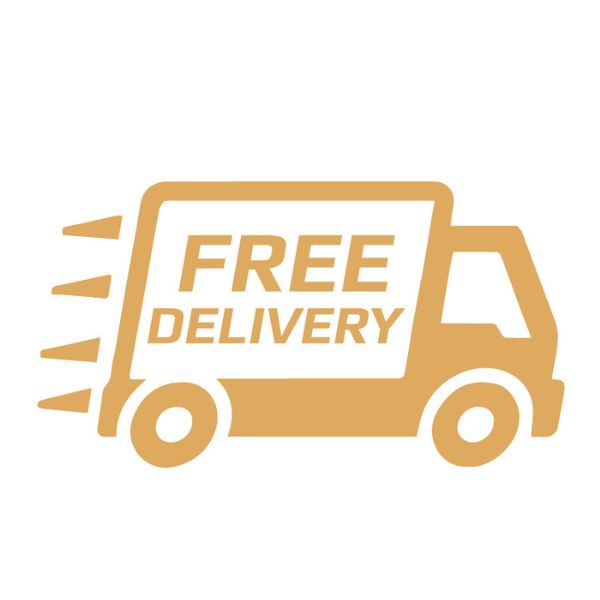 Free Delivery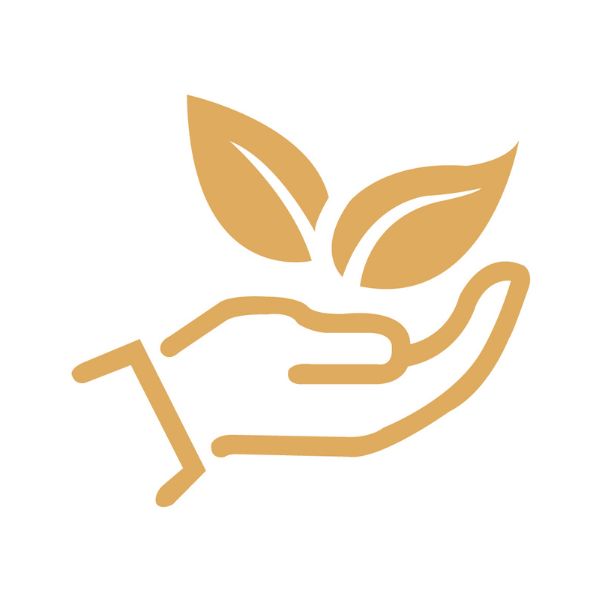 Environmentally Sustainable