The Constellation Collection
Luxury Designer Furniture
Written in the stars, destined to enchant
Stellar infusions, spectacular distinction
Celestial creations of heavenly charm
Symbols of ingenuity, divine in essence
The Constellation Collection is inspired by the vivacious qualities of the zodiac signs, an evocative interpretation of elysian beauty.
Delve into our Inner Landscapes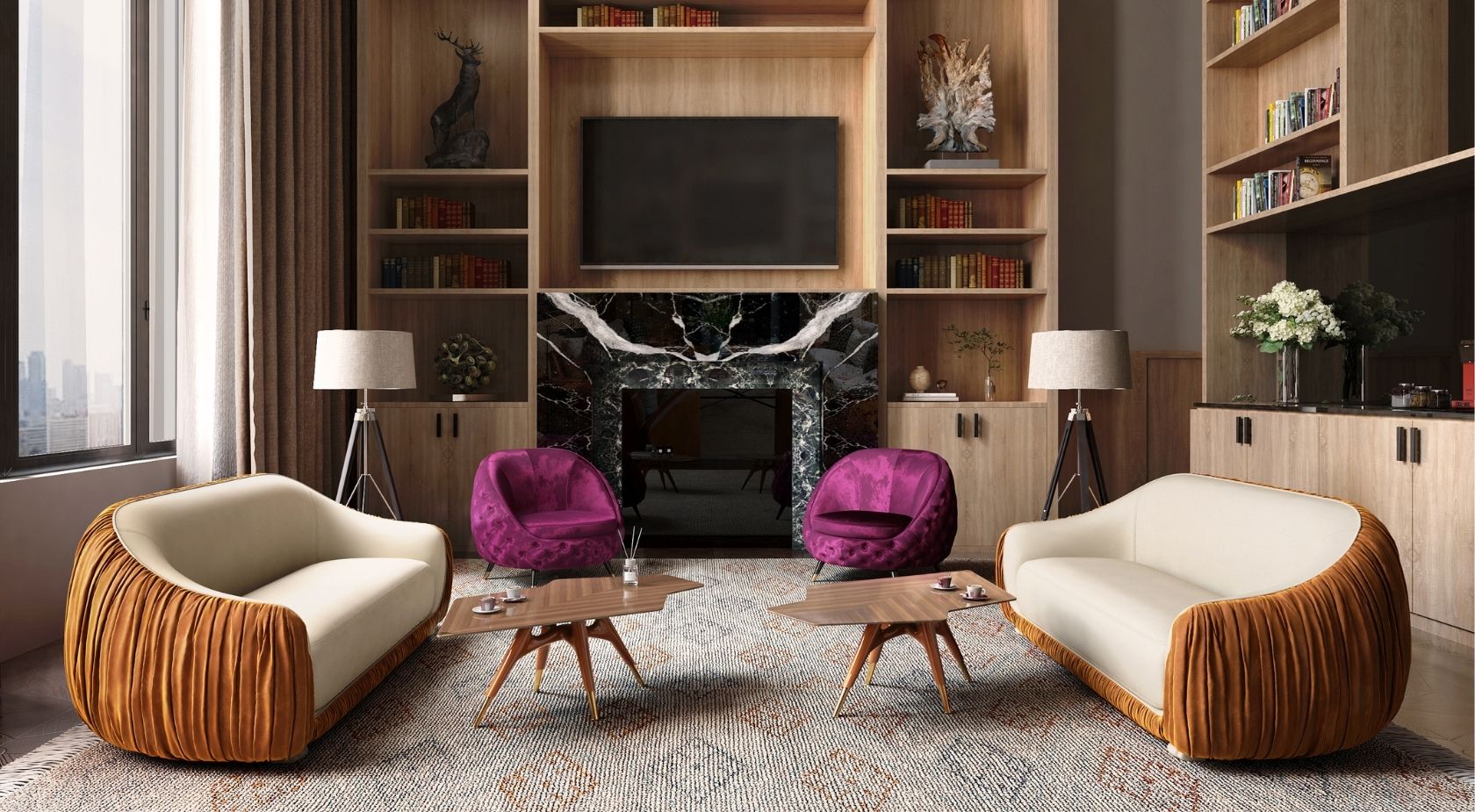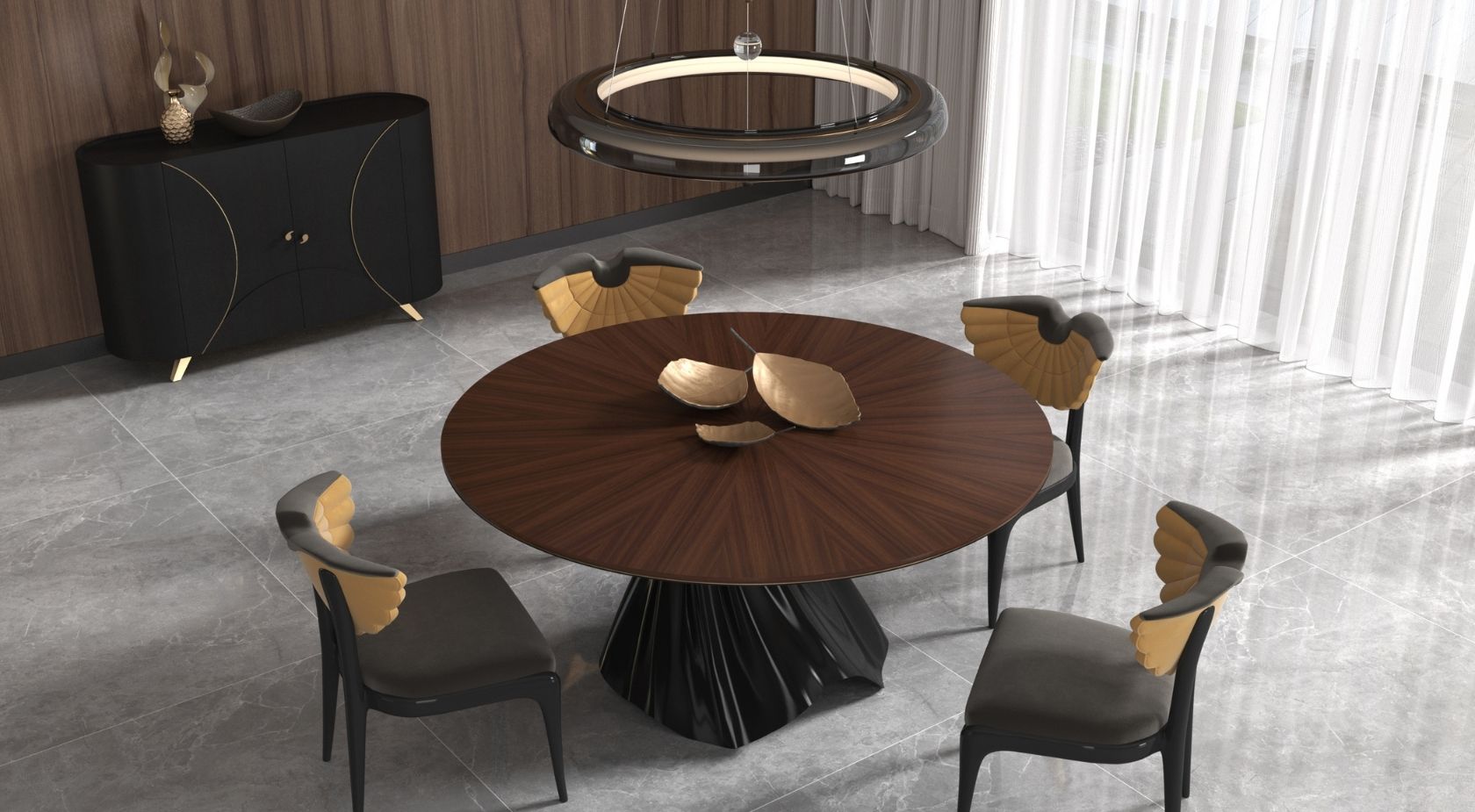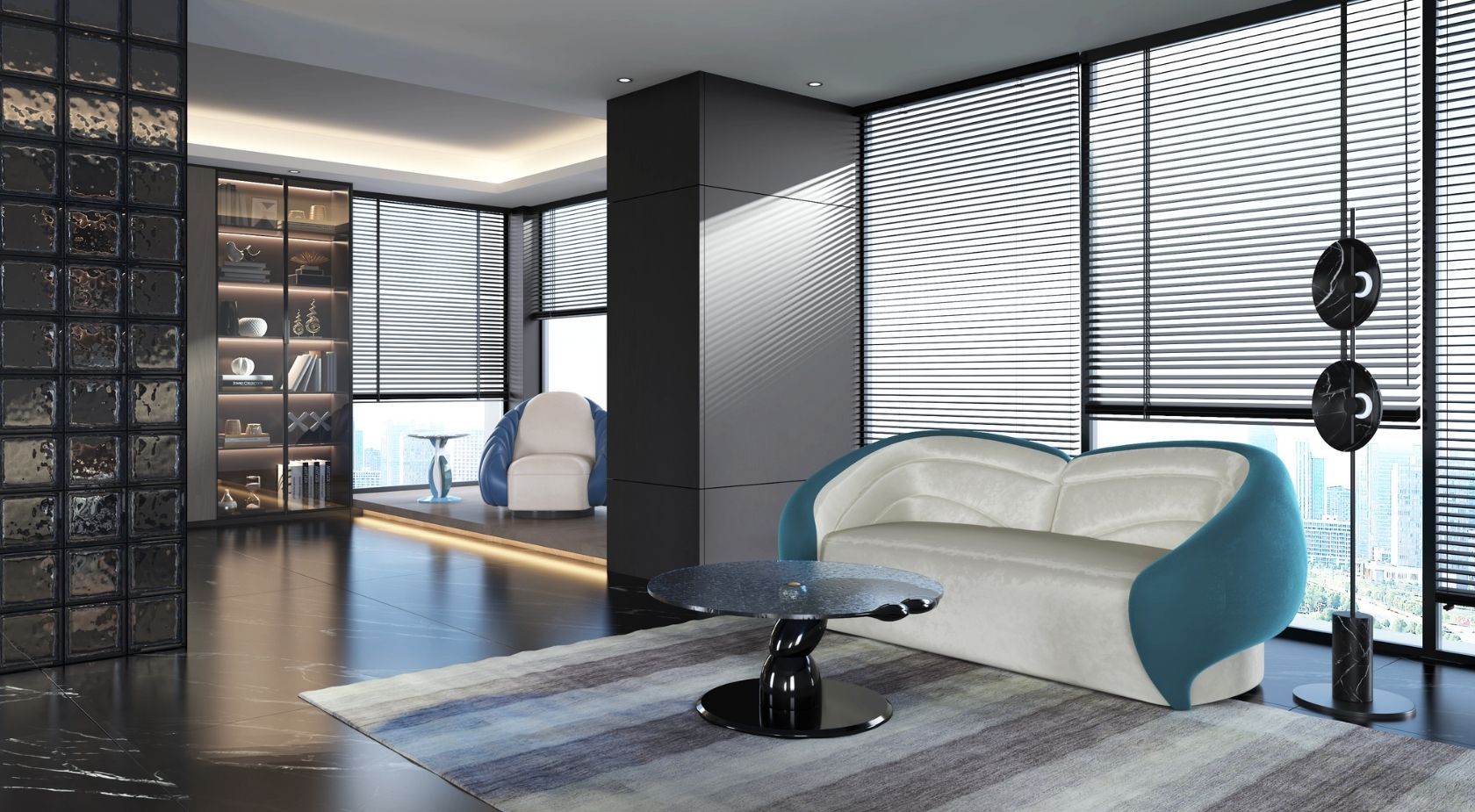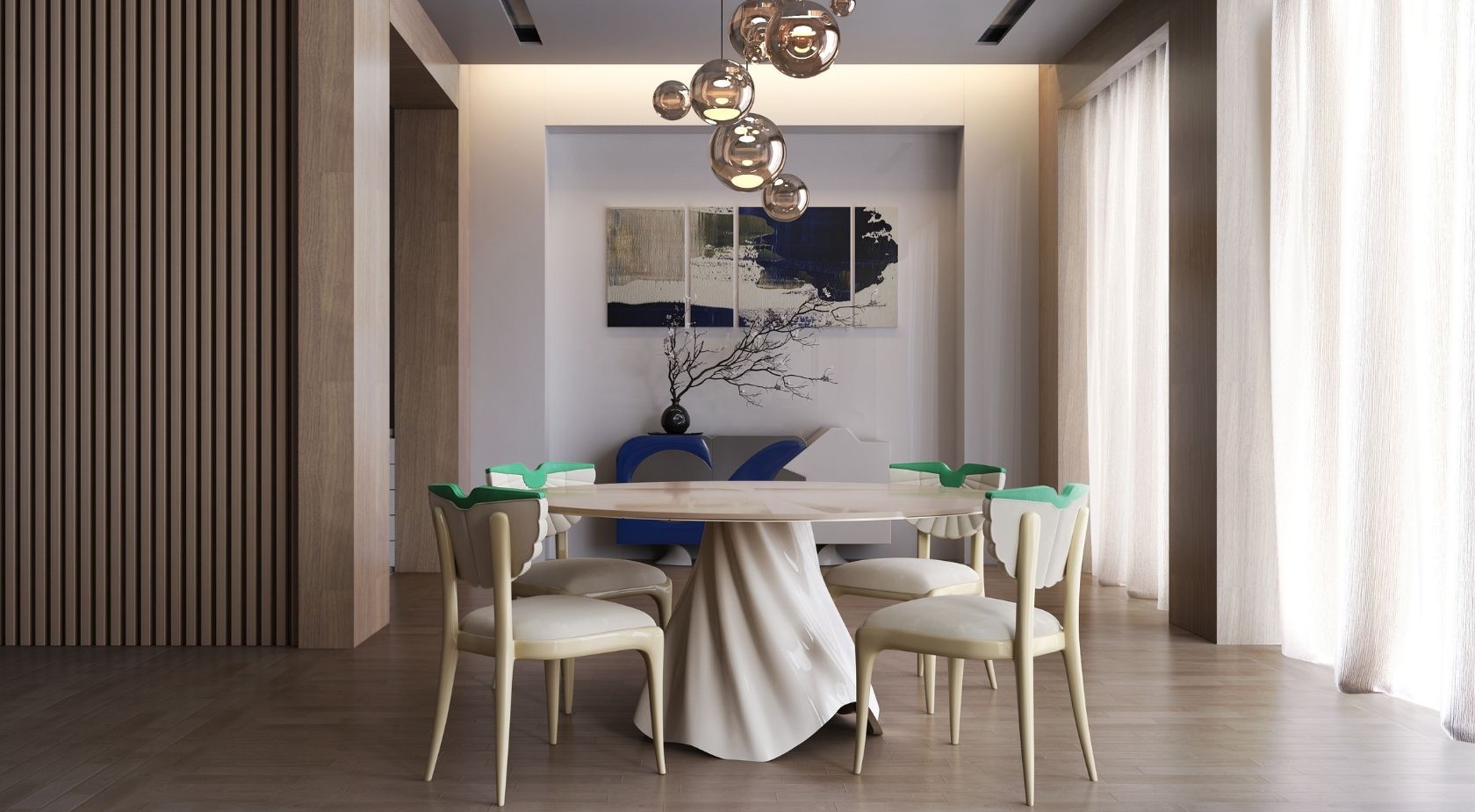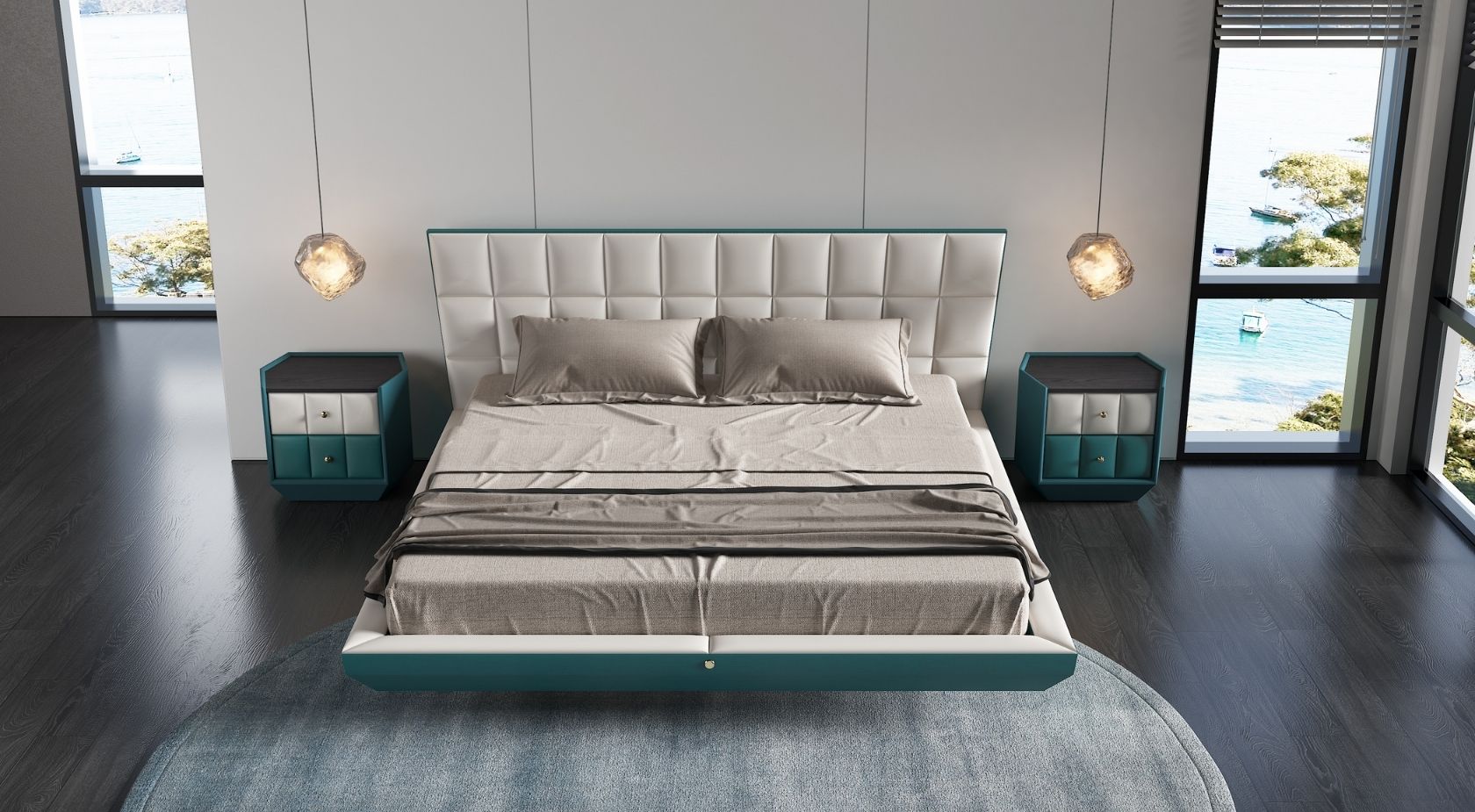 Journey of Design Inspiration
Where Luxury Meets Cosmic Design
Step into a universe of sophistication with our exquisite Constellation Collection, a curation of masterpieces that seamlessly blend luxury with celestial inspiration. Crafted by our talented team of designers, each piece in this collection is a unique representation of one of the twelve zodiac signs. Through meticulous consideration of colours, materials, shapes, and patterns, we've woven the distinct radiance of each constellation into every furniture design.
Immerse yourself in a narrative of symbolism and artistic ingenuity, as our designers draw inspiration from their own zodiac signs to create this stellar collection. The result is more than just furniture—it's a profound expression of personality and significance, offering a subtle yet impactful means of transforming your living space into a haven of cosmic elegance.
Distinctive Features Vs Artisanry
The ARIETIS Armchair, for instance, is a whimsical embodiment of Aries with its rounded frame and invitingly soft silk fleece upholstery on tapered walnut legs, seamlessly blending comfort with style. The TAURI Armchair channels the strength of Taurus through distinctive armrests, contrast Nappa leather, and a swivel feature, presenting a regal fusion of form and function. The GEMINORUM Dining Chair pays homage to Gemini's duality, featuring Hermes-inspired winged details on a solid walnut frame, adding sophistication to any space. Symbolising the Cancer sign, a customised and uniquely designed metal handle, inspired by the iconic pattern of CANCRI, adds a personalised touch to this sophisticated piece.
Moving through the zodiac, the LEONIS 2-seater Sofa roars with Leo's majestic aura, showcasing a stunning rendition of Leo's mane in sumptuous velvet upholstery, while the VIRGINIS Dining Table captures Virgo's elegant serenity with eucalyptus veneer and decorative metal detailing. The LIBRAE Bed, suspended in balance, mirrors Libra's pursuit of harmony with segmented Nappa leather upholstery. The SCORPII Coffee Table, inspired by Scorpio, boasts a barbed tail design cradling a glass countertop, creating mesmerising patterns of light and shadow. The SAGITTARII Coffee Table breaks free from regularity, embodying Sagittarius' pursuit of freedom with an unconventional arrowhead design and solid walnut legs resembling a bow.
The CAPRICORNI 2-seater Sofa, inspired by Capricorn's tenacity, features arches resembling goat horns, upholstered in light gold and blue fabric, radiating understated brilliance. The AQUARII Sideboard pays homage to Aquarius with its artistic depiction of rolling blue waves, embracing the innovative spirit of the sign. Finally, the PISCIUM Side Table captures the enchanting essence of Pisces with its abstract fish-inspired design, creating a marine ambience in blue, sea green, and white hues, blending beauty with functionality in a truly artistic manner.
The choice of premium materials plays a pivotal role in elevating the pieces to a realm of luxury and enduring beauty. Nappa leather, with its reputation for unmatched softness and impeccable craftsmanship, not only adds opulence to the collection but also ensures a level of comfort and durability that transcends time. Walnut, renowned for their rich, warm tones and intricate grain patterns possesses a natural elegance that transcends trends.
The corrugated toughened glass in this collection adds a touch of contemporary elegance with its visually striking undulating patterns. The Icelandic Blue Grey Natural Marble, with its serene yet captivating tones, not only brings a touch of nature indoors but also complements the celestial inspiration of the Zodiac signs. The deliberate selection of materials in this collection isn't just about luxury; it's a thoughtful investment in creating furniture that seamlessly fuses aesthetics, quality, and enduring durability.
Crafted with care for you and the environment
The Constellation Collection