Ready to take your design proposals to the next level of sophistication and individuality?
Get Started
Struggling with the endless hours spent painstakingly sketching and redrawing furniture into your proposals? You can now focus on what truly matters – crafting captivating proposals that captivate clients. No more long hours of drawing, no more design frustrations.
With our ready-to-use furniture 3D files, you can easily create beautiful proposals without long hours of drawing. Get started quickly with any one of our ready-to-use furniture 3D files and customise them to meet your customer's needs.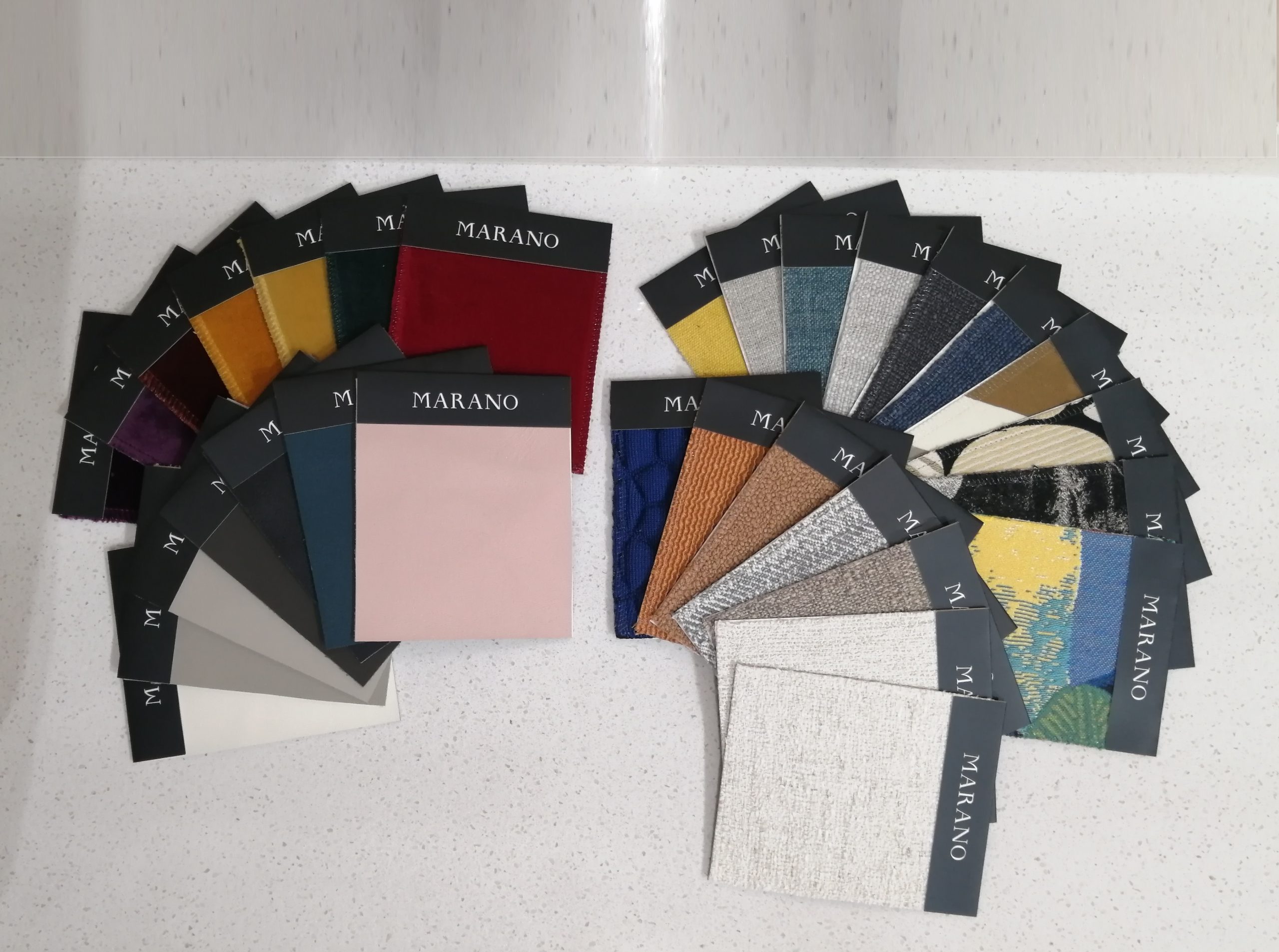 Going beyond conventional boundaries
Leave the constraints of standard furniture behind. Our customisation options empower you to create furniture that aligns perfectly with your vision. 
From tailored dimensions to personalised features, we offer customisation options to help you adapt the furniture to align with your design concept and customer needs, providing continuous furniture design support service during all phases from conception to realisation for both Interior Designers and Architectural firms.
Elevate Styling Proposals with Unique,
Novel Designer Furniture
Create a unique and individual interior proposal for your customers with our furniture that will compliment and create a unique and elevated interior for your customers.
Carefully curated to meet the discerning taste of interior designers like yourself, whether you're looking for contemporary elegance, timeless classics, or novel creations to resonate and enhance your proposals. Each of our collections brings unique design inspiration and a story to tell, adding personality, creativity, and individuality to interior spaces.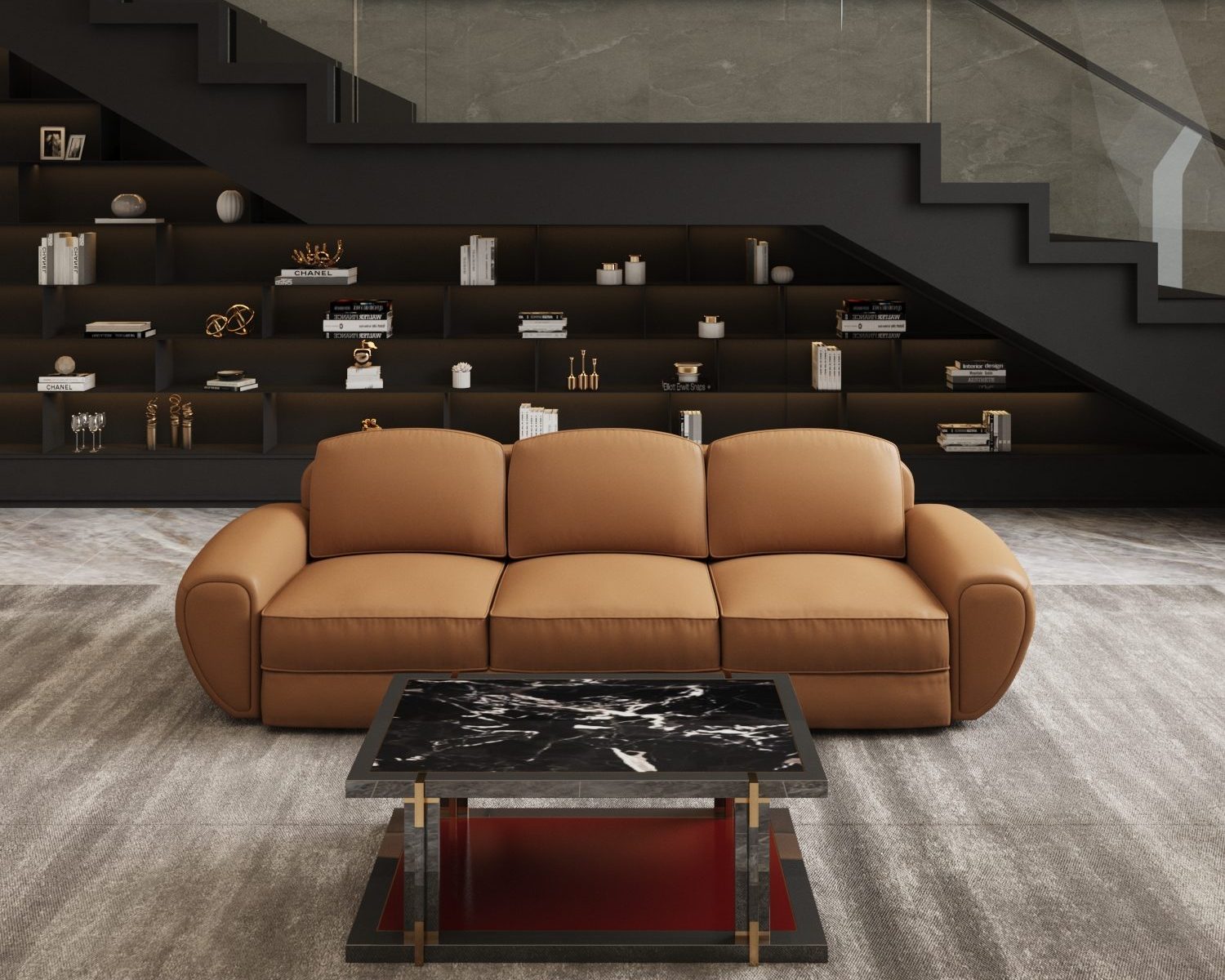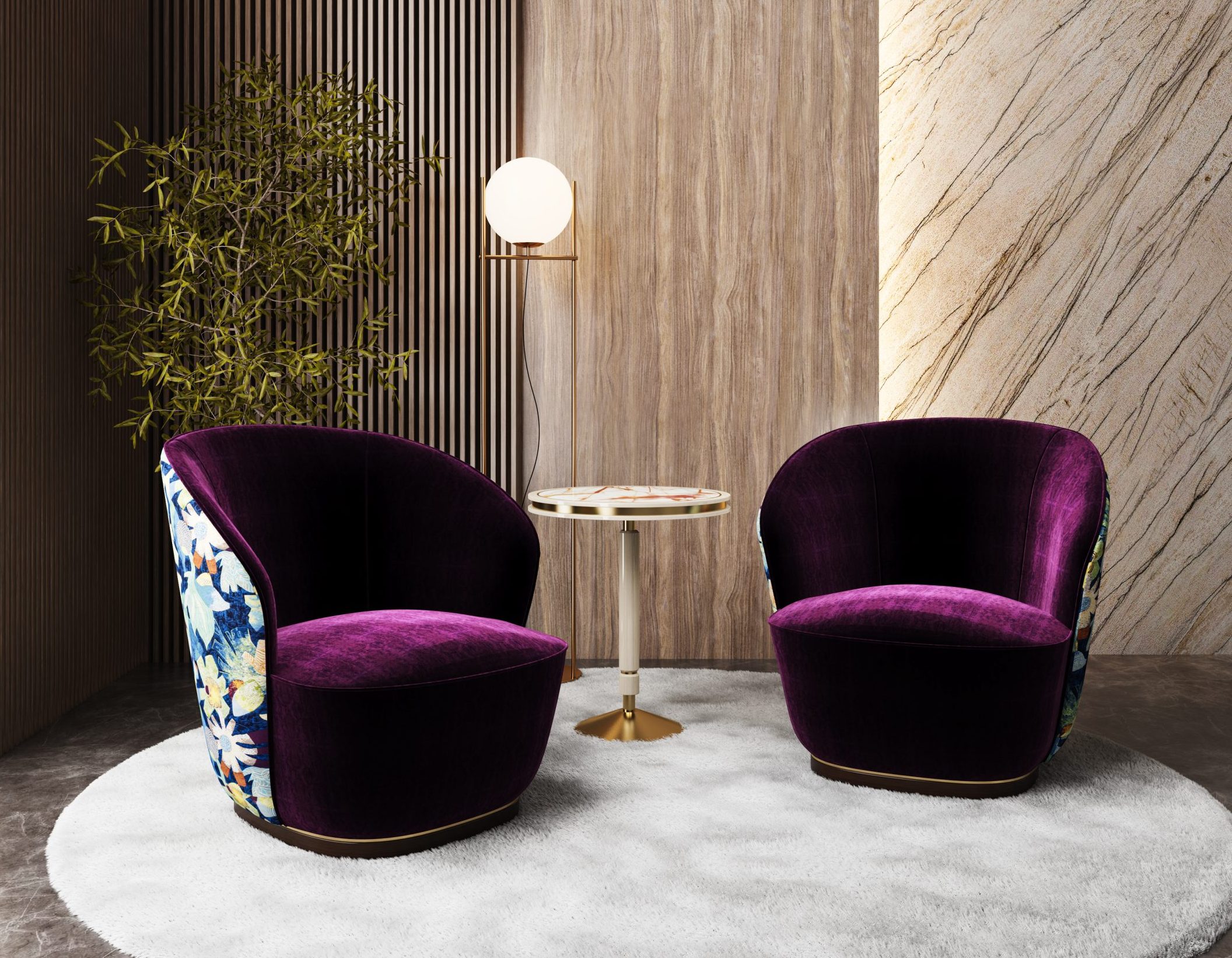 Gain better control on customisation options and product quality because we are a manufacturer. Our dedicated team works diligently to fulfill customisation needs from tailored dimensions to personalised features.
You can also satisfy the trending customer's needs for sustainable furnishing and demonstrate your commitment to environmental responsibility! In an era marked by heightened concerns about the ecological impact of home interior furnishings, Marano ensures that your customers can have peace of mind. Our furniture exemplifies both impeccable quality and responsible sourcing.
Enjoy Trade Discounts & Extra $1,000 Rebate*
Trade associates are entitled to trade discounts for project collaborations with Marano. Now, you can enjoy an additional *$1,000 rebate on top of your trade discount benefits when you visit our showroom with your clients. Act today!
*Per project/client basis. For a limited time only.
*Get a $1,000 rebate for each total order value of $10,000 & above.
*$500 rebate for each total order value below $10,000.