The ARICO Coffee Table is inspired by the solar and lunar movements across the sky, creating day and night in turn. It features an artistic representation of the sun and the moon, respectively through the dark and light walnut wood grain circles of the tabletop, creating a visually arresting design.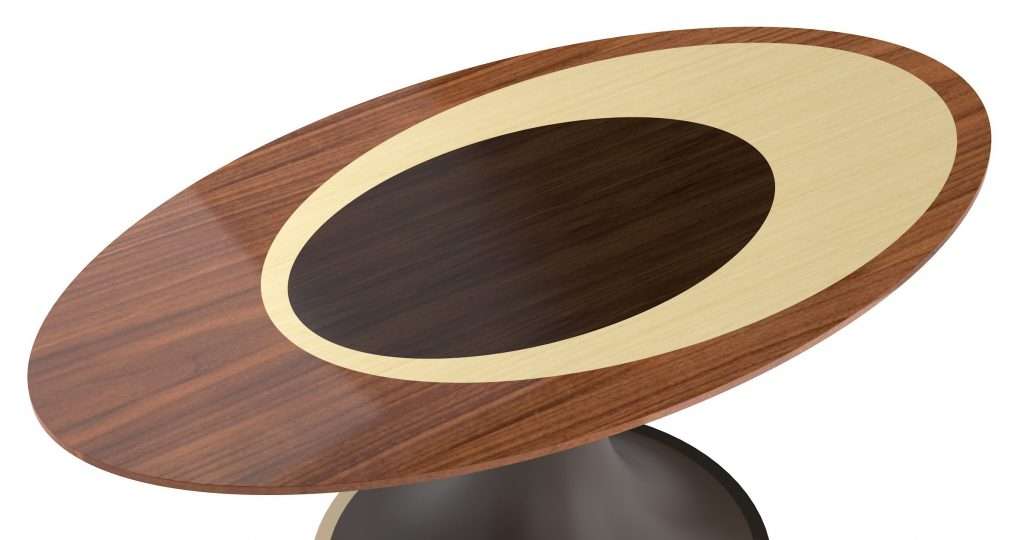 The sun and moon design is symbolic of the passage of time, featuring coordinated proportions and a striking balance of darkness within light, reminiscent of their delicate connection.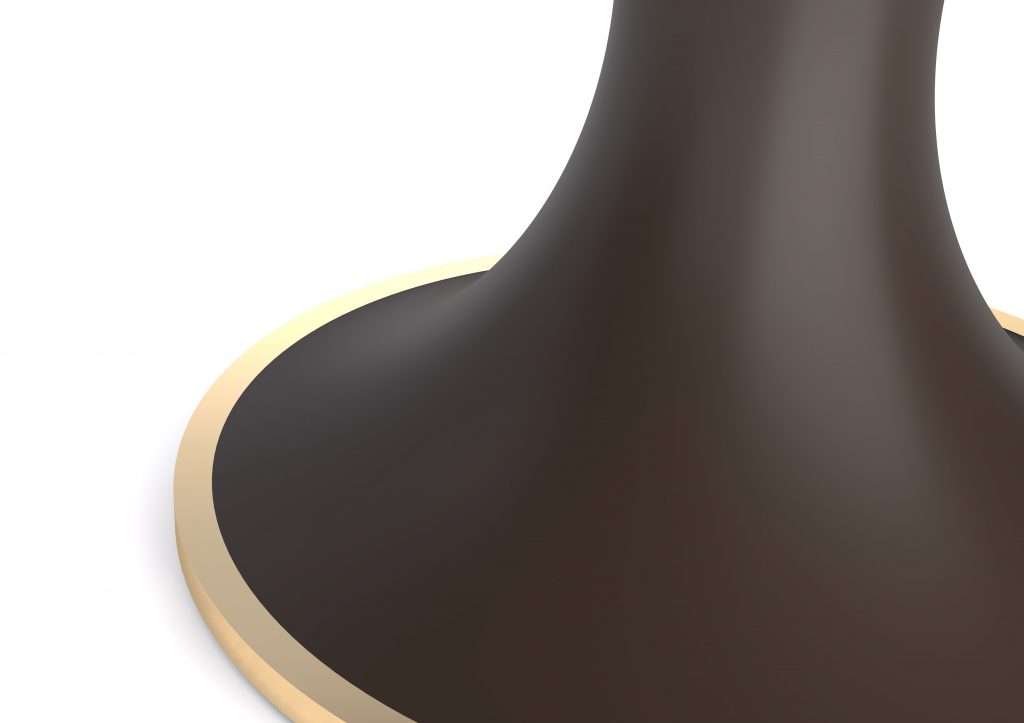 The hourglass-shaped base set on a bronze metal frame adds a luxurious touch that completes the elegant countenance.
Dimensions (cm): 90*50*40
Top: Hardwood veneer with horizontal grain, walnut veneer & plywood
Legs: Solid beech with black matte paint & bronze hairline finish
Assembly: No assembly required
Care instruction: Wipe clean with damp cloth. No chemical cleaner is allowed. 
Delivery: 8 to 10 weeks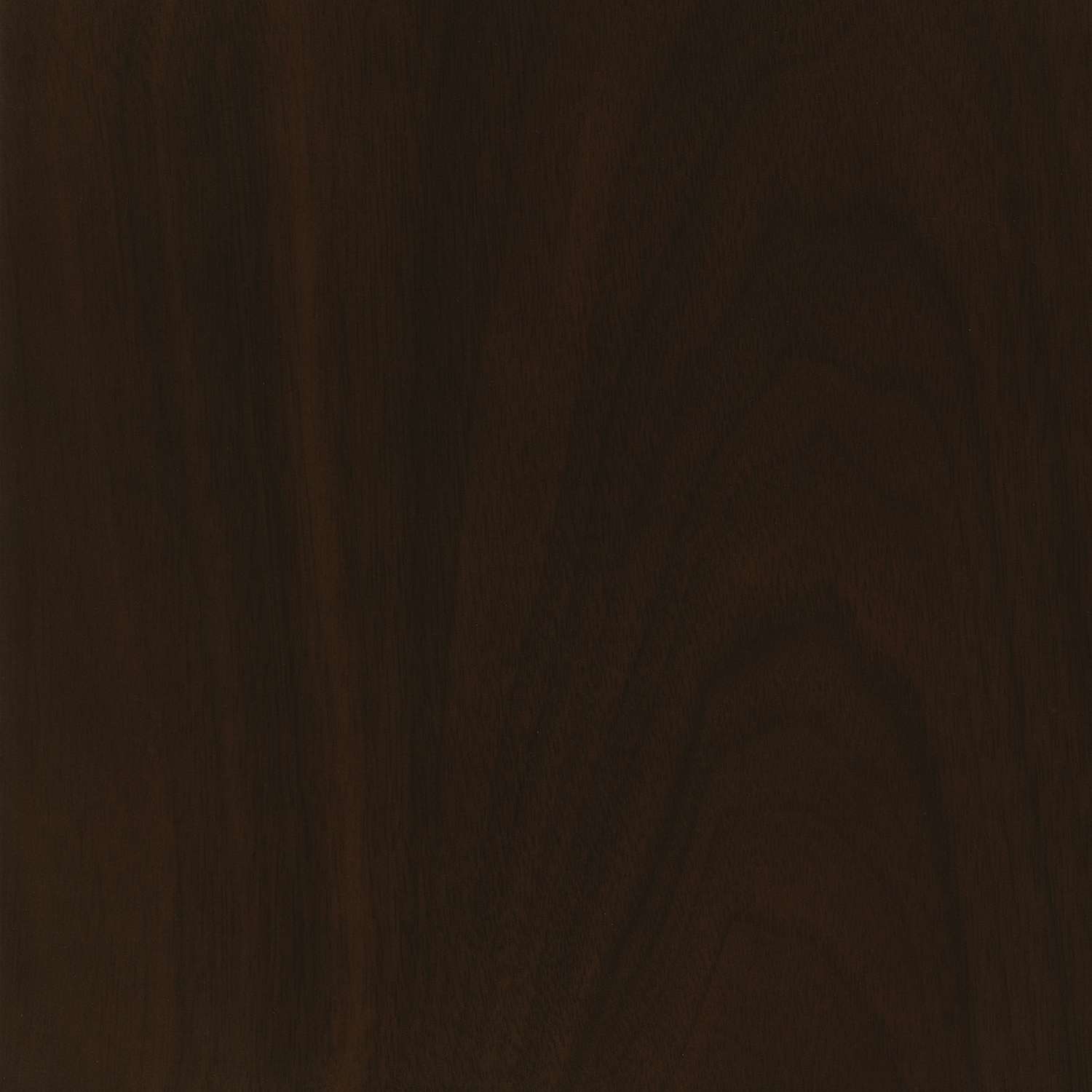 WALNUT VENEER
The natural walnut veneer exhibits vibrant hues, highlighting cascades of naturally formed grain detail, exquisite and elegant, making an atmospheric statement of true natural beauty.