SGD4,160.00 – SGD4,380.00
Reminiscing the majestic rising and falling of mountain peaks in a picturesque setting, the PIATRO Bed features minimalist lines in a classic design, drawing one's attention to the flowy landscape motif on its fabric headrest. Handstitched with yarns of varying thicknesses in its underlay, the headrest presents a layered effect, a subtle view of undulating ridges under the light, lending an elegant touch of creativity to your abode.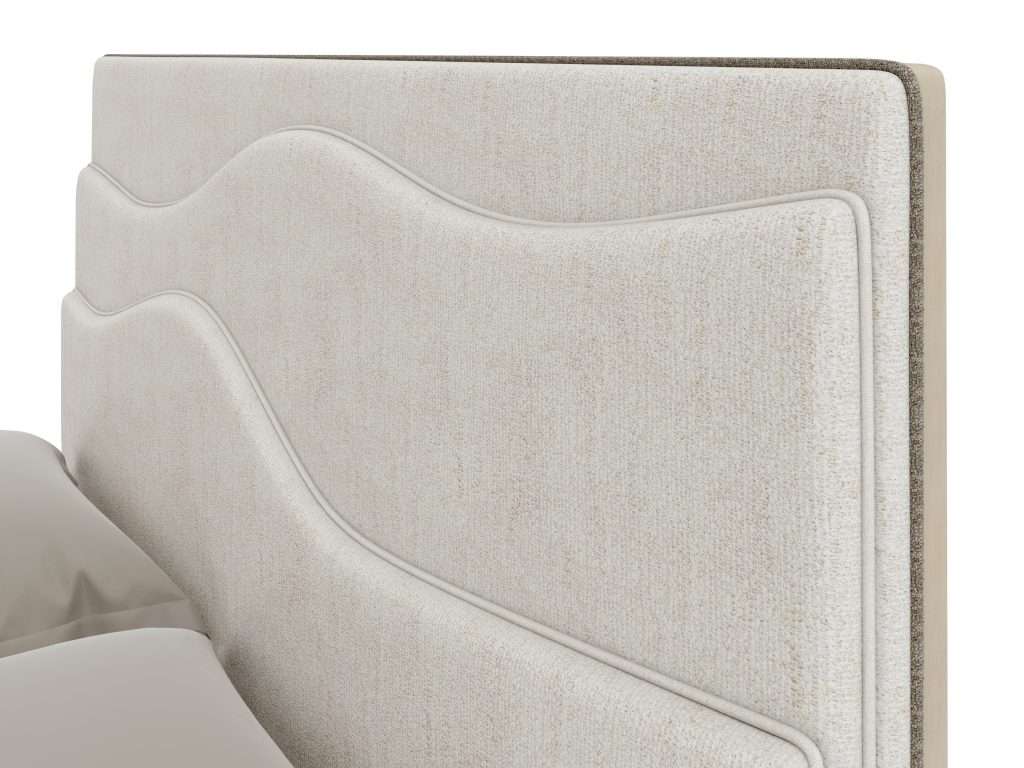 The mesmerising lines and layers call to mind the silhouette of breathtakingly scenic sunset mountains of ethereal paintings, achieved through the interspersing of light and shadows on the handcrafted headrest.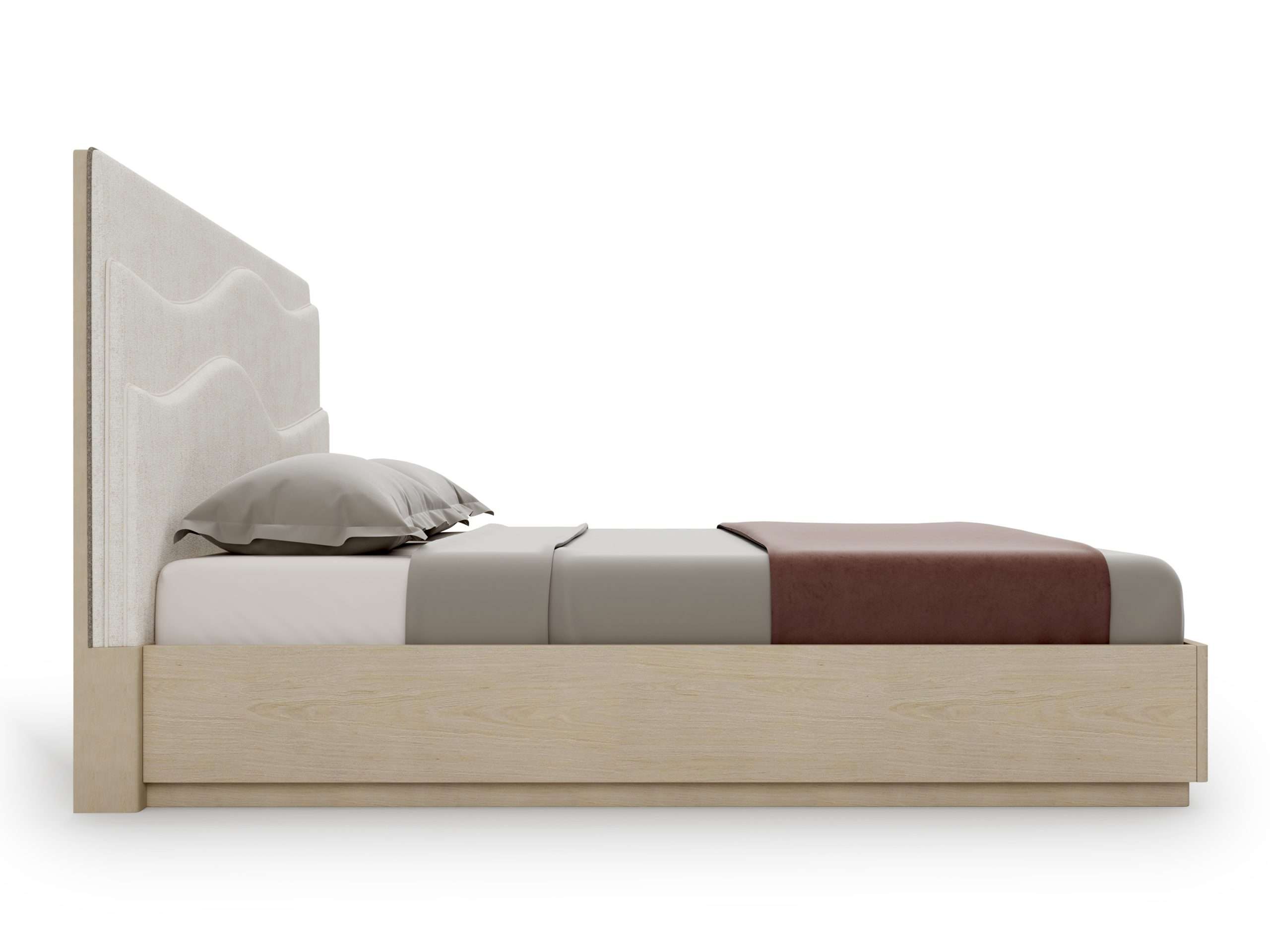 Irregular wavy stitching using yarns of uneven thicknesses juxtaposes with the smooth fabric upholstery to create the perfect impression of an undulating landscape that is both picturesque and chic, a soothing visual that delights your senses.
Dimensions (cm): Queen Size: 162*206*116 / King Size: 192*206*121 / Super King: 192*216*121
Mattress Dimension Selection(cm): Queen Size: 150*190 / King Size: 180*190 / Super King: 180*200 (Mattress & bedding article not included)
Upholstery: Cotton & linen (100%polyester) & Ramie (6%acrylic, 8%linen, 86%polyester)
Headboard: Oak veneer with matte paint, plywood & eco-friendly high density foam
Bed frame: Solid beech
Legs: Oak veneer with matte paint & plywood
Assembly: Easily assembled upon delivery
Care instruction: Professional cleaning is advised
Delivery: 8 to 10 weeks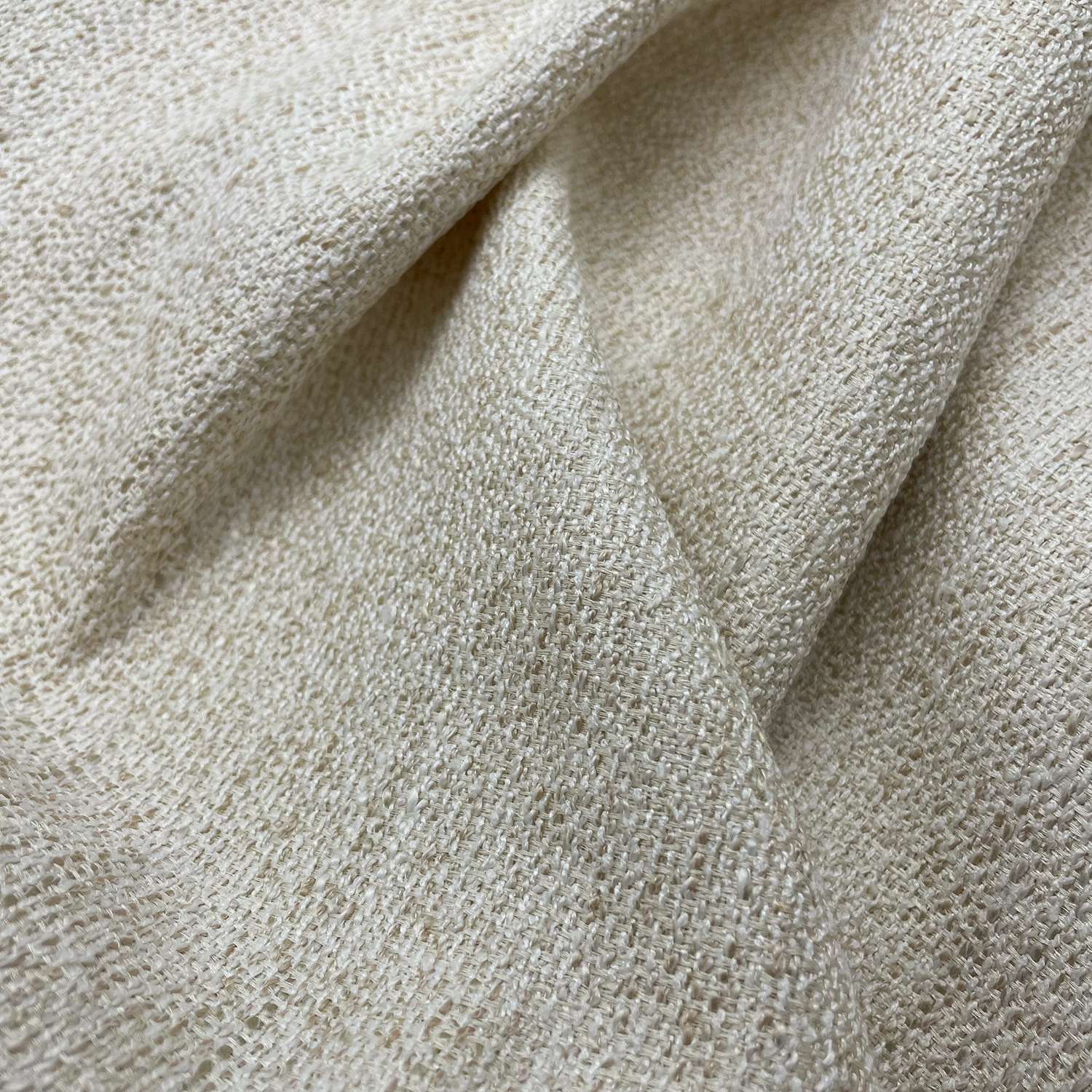 FABRIC
Yarns of varying thicknesses stitched into the underlay create a vivid layering effect of rippling lines. The upholstery is woven from three-colour yarns combined at different warp and weft for a lustrous sheen, creating a luxurious effect that is magnificent and stylish.