Take a leisurely walk through quaint European towns and one would not help but marvel at the casually beautiful way of life – the locals draped around sidewalk cafes, the lingering scents and aromas, and of course, the enduring old cathedrals with their beautiful intricacy.
One enters such a formidable piece of architecture into a magnificent yet mysterious presence. Amidst the cool stone walls and the reverence of saintly figures, the single rose window, a glittery round eye, iridescent from the sun's rays on its stained-glass hues, commands your gaze. It hyponotises with a surreal beauty of perfect composition and design, at once casting a riot of colours yet bringing a sense of harmony.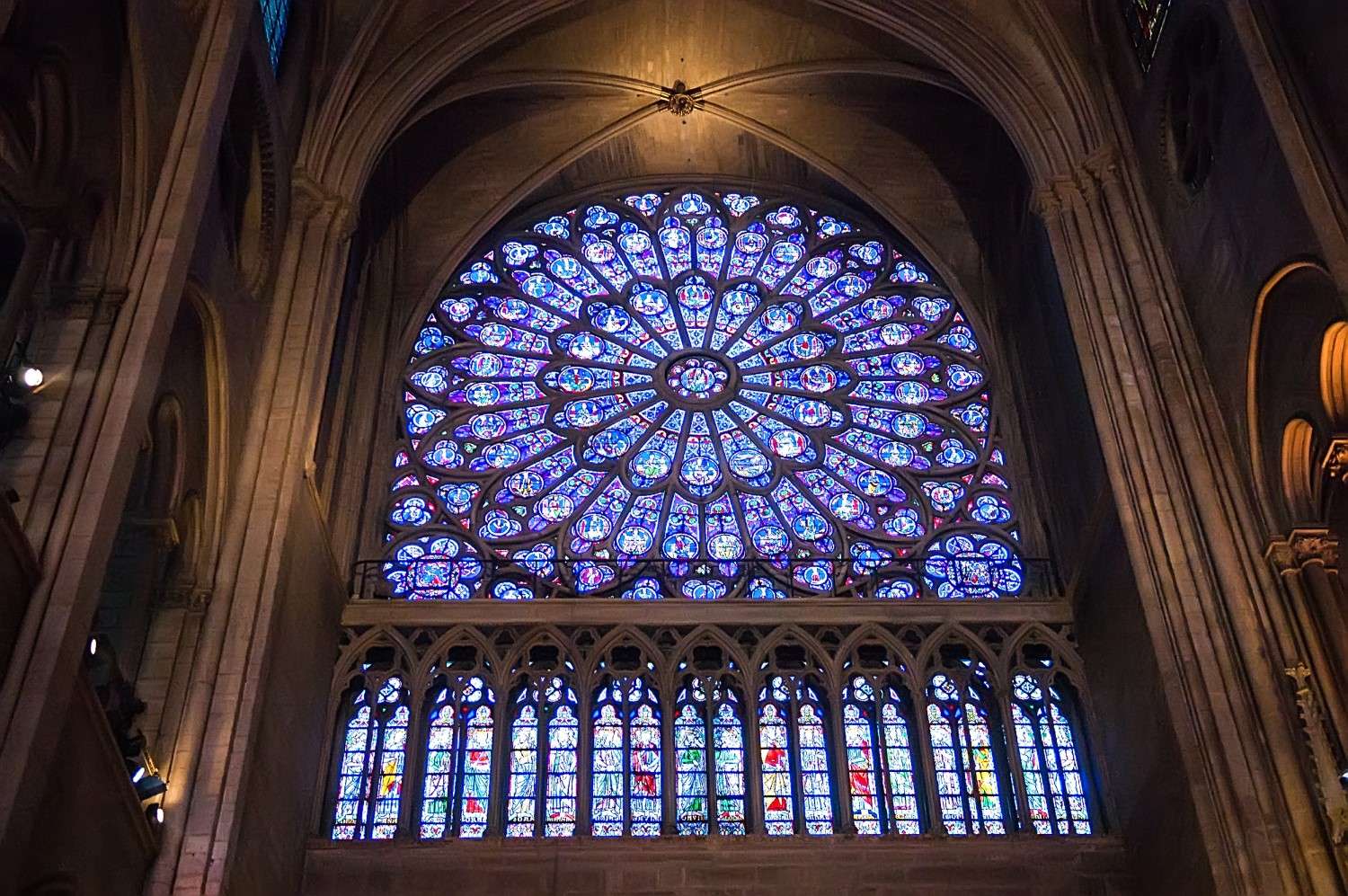 Image: Shutterstock 
Cool summer evenings might find one in exceptional good fortune, marvelling at a spectacular display of fireworks. Marring the peacefulness of night, they whistle through gradual ascents, then burst out in a myriad of splendid, vibrant colours and stunning patterns, leaving one momentarily enthralled. And before it totally subsides, the next flies into the air and one is held spellbound until the very end.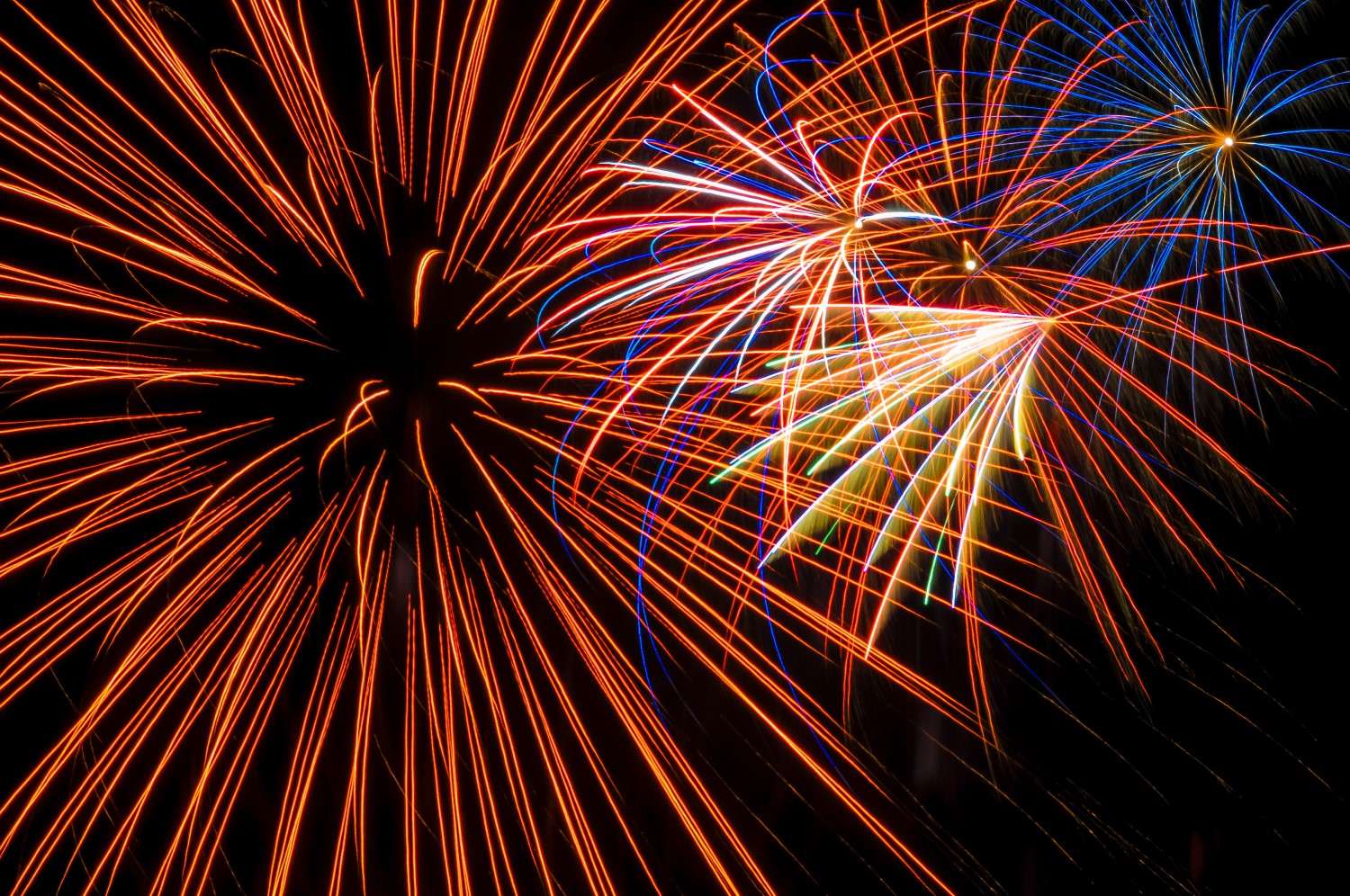 Image: Shutterstock
The Rose Window and Fireworks collections are inspired by these breathtaking sights. They embody our philosophy of utility in function and beauty to delight.
The Rose Window Collection takes the circularity, intricacy and beauty of rose windows as the prominent aspects of its design. The BAZANI and DOVICO wine cabinets feature scatter designs that reminisce of the filtering of light through the rounded panes. A creative take birthed the MAURIS Armchair, patterned with a circular motif, a modern adaptation of the original. Take the rose petals apart to discover the VICINO Foyer Console, an almost precarious but perfect balance of marble and brass-capped trims, or the ALONA Round Dining Table, an artistic interpretation of the traditional elements.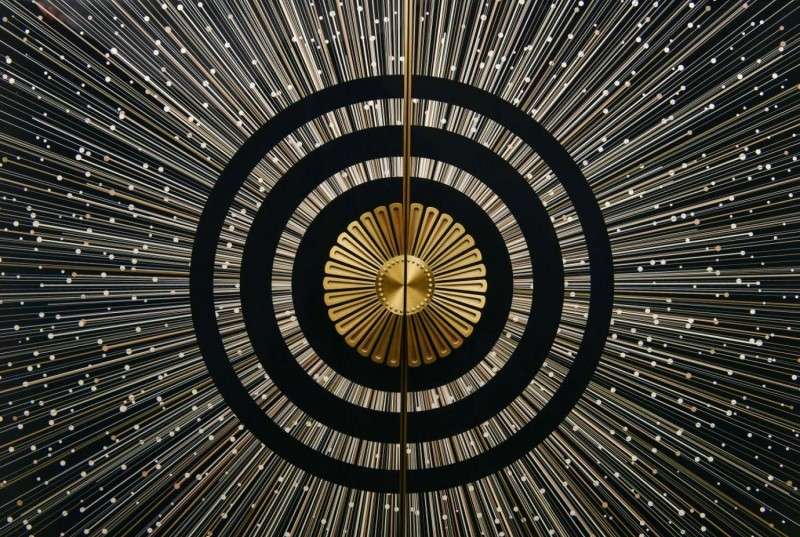 BAZANI Bar Cabinet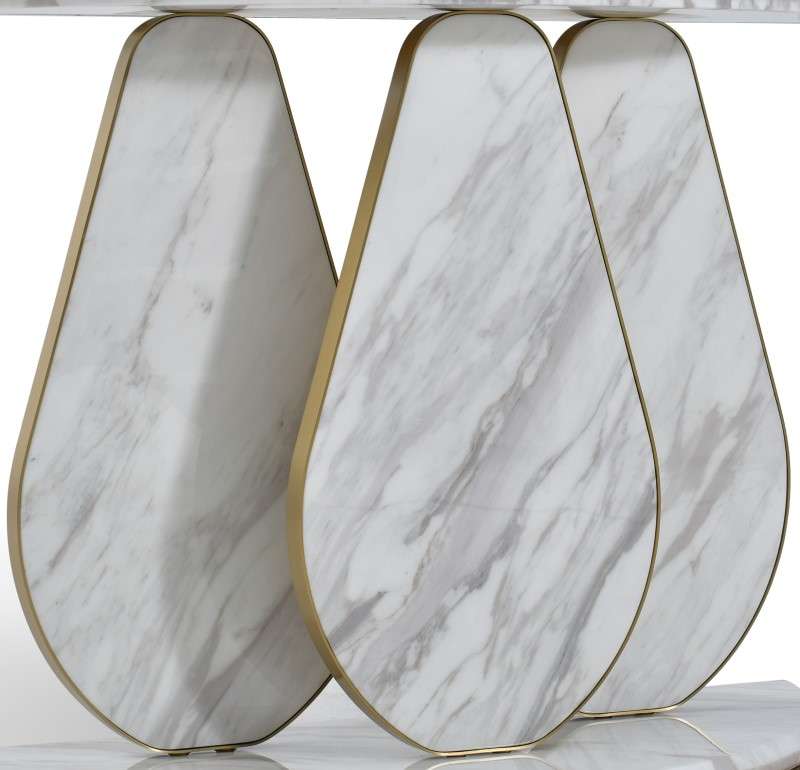 VICINO Foyer Console
Since the vibrant colours are unforgettable, they have been translated into the lush hues of our Rose Window sofas, featuring a contrasting binding finish, calling to mind the ancient frame encasing colourful stained glass.
The Fireworks Collection's design centres around the firework burst and its brilliant colours. Using the splicing of natural veneer to recreate its beautiful shape onto the CUCCO Sideboard, fleeting beauty is immortalised into eternal elegance. The ERICO coffee tables create a contrast effect of white marble against black, much like the way darkness offsets dazzling firework light ups. As with the Rose Window Collection, the sofas in the Fireworks Collection take on the dynamic shades of their inspiration. Our favourite is the OZZOLI 3-seater, created in striking hues with a sparkle of gold lining, calling to mind brilliant streaks of light against the night. From deep greens to royal blues, passionate reds to distinguished greys, each piece from this collection will remind you of the memorable ambiences and feelings of watching fireworks illuminate the darkest skies.
CUCCO Sideboard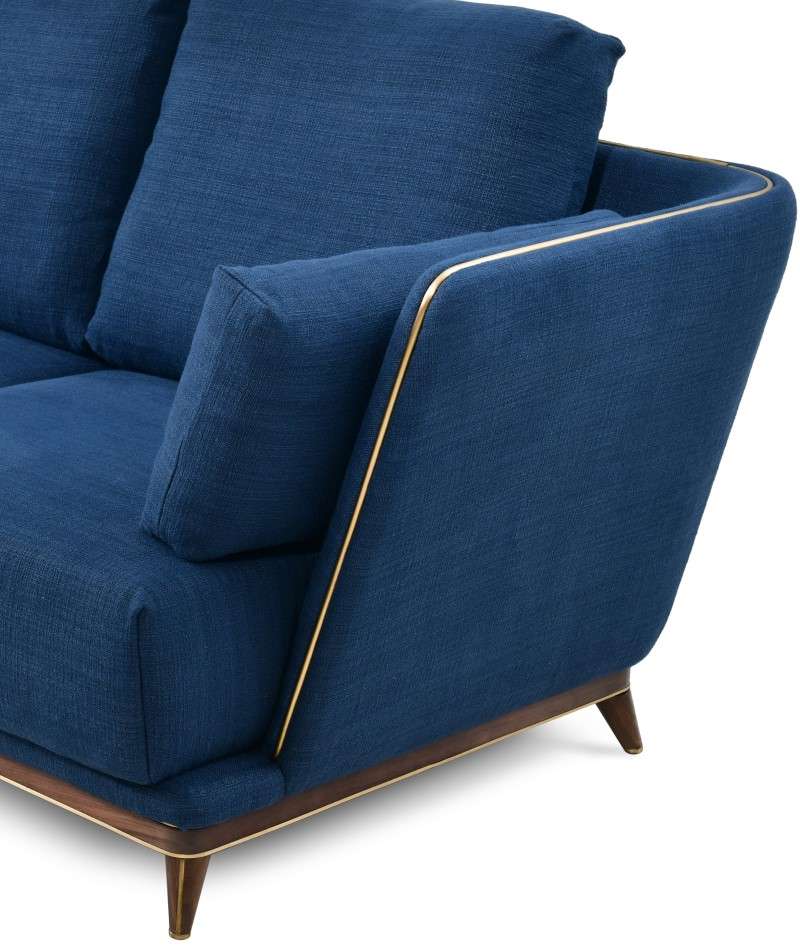 OZZOLI 3-seater Sofa
Perhaps, one of our creations may too inspire you and your living space.