The GIRONDO Dining Table exudes an aura of harmony and balance with a design of sleek lines and exquisite curves. Its cylindrical solid walnut leg sits upon a semi-concealed supporting base in stylish gun metal hairline finish and tapers from bottom upwards, supporting an exquisite curved edge table top, imbuing a sense of poise in a mesmerisingly alluring visual of ethereal elegance and charm.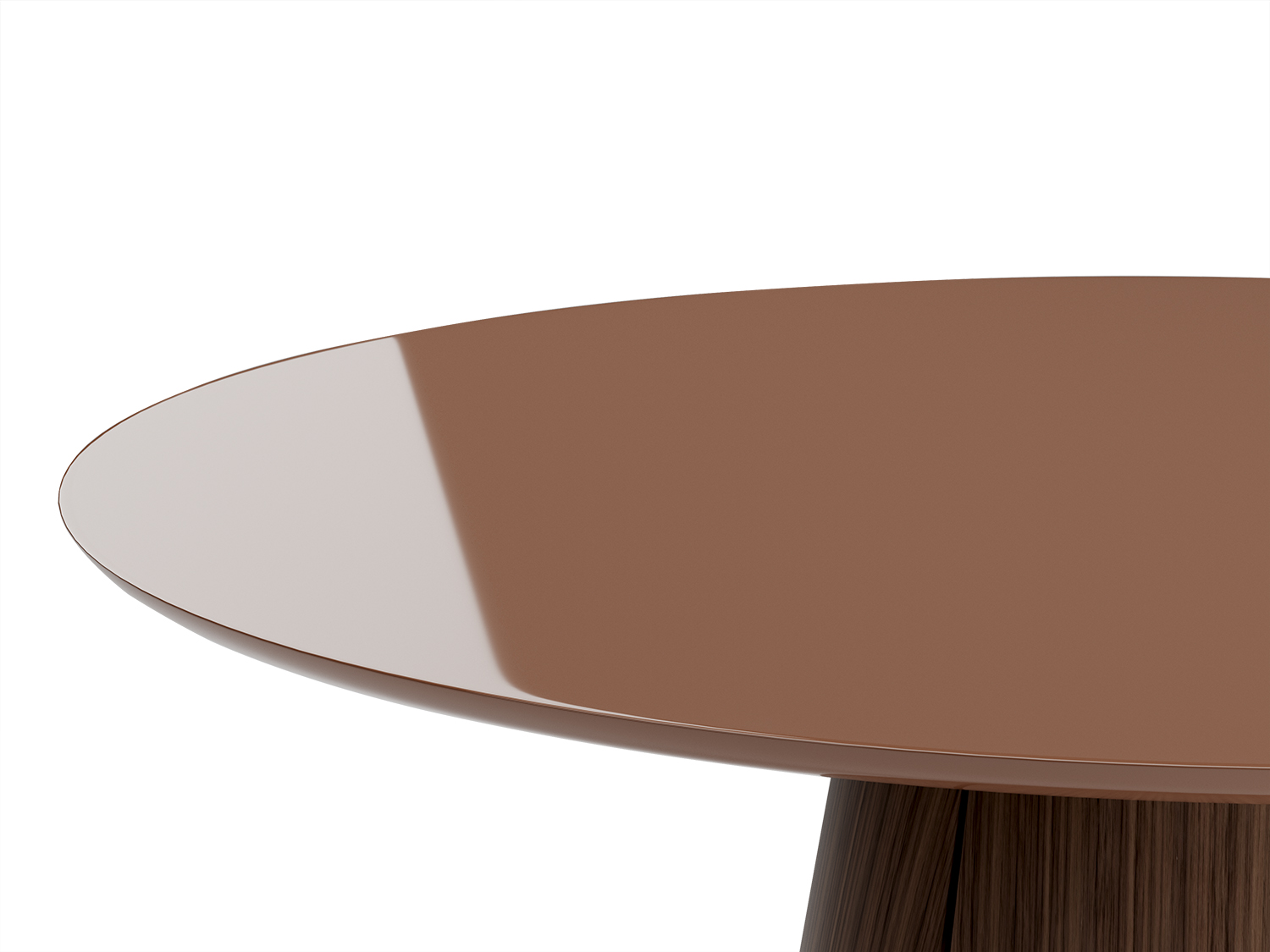 The table top presents a mellow terracotta colour for a homely and inviting feel that perfectly enhances the harmonious style of its design. It is made of solid wood composite board with the highest deformation resistance index and surface coated with high quality and environmentally friendly PU paint for durability and lasting beauty.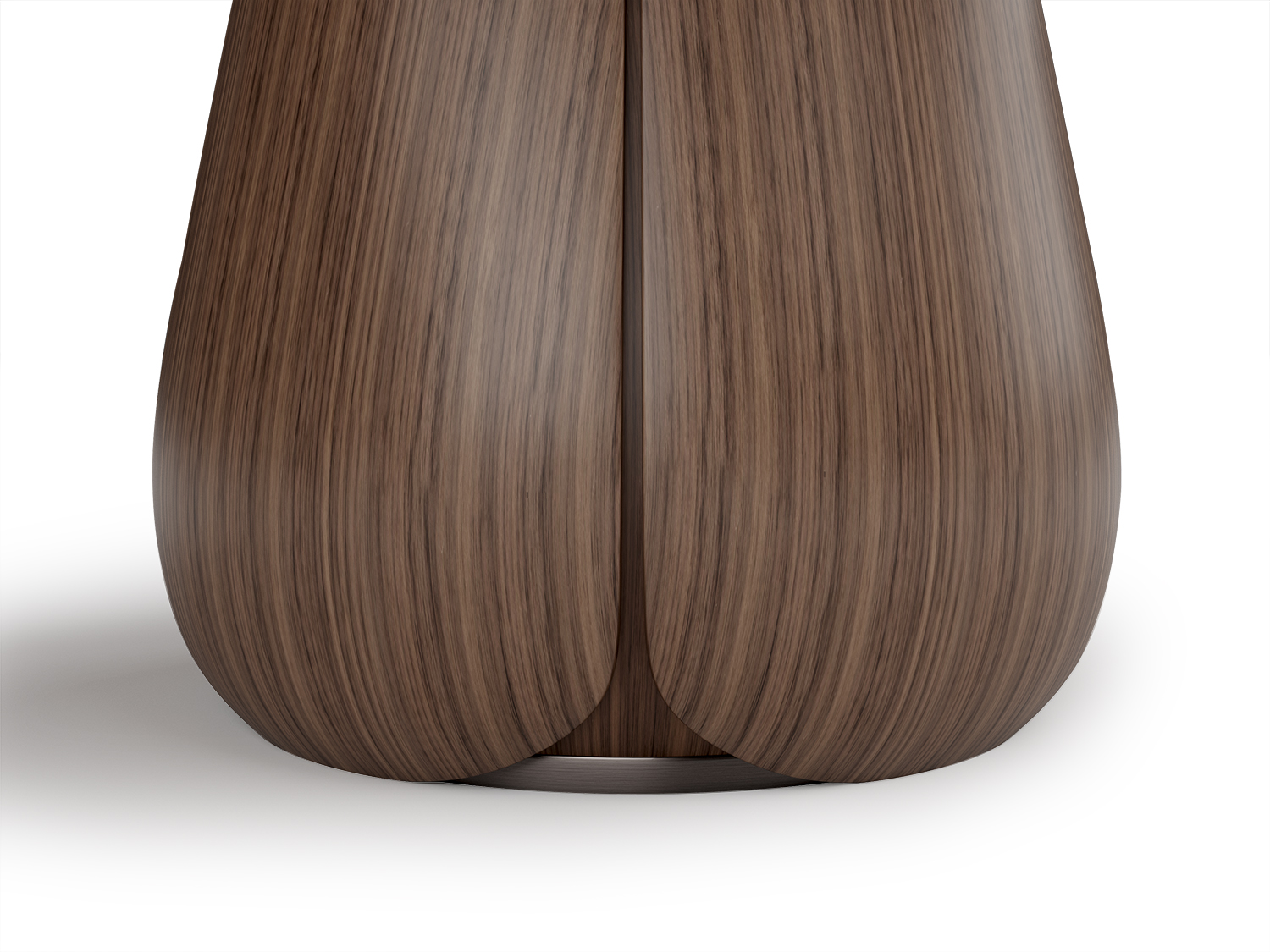 The GIRONDO Dining Table is made of melamine core solid wood composite board with the highest deformation resistance index for sturdiness and durability, showcasing classy layering effects achieved through CNC carving, delicate manual polishing and modification molding. Coming together with the natural grains of solid walnut wood, it makes for an impressionable masterpiece in its quiet elegance.
Dimensions (cm): Ø150*75 / Ø135*75
Top: Plywood with terracotta lacquer
Legs: Solid beech, walnut veneer with matte paint & gunmetal hairline finish
Assembly: Easily assembled upon delivery
Care instruction: Wipe clean with damp cloth. No chemical cleaner is allowed.
Delivery: 10 to 12 weeks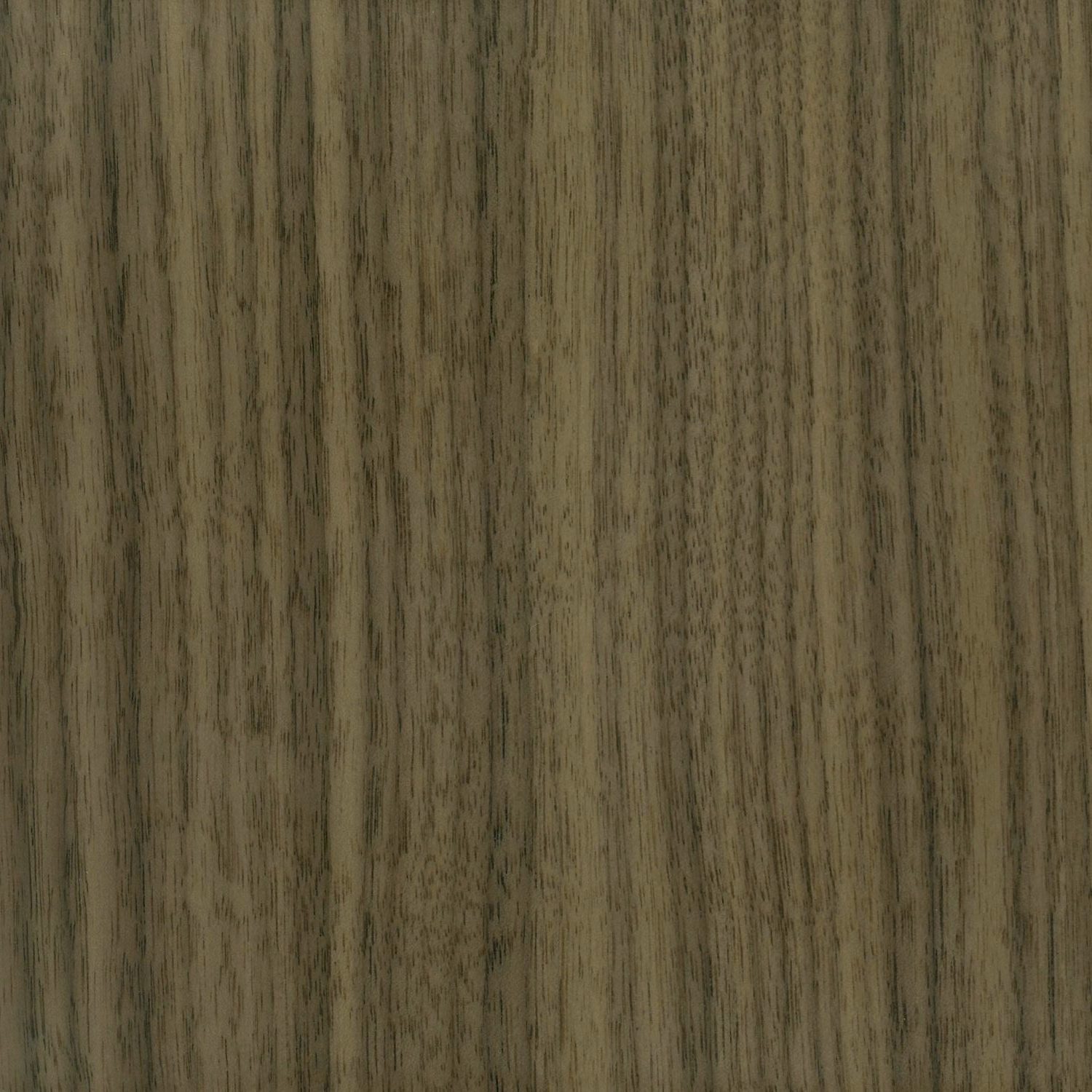 WALNUT VENEER
Natural walnut veneer exhibits vibrant hues, highlighting cascades of naturally formed grain detail that is exquisite and appealing. Its distinctive grain patterns are usually straight, with occasional waves or curls that are naturally exquisite to behold, which timeless quality creates an elegant and sophisticated appearance that complements a range of styles from traditional to contemporary, making an atmospheric statement of true natural beauty.