The GIRONDO sideboard is designed with an arc-shaped frontage that creates a sense of fluidity and movement, providing a wider angle of accessibility with its curved door panels. Crafted from a combination of rich walnut and oak wood veneers, the subtle variations in grain patterns create a sense of texture and depth, making this sideboard the epitome of modern elegance and beauty.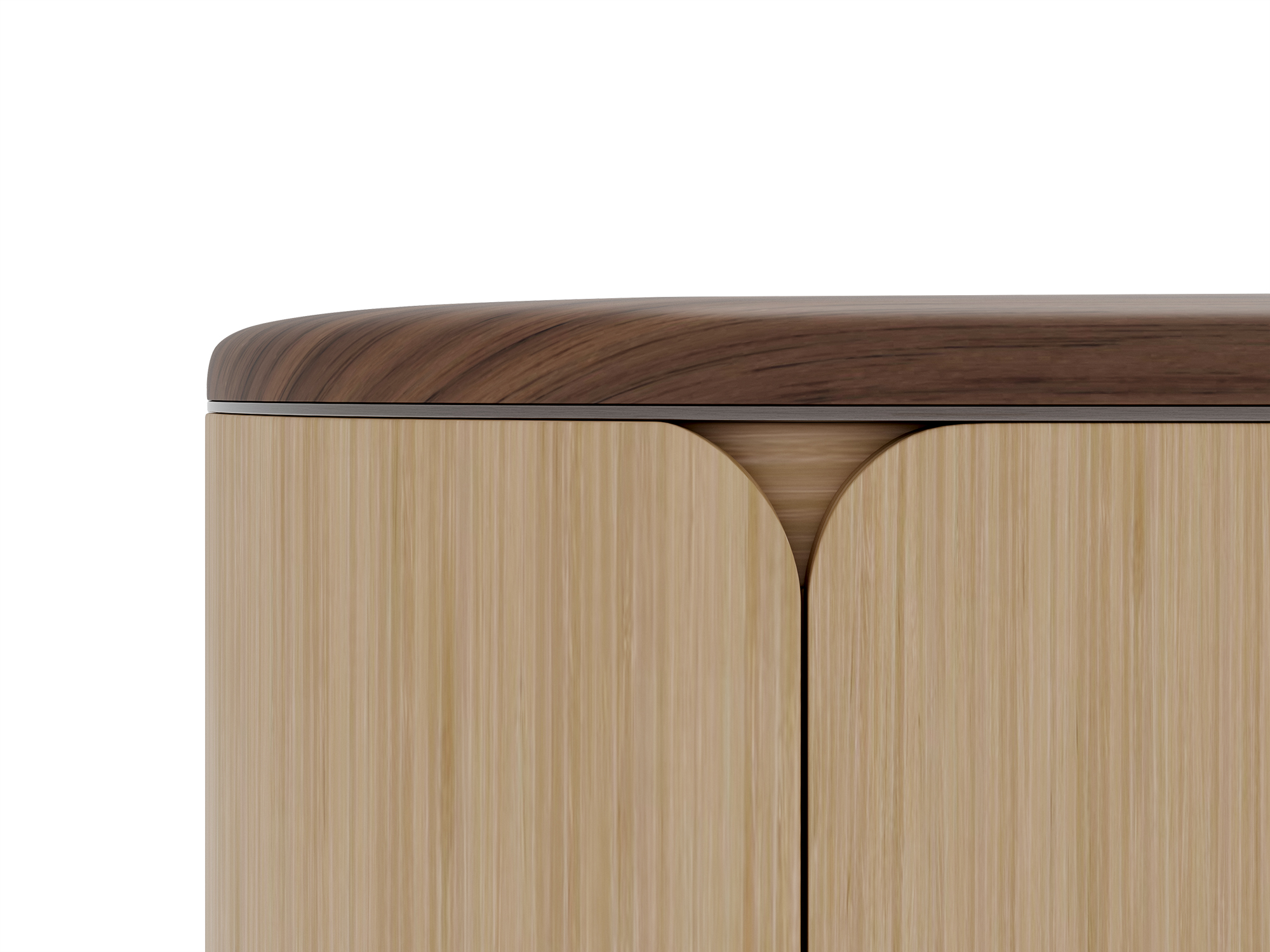 Featuring polished walnut and oak wood veneers, made smooth and lavish for a subtle hint of grandeur, set within clean lines of its minimalist design. A distinguished work of art and a timeless and versatile complement to your living space.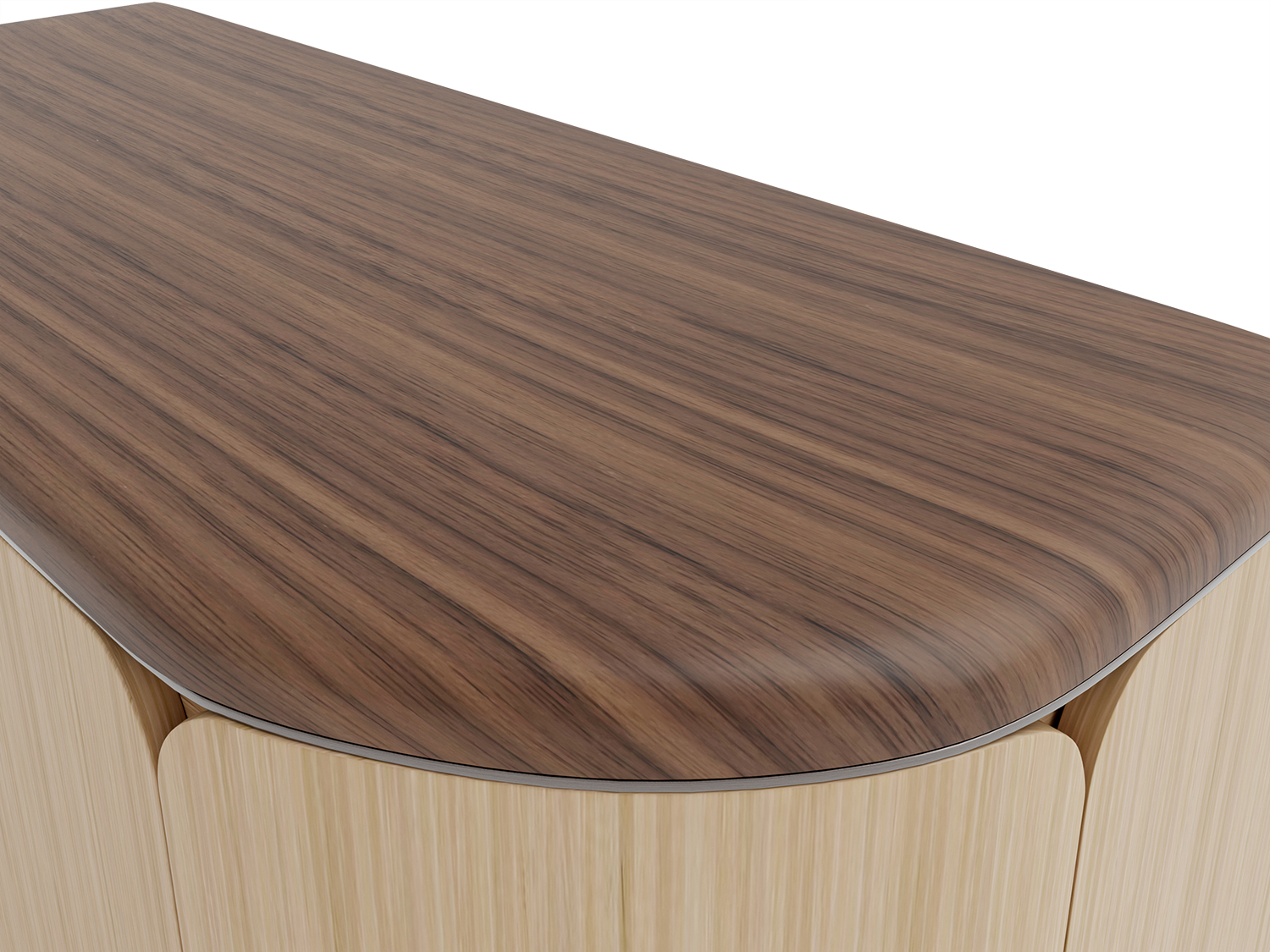 The unique arc-shaped doors open at the sides for wider angles of access to this four-door large-capacity sideboard. A charmingly suave piece, it boasts of ample storage for wine bottles, glasses and kitchenware, and is intuitively fitted with motion sensor LED lighting for your convenience.
Dimensions (cm): 125*50*95
Top: Walnut veneer with matte paint & plywood
Cabinet: Oak veneer with matte paint, plywood & gunmetal hairline finish
Legs: Solid walnut with matte paint & gunmetal hairline finish
Assembly: No assembly required
Care instruction: Wipe clean with damp cloth. No chemical cleaner is allowed.
Delivery: 8 to 10 weeks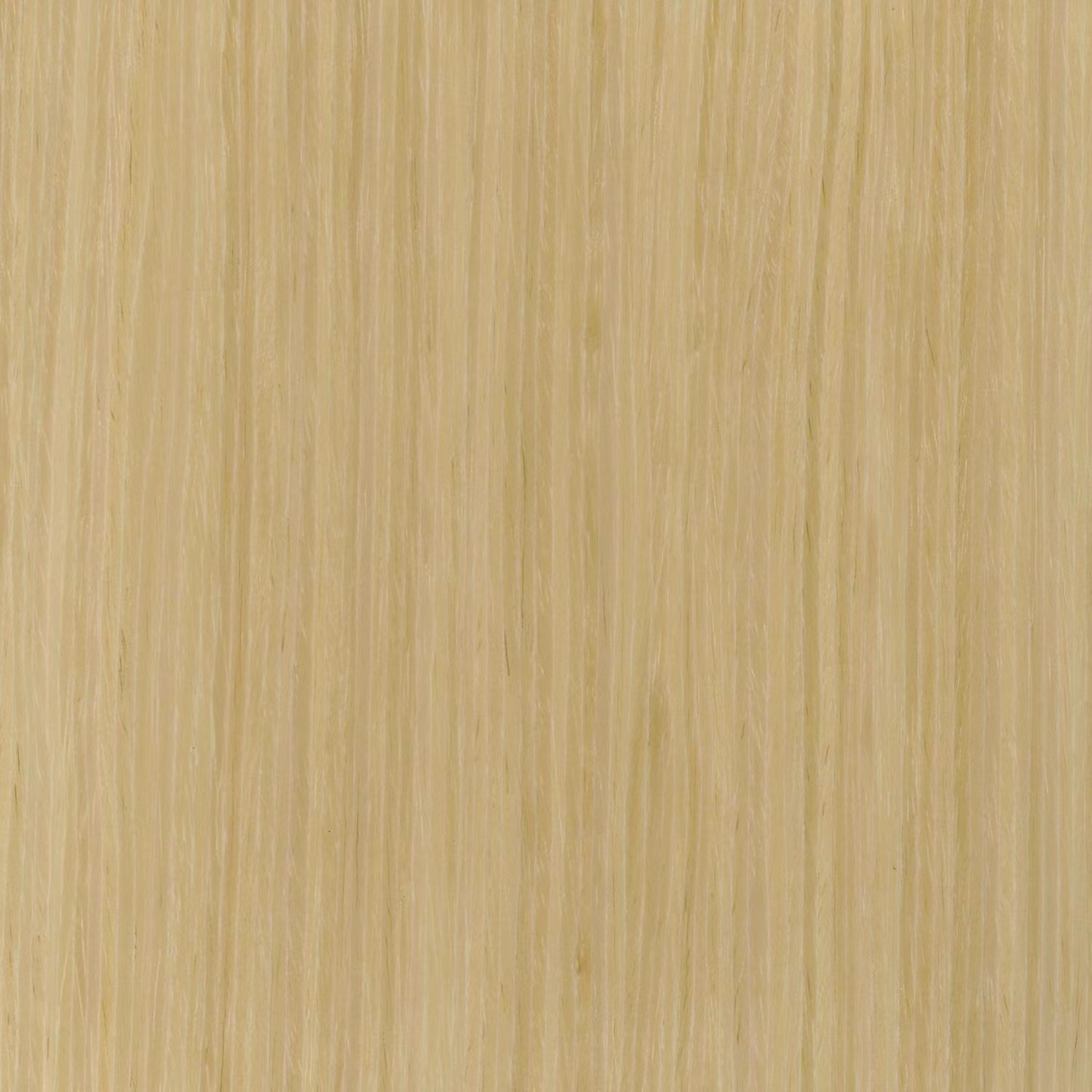 OAK VENEER
The oak veneer is made of natural and high-quality ecological wood. Showcasing a pure and uniform colour with an attractive natural grain, it exudes a refined charm in which subtlety and class coexist in perfect balance.