SGD5,090.00 – SGD5,680.00
Creating a mesmerising illusion of suspension, the LIBRAE Bed enthrals with its streamlined frame, describing the Libra's pursuit of balance and harmony. Accentuating this mood is the meticulously stitched pattern on the headboard, creating an impeccable segmented design that befits the character of Libra. Enhancing the mood of equilibrium, the LIBRAE Bed is upholstered in complementing soft white and soothing green Nappa leather, creating a tranquil and restful ambience within the bedroom.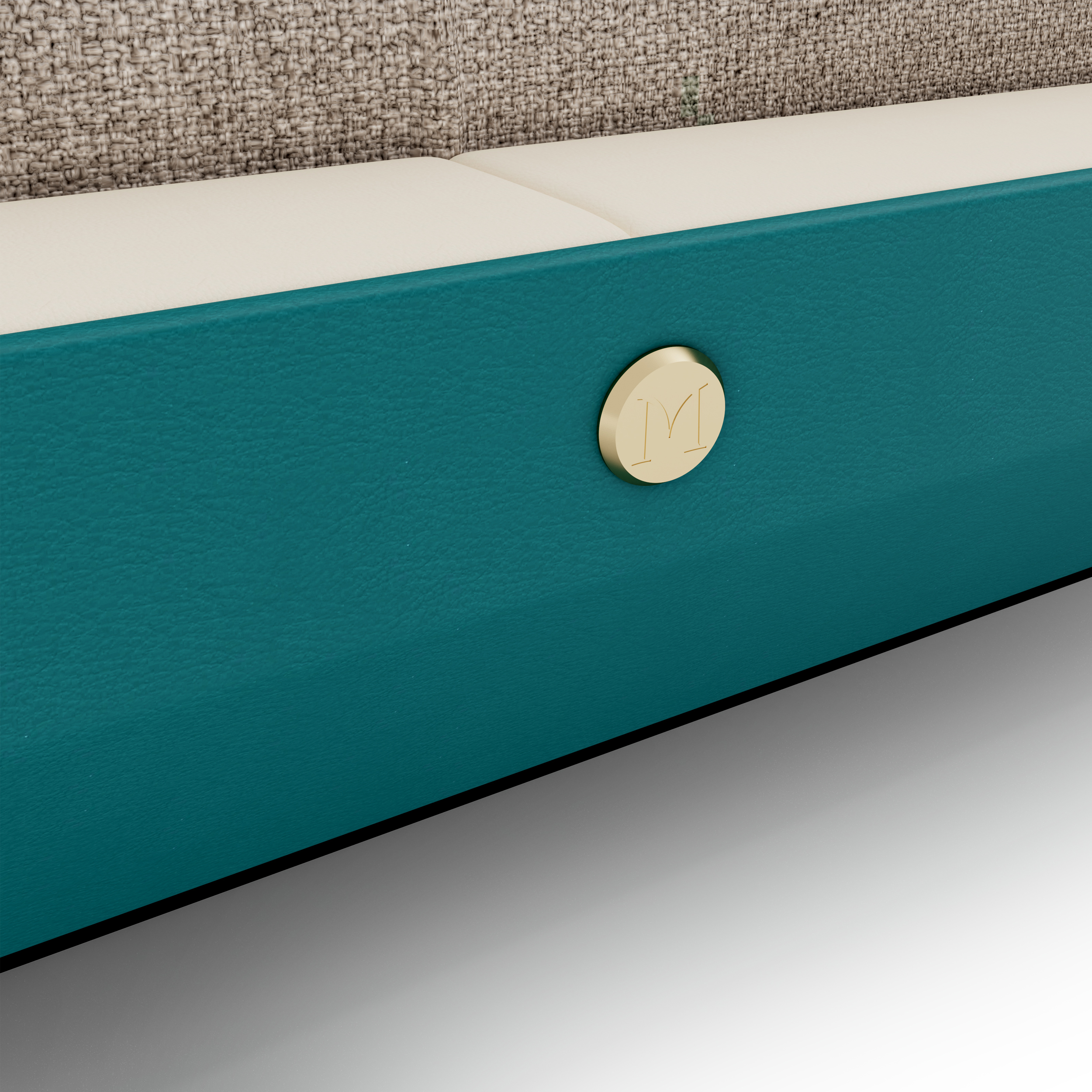 Visually suspended via concealed legs, the LIBRAE Bed calls to mind the state of balance in nature. The precise patterning on the headboard evokes a calming sense of harmony in its orderly lines and is aesthetically soothing.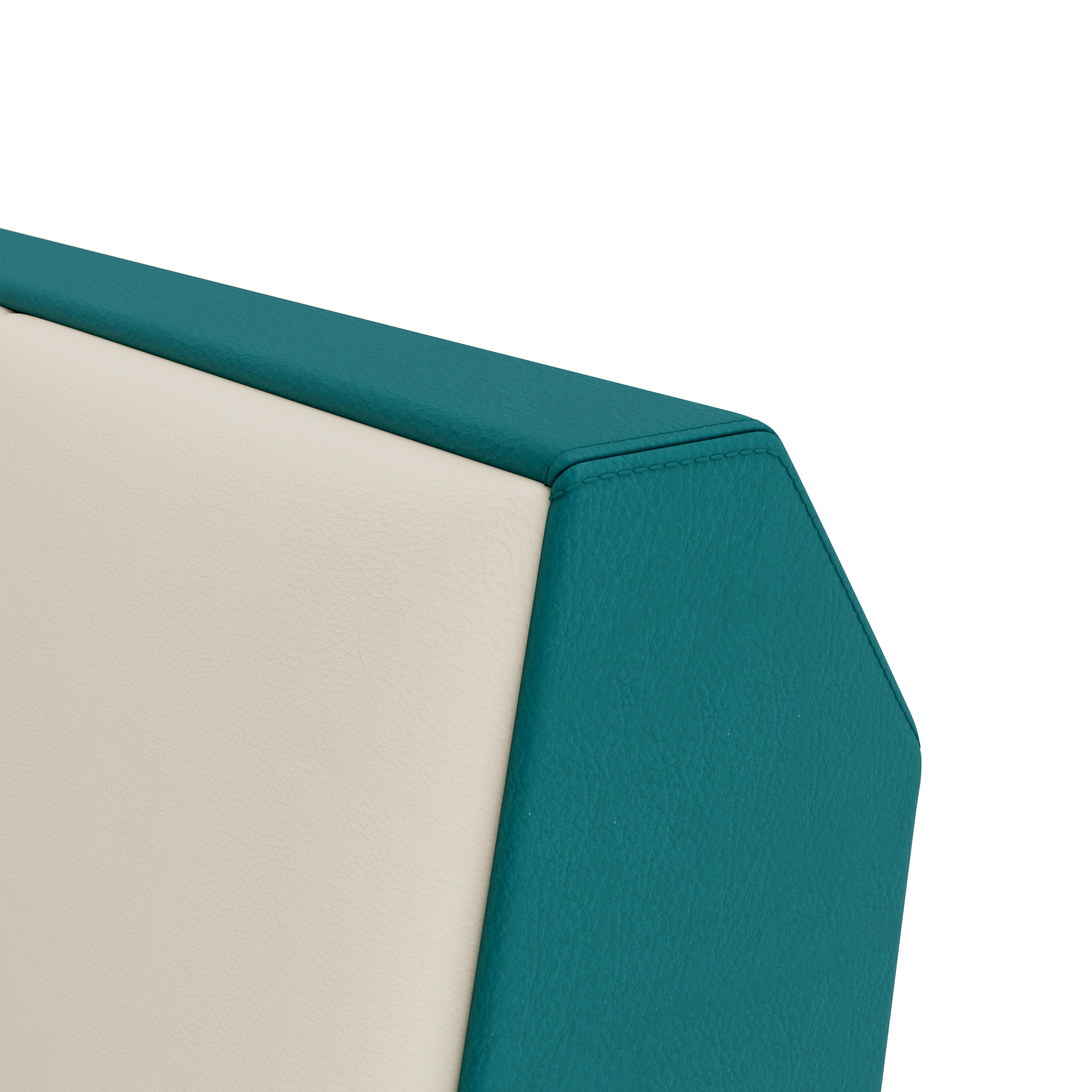 Upholstered in green, the colour of Libra's ruling planet Venus, the LIBRAE Bed is a comely visual of tranquil indulgence, yet speaks of vitality. Complemented by white Nappa leather on its interior, this magnificent piece shall bring enchantment to your relaxation experience.
Dimensions (cm): Queen Size: 182*214*95 / King Size: 212*214*95 / Super King: 212*224*95
Mattress Dimension Selection(cm): Queen Size: 150*190 / King Size: 180*190 / Super King: 180*200 (Mattress & bedding article not included)
Upholstery: Nappa leather*
Headboard: Plywood with green matte paint
Seat Filling: Eco-friendly high density foam
Bed row framework:Solid poplar
Legs: Plywood with black lacquer
Assembly: Easily assembled upon delivery
Care instruction: Professional cleaning is advised
Delivery: 8 to 10 weeks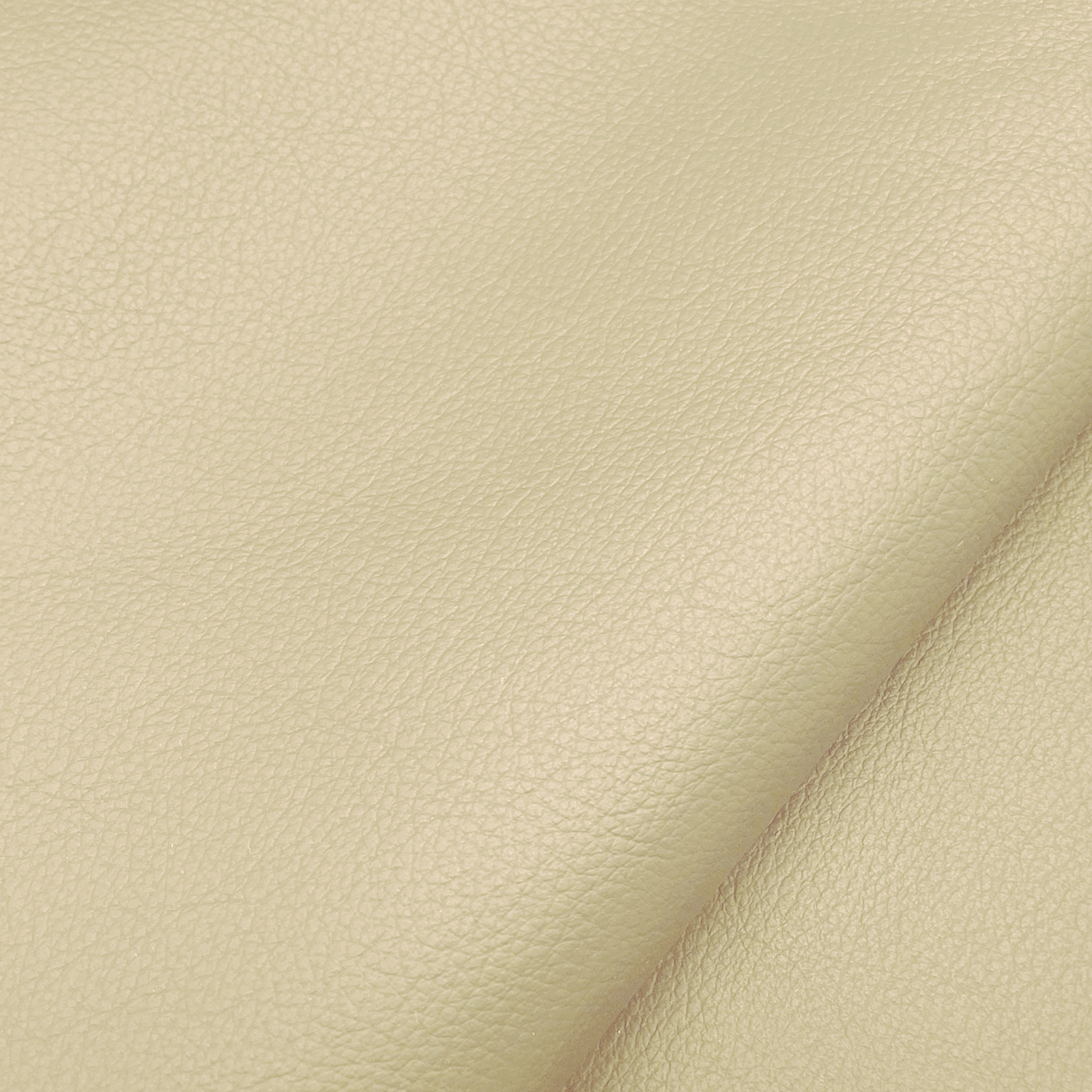 NAPPA LEATHER*
Top-grade cowhide leather is refined through advanced tanning technology and high-precision leather making equipment. Treated to retain its natural characteristics, it boasts of a delicate yet supple feel, and is beautiful, comfortable and durable.