Assimilating the magnificent armour patterns of the painted face male role of Jing in Beijing Opera, the PICCO Dining Table is meticulously fashioned from willow solid wood board of the highest anti-deformation grade and secured on a durable 304 stainless steel bracket. Supported on an American knot-free beech solid wood base decorated with thick willow solid wood veneer, the PICCO Dining Table is a remarkable expression of Jing's charismatic integrity and valour.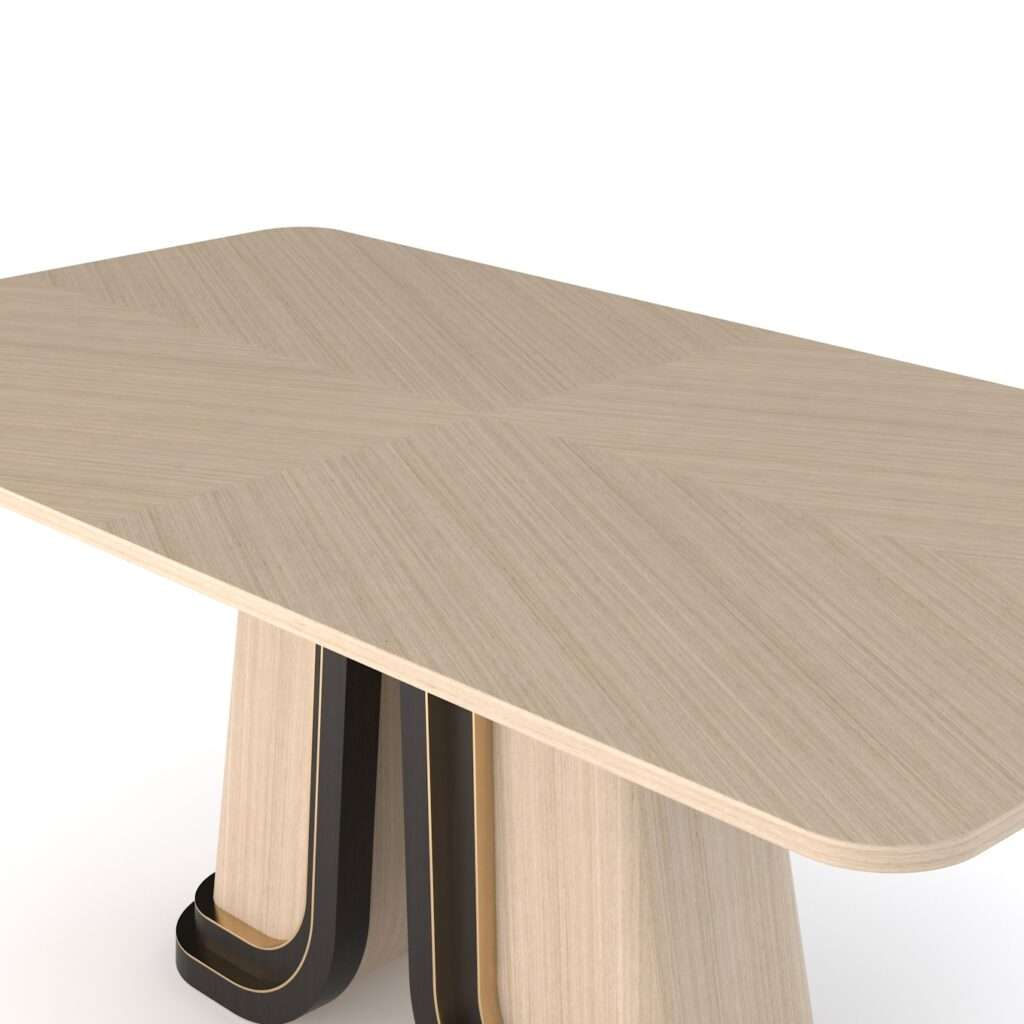 An exquisite hand-crafted parquetry of willow solid wood veneer graces the table top, evoking impressions of the charismatic Jing in his impressive armour.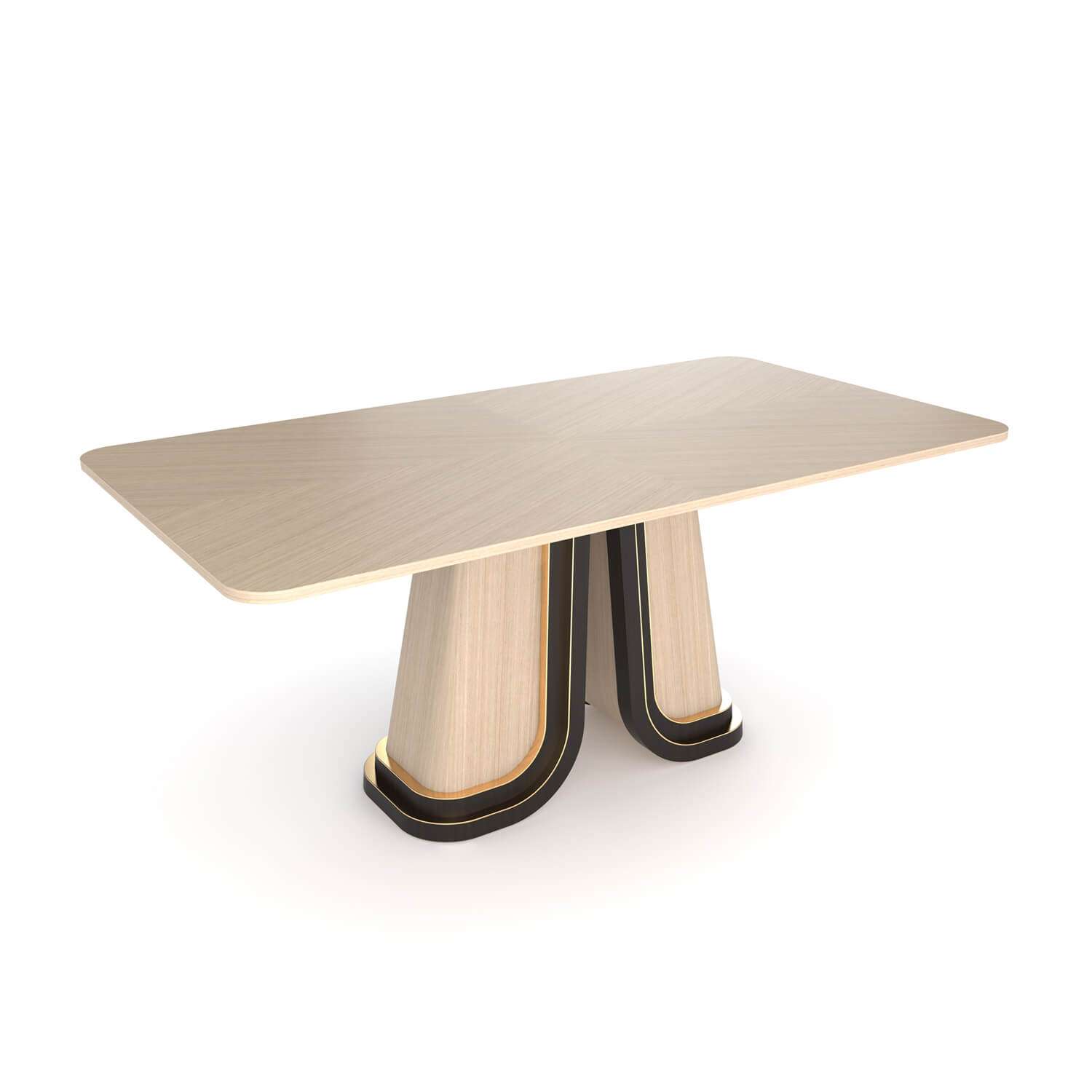 Impeccably made by hand, the table top parquetry is made durable through stringent engineering, upon which precise craftsmanship transforms it into an intricate work of art.
Dimensions (cm): 180*95*76 / 200*100*76
Top: Hardwood veneer with matte paint & plywood
Legs: Hardwood veneer with matte paint, plywood & bronze hairline finish
Assembly: No assembly required
Care instruction: Wipe clean with damp cloth. No chemical cleaner is allowed.
Delivery: 8 to 10 weeks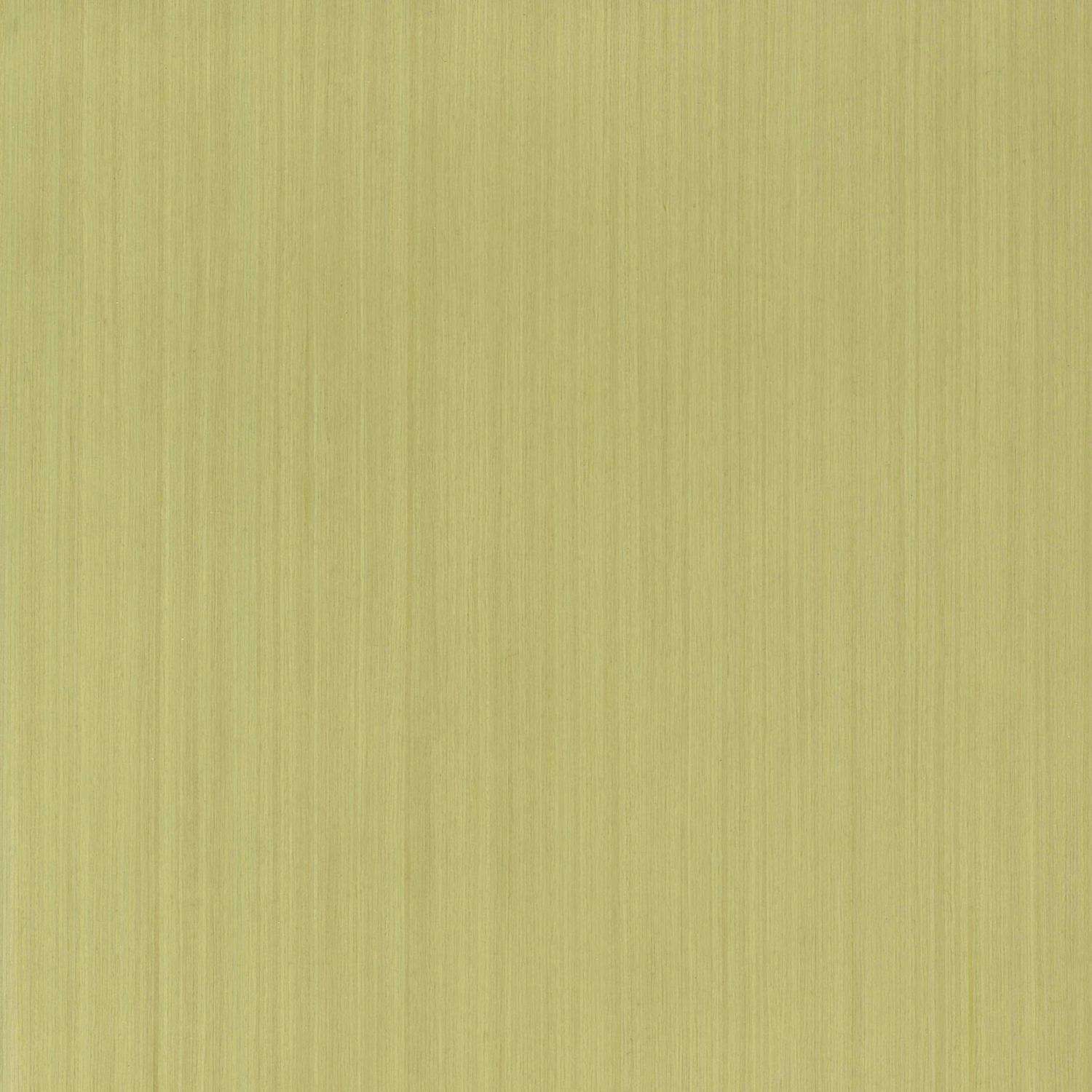 HANDCRAFTED VENEER
Silver pearwood exhibits a delicate texture which upon artisanal cutting, polishing and ironing transforms into a beautifully harmonious surface. It is finished with skillful paintwork that highlights its exquisite grains with a modern touch of chic.