The OLIME Sideboard makes an eye-catching statement, showcasing fluid waves that create a graceful yet striking contrast, much like the intricate and vibrant countenance of the painted face male role of Jing in Beijing Opera. Delicately created by MARANO's artisans using controlled precision carving and heat compression, the OLIME Sideboard is born from fine craftsmanship and seamless joinery, a visually compelling masterpiece to behold.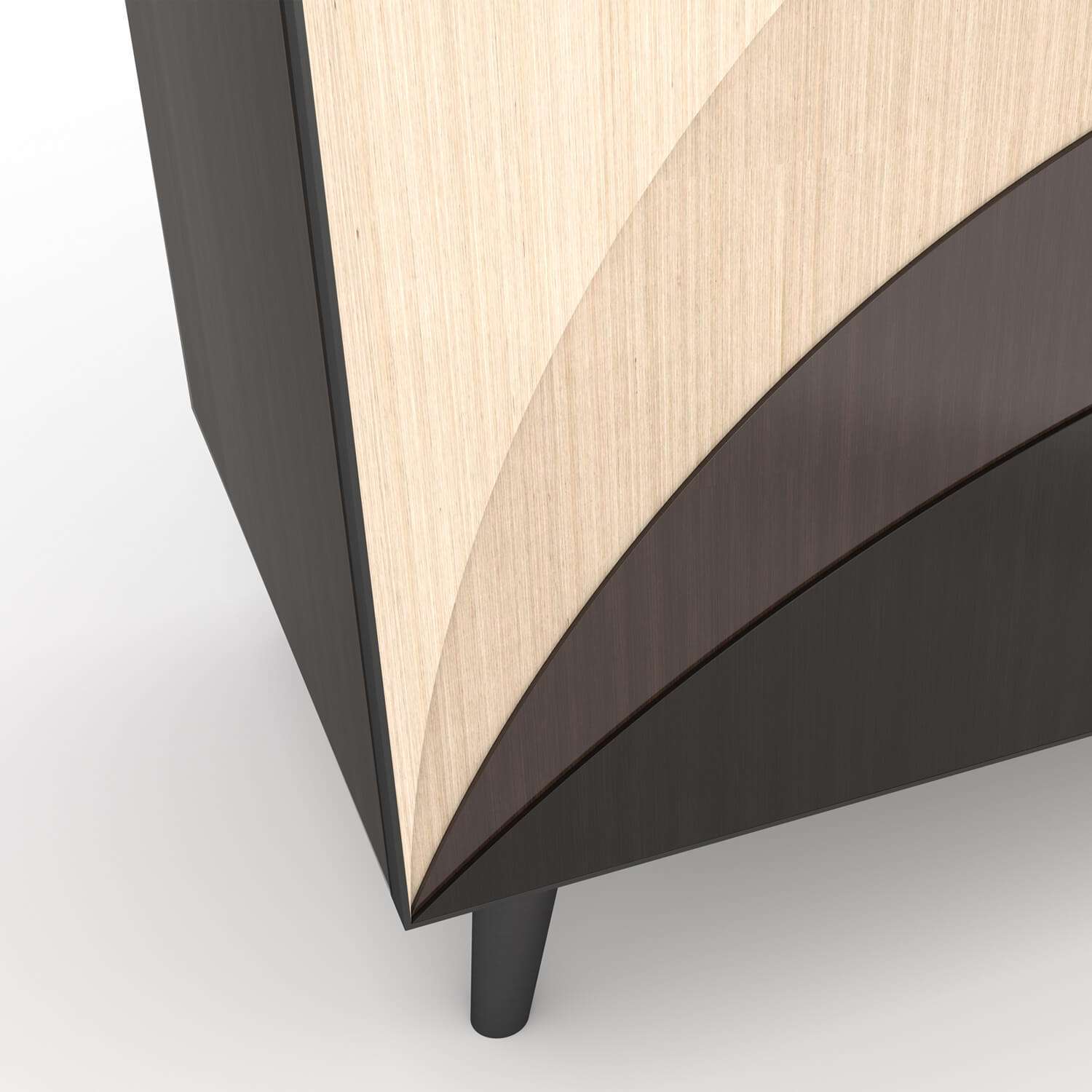 Hand-crafted symmetrical patterns in complementing tones feature on a combination of durable high-density fibreboard and top quality natural veneer, a creation of precision and mastery.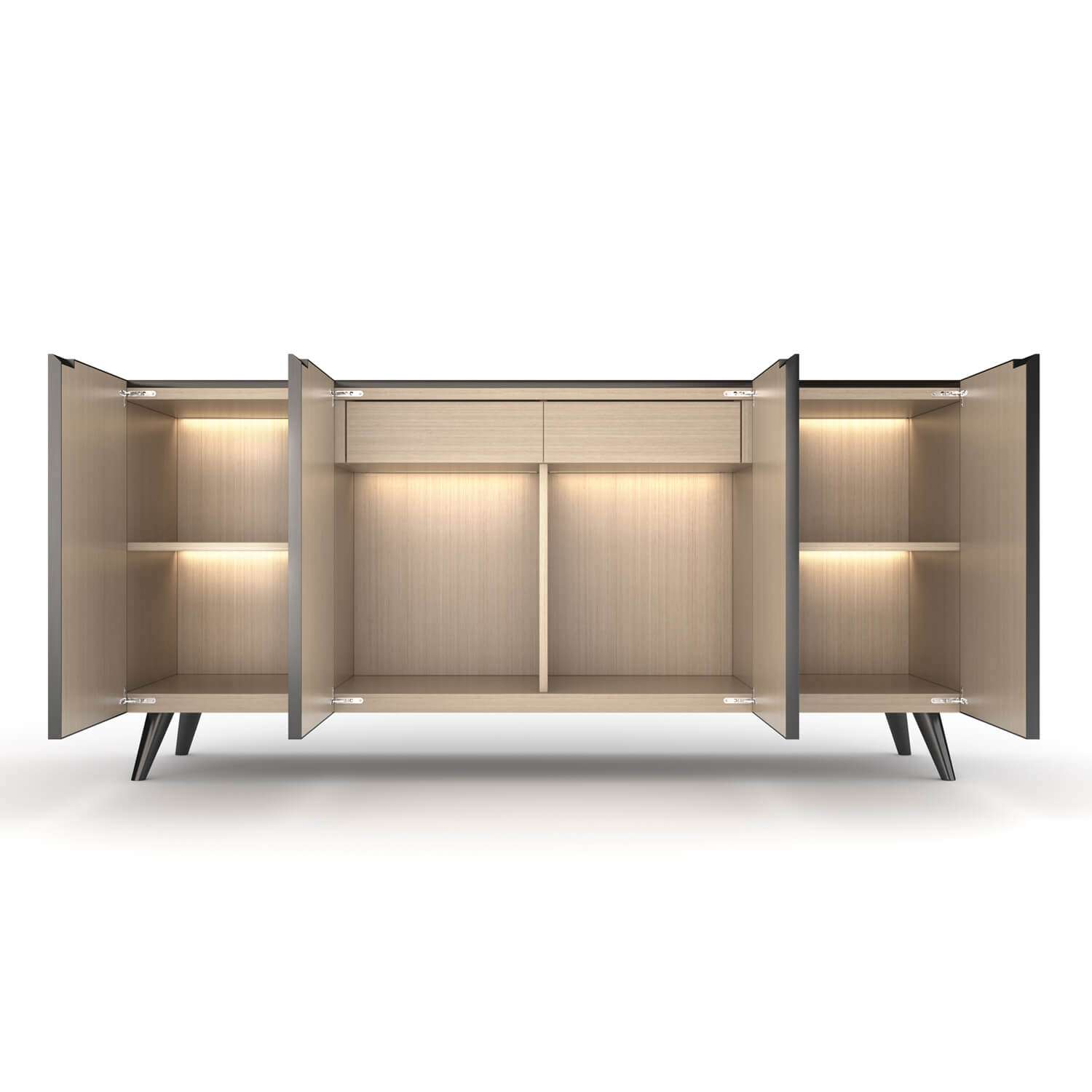 An enduring beauty of high-quality anti-deformation willow solid wood that opens up to reveal spacious storage, partitioned by sturdy shelves padded with soft leather, illuminated via motion sensor LED lights.
Dimensions (cm): 185*55*85
Top: Natural marble*
Cabinet: Hardwood veneer with matte paint, plywood & black hairline finish
Legs: Black hairline finish
Assembly: No assembly required
Care instruction: Wipe clean with a damp cloth. No chemical cleaner is allowed.
Delivery: 8 to 10 weeks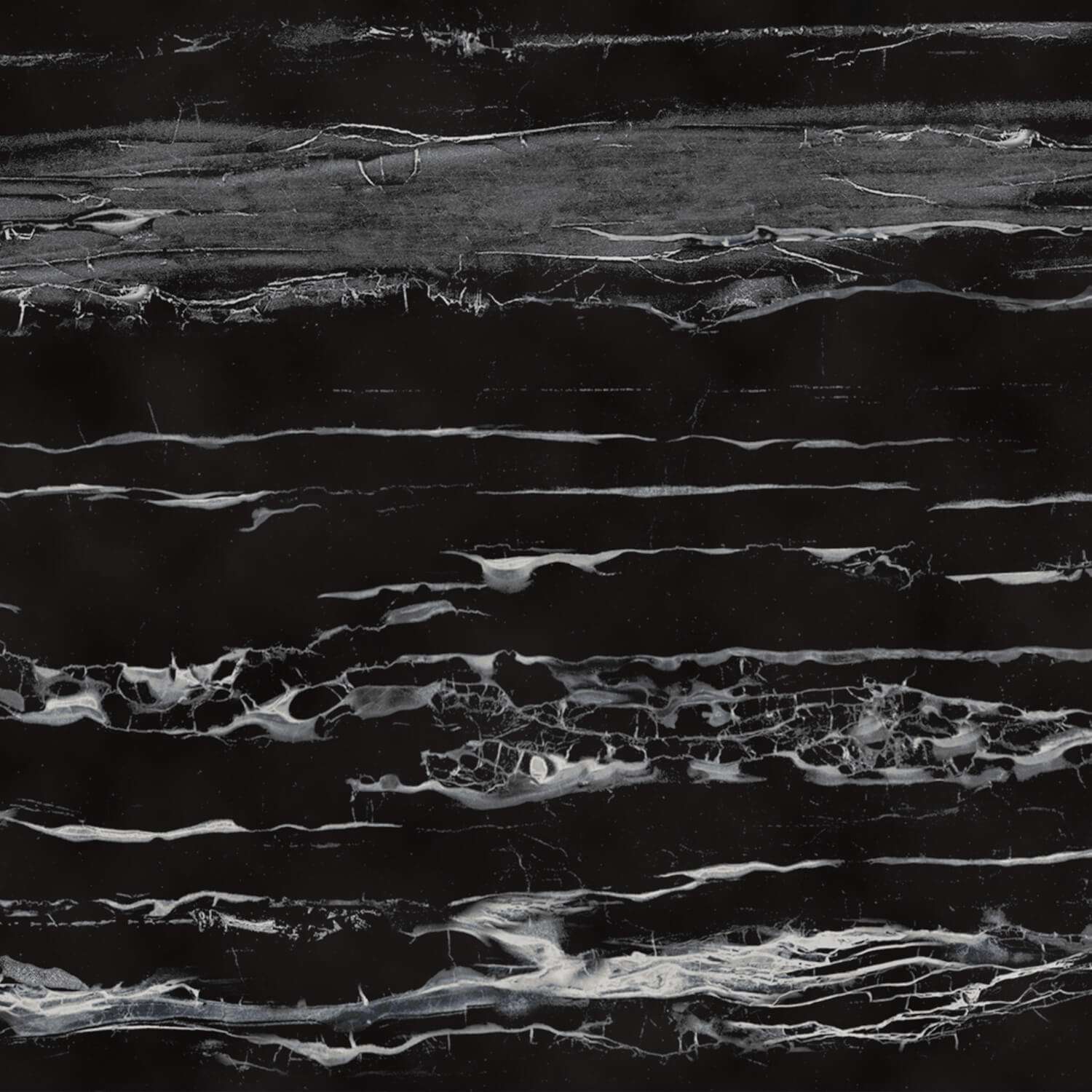 NATURAL MARBLE*
The OLIME Sideboard features beautiful white grains on black dense structure marble of exceptional luminosity and durability, frost- and wear-resistant for lasting elegance.