Taking inspiration from Gustav Klimt's portrait "Adele Bloch-Bauer I", a work of eminence from his Golden Period, the BERINI Sideboard brings the painting's abstract squares to life in its riveting design. A spectacular display of squares in complementing black and beige outline, the sideboard sits on a quirky leg design featuring two differently positioned cylinders for a touch of avant-garde.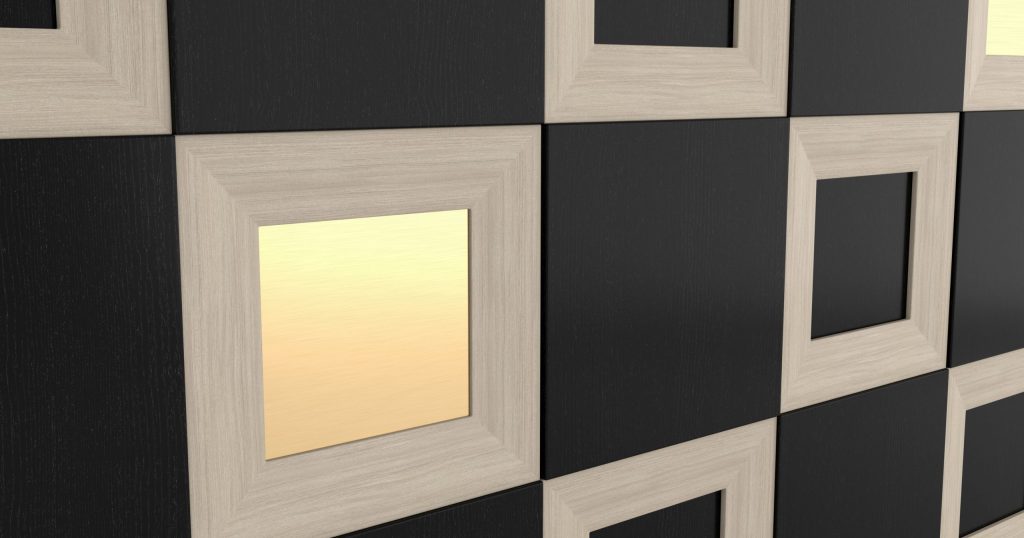 Featuring twenty-four square boxes over three layers, carefully pieced by alternate colours to make a bold aesthetic impression. Selected boxes are coloured gold, lending a subtle hint of opulence and lavish.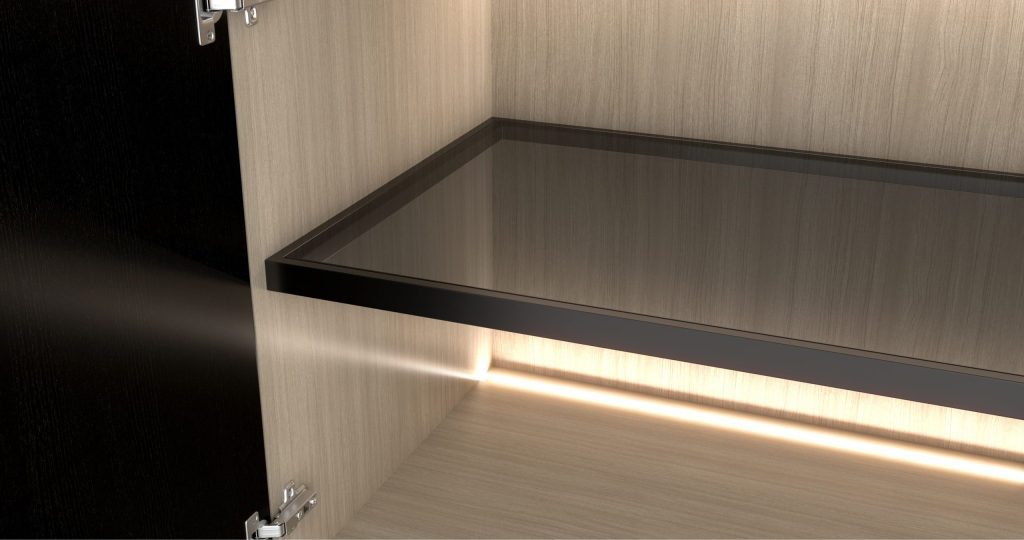 The interior of the BERINI Sideboard is made of light oak wood and finished with motion sensor LED lighting for an intuitive touch. Tempered glass shelves framed in stainless steel infuse a contemporary mood into this stunning centrepiece.
Dimensions (cm): 184*50*85
Cabinet: Oak veneer with black/grey matte paint & plywood & bronze hairline finish
Legs: Oak with black/grey matte paint
Assembly: No assembly required
Care instruction: Wipe clean with damp cloth. No chemical cleaner is allowed.
Delivery: 8 to 10 weeks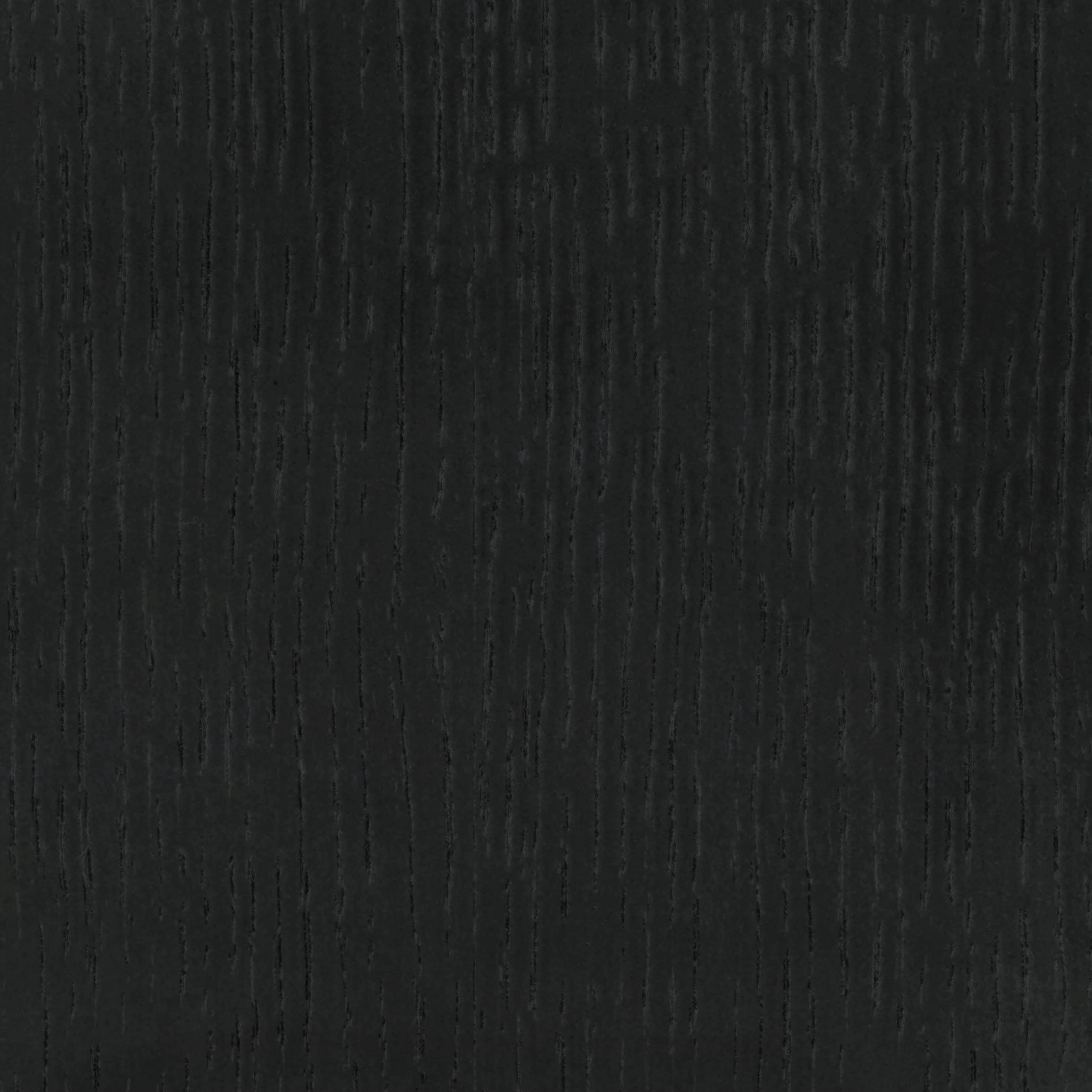 OAK VENEER
Soothing black in combination with the simple texture of natural oak veneer lends a hint of mystique while presenting an elegantly chic showpiece for inspired living.