Inspired by the works of Joseph Hoffmann, a leading figure in the Vienna Secession, characterised by austere and functional aesthetics, the BERINI Dining Table showcases a sophisticated elegance in its functionality, reflecting Hoffmann's belief in the importance of utility and rationality in design. Its magnificent marble table top rests upon sturdy oak legs, while the horizontal beams add a touch of avant-garde flair.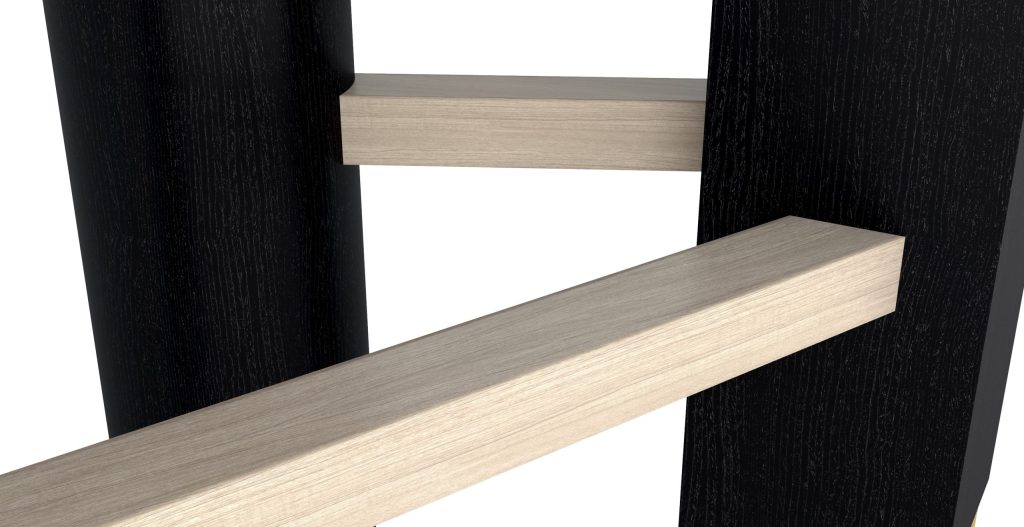 The BERINI Dining Table features a playful deviation from the norm, with a combination of cylindrical and cuboid legs, securely assembled via the tenon and mortise technique for stability, a product of fine engineering and artisanry.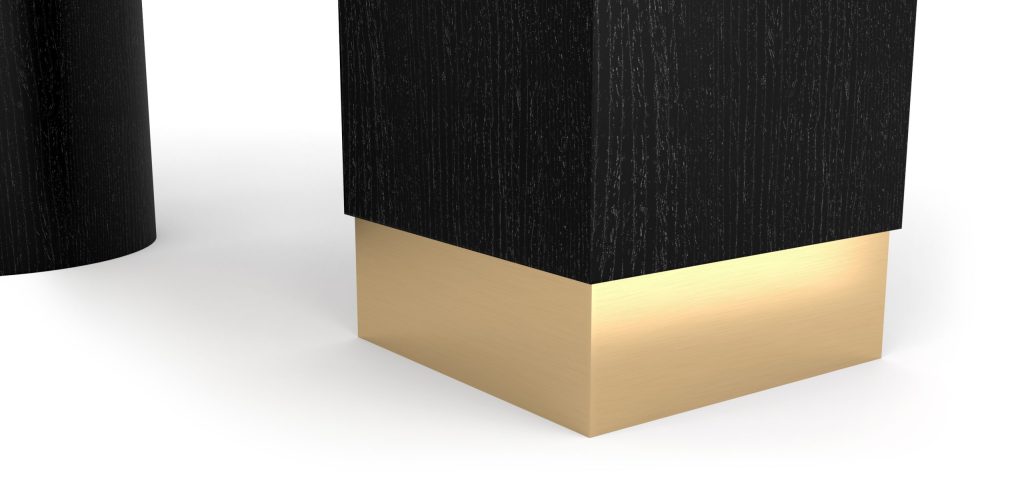 The adjoining beams in bronze hairline finish create an arresting visual, forming a brilliant contrast with the black matte oak legs, supporting a resplendent natural marble table top of lovely grains, altogether a masterpiece of finesse and beauty.
Dimensions (cm): 180*90*76 / 160*85*76
Top: Venetian Brown Natural marble*
Legs: Oak with black/grey matte paint & bronze hairline finish
Assembly: Easily assembled upon delivery
Care instruction: Wipe clean with damp cloth. No chemical cleaner is allowed.
Delivery: 8 to 10 weeks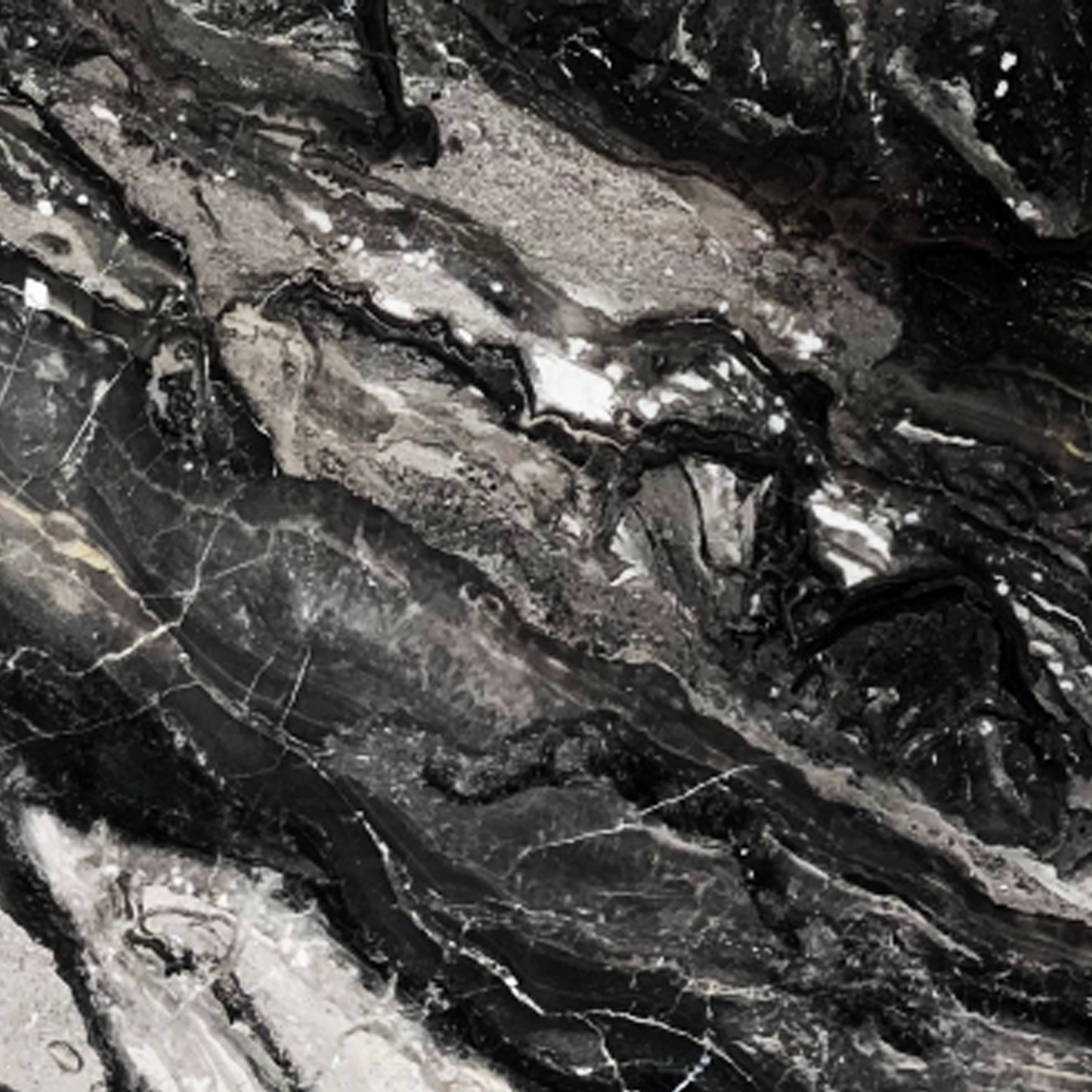 VENETIAN BROWN NATURAL MARBLE*
Venetian brown natural marble* boasts of an exquisite translucent texture, its inviting warm hues exuding a sense of comforting vastness through its mesmerising patterns. Through our craftsmen's meticulous cutting and polishing, together with surface coating and other treatment processes, the marble retains its natural beauty and is made more durable.