The LERUS Dining Table is a sleek and classy showpiece, featuring frost-resistant natural luxury black marble* with white grains, supported on an M-shaped brushed brass-capped base, inspired by the letter M in MARANO. Functional yet beautiful, the LERUS Dining Table will be the eye-catching centrepiece of your dining ensemble.

The LERUS Dining Table showcases a natural luxury black marble* top, reinforced with walnut veneer and black hairline finish for a subtle touch of contrast.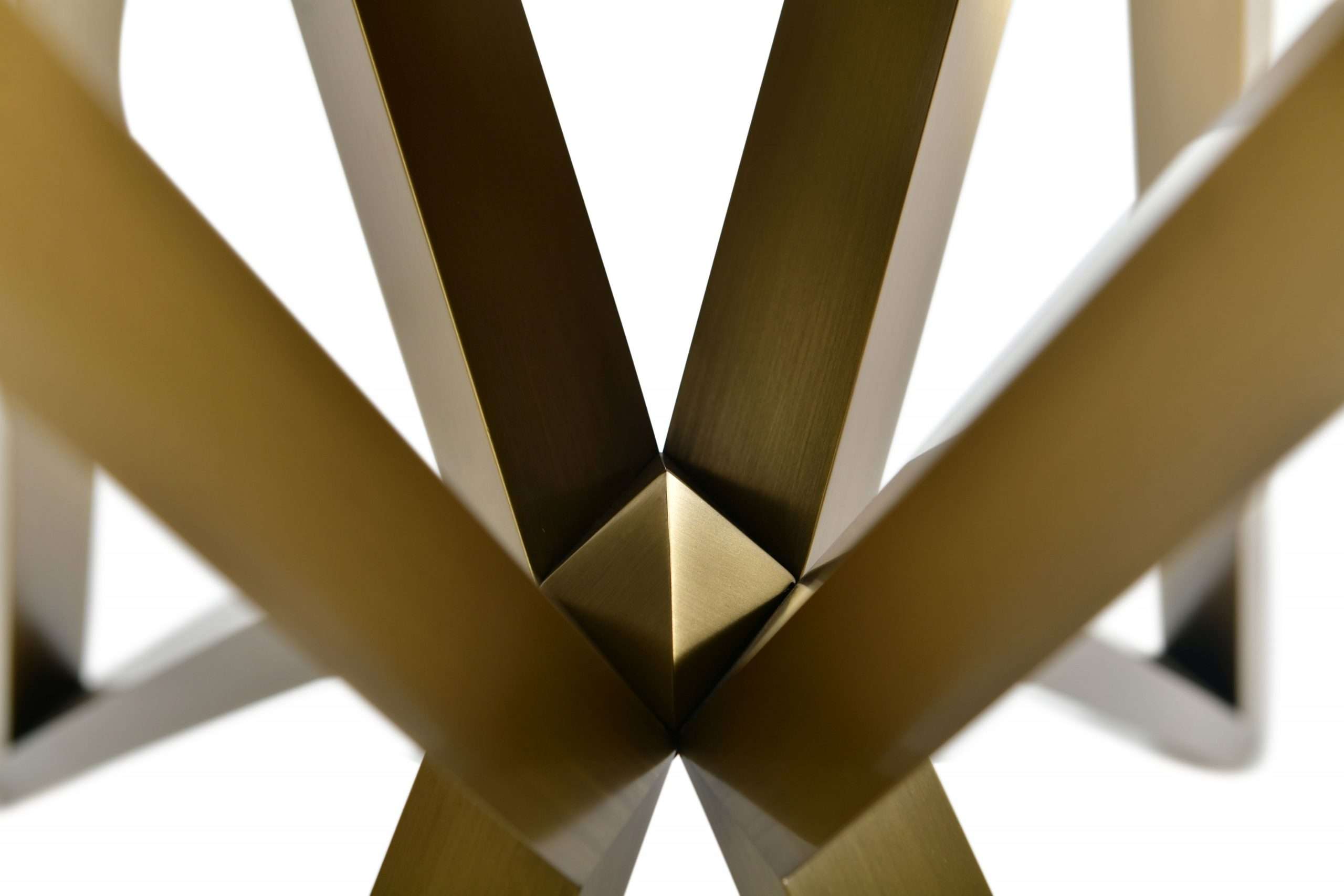 Skilfully crafted M-shaped base in stainless steel bronze hairline finish forms an eye-catching illusion of balance, lending a touch of avant garde to this inspiring piece.
Dimensions (cm): 180*95*78 (6 Seaters) / 200*100*78 (8 seaters) / 220*100*78 (8 Seaters)
Top: Natural luxury marble*, walnut veneer, & black hairline finish
Legs: Stainless steel in bronze hairline finish
Assembly: Easily assembled upon delivery
Care instruction: Wipe clean with a damp cloth. No chemical cleaner is allowed. 
Delivery: 8 to 10 weeks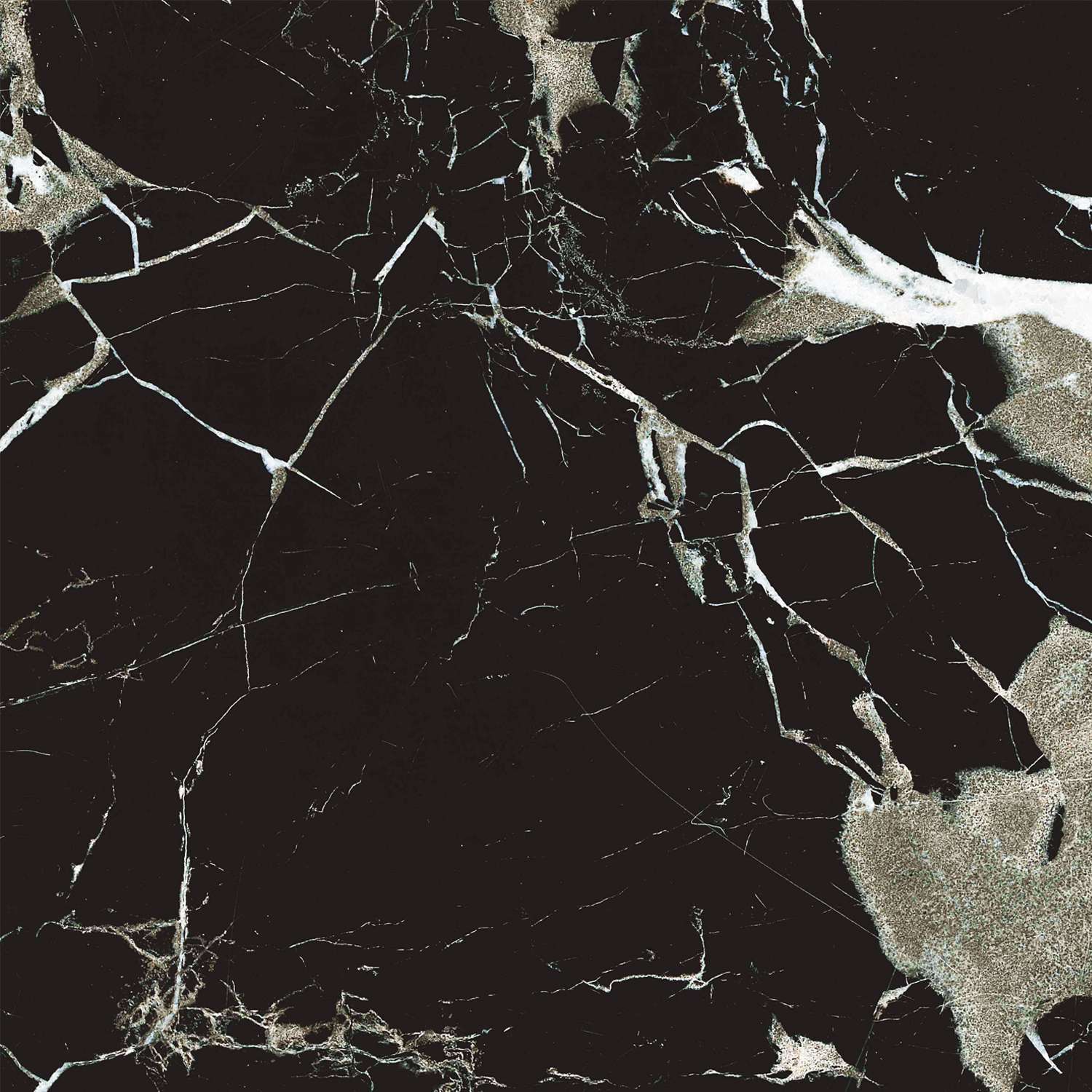 NATURAL LUXURY MARBLE*
Elegant black marble of dense structure, exhibiting good luminosity and durability, and is frost- and wear-resistant. Showcasing flowing white grains, it is majestic and graceful.