The LERUS Dining Table is a sleek and classy showpiece, featuring frost-resistant natural luxury Venetian Brown Natural Marble* with white grains, supported on an M-shaped brushed brass-capped base, inspired by the letter M in MARANO. Functional yet beautiful, the LERUS Dining Table will be the eye-catching centrepiece of your dining ensemble.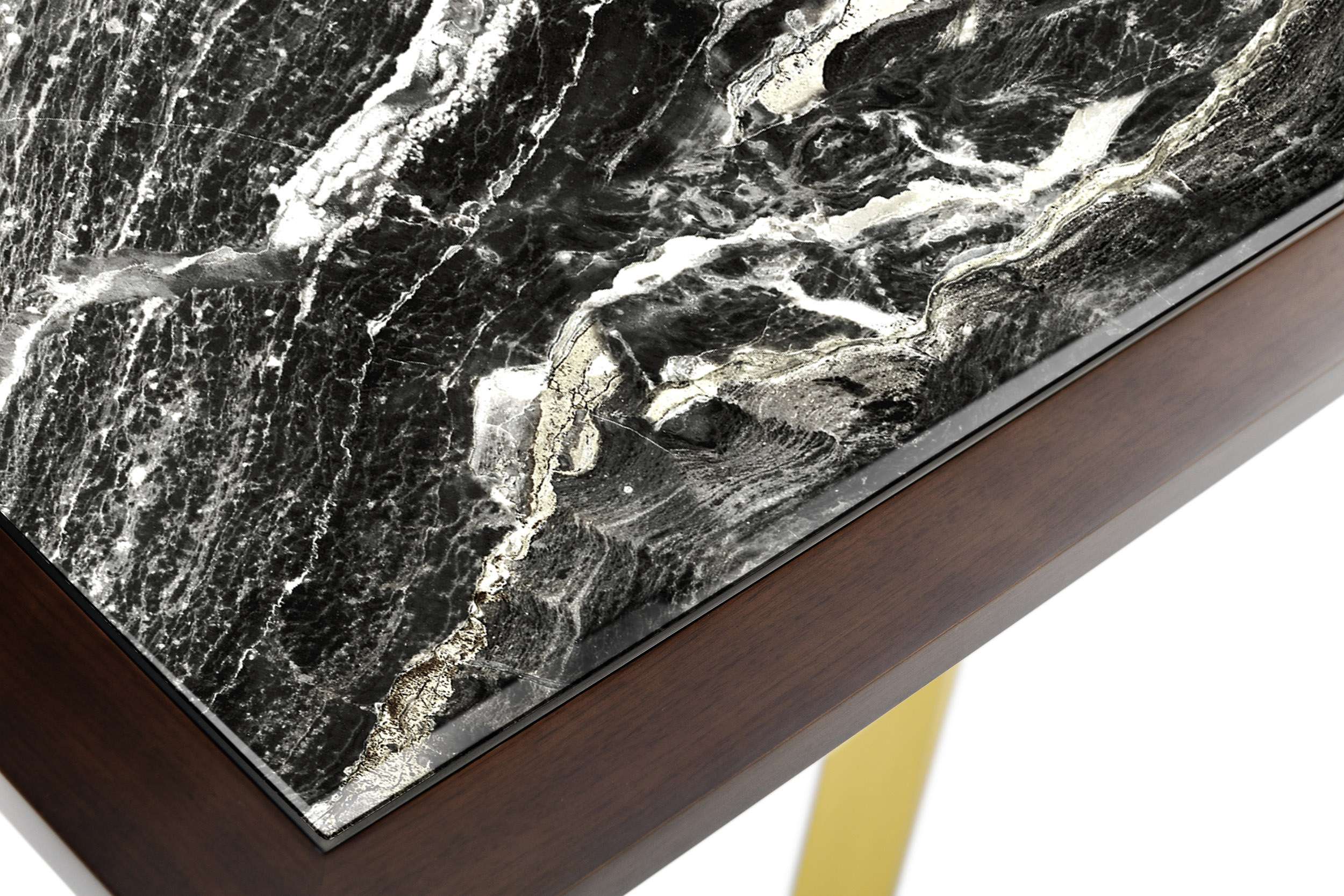 The LERUS Dining Table showcases a natural luxury Venetian Brown Natural Marble* top, reinforced with walnut veneer and black hairline finish for a subtle touch of contrast.
Skilfully crafted M-shaped base in stainless steel bronze hairline finish forms an eye-catching illusion of balance, lending a touch of avant garde to this inspiring piece.
Dimensions (cm): 180*95*78 (6 Seaters) / 200*100*78 (8 seaters) / 220*100*78 (8 Seaters)
Top: Venetian Brown Natural Marble*, walnut veneer, & black hairline finish
Legs: Stainless steel in bronze hairline finish
Assembly: Easily assembled upon delivery
Care instruction: Wipe clean with a damp cloth. No chemical cleaner is allowed. 
Delivery: 8 to 10 weeks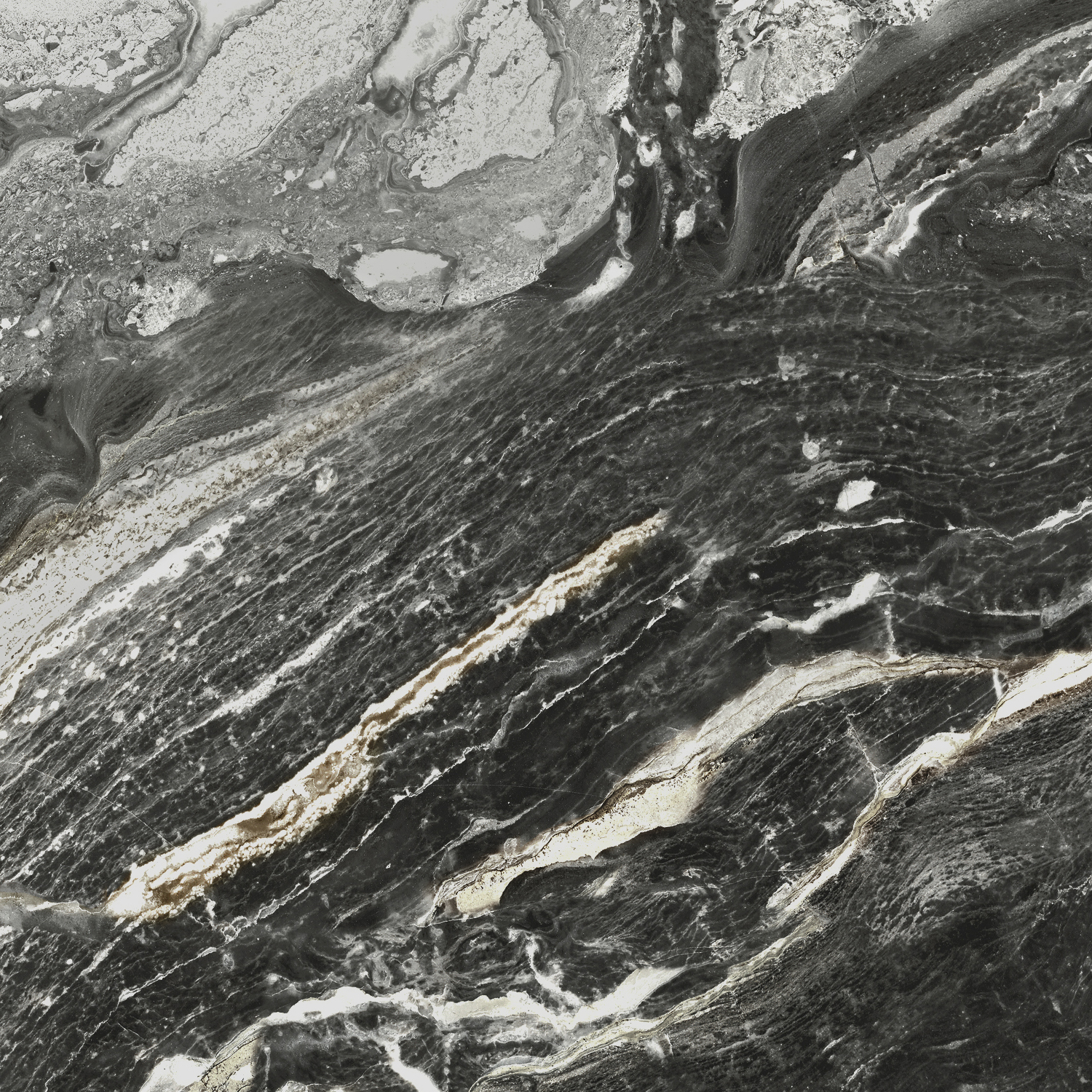 VENETIAN BROWN NATURAL MARBLE*
Venetian brown natural marble* boasts of an exquisite translucent texture, its inviting warm hues exuding a sense of comforting vastness through its mesmerising patterns. Through our craftsmen's meticulous cutting and polishing, together with surface coating and other treatment processes, the marble retains its natural beauty and is made more durable.