Reminiscent of the grandeur of ancient Rome, the MENDO Dining Table showcases a timeless design, featuring natural luxury marble* with brilliantly patterned grains and rounded edges for rustic elegance. Bordered with hardwood veneer with horizontal grains and bronze strips in hairline finish, this piece brings a touch of classy chic to your dining space.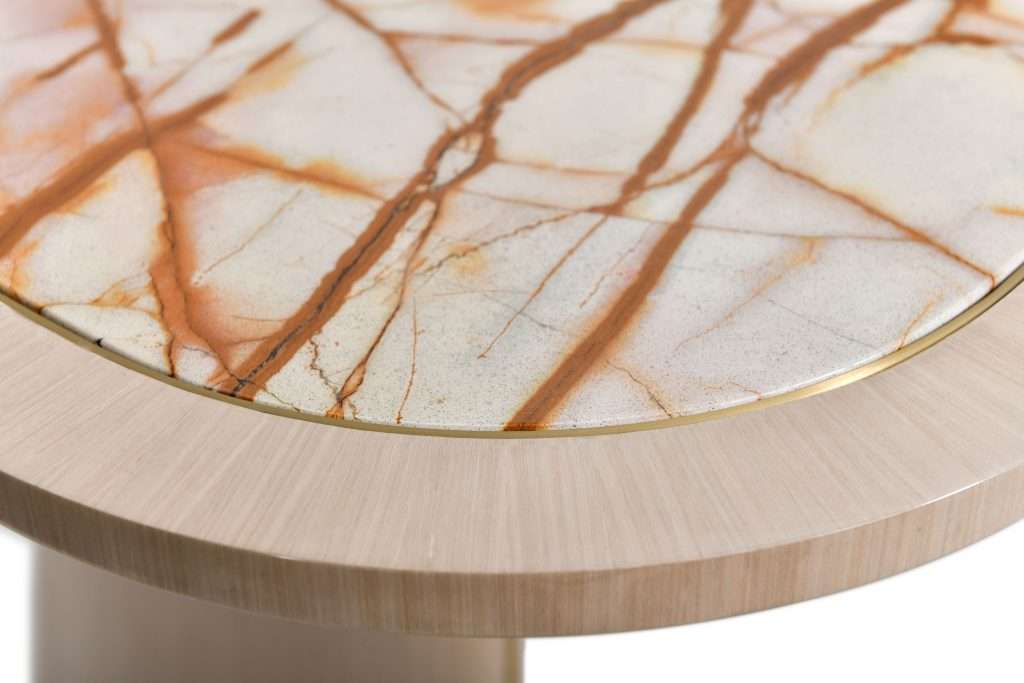 The MENDO Dining Table comprises a natural luxury marble* table top, accentuated with seamless decorative bronze strips inlay in hairline finish for a sublime aura of elegance.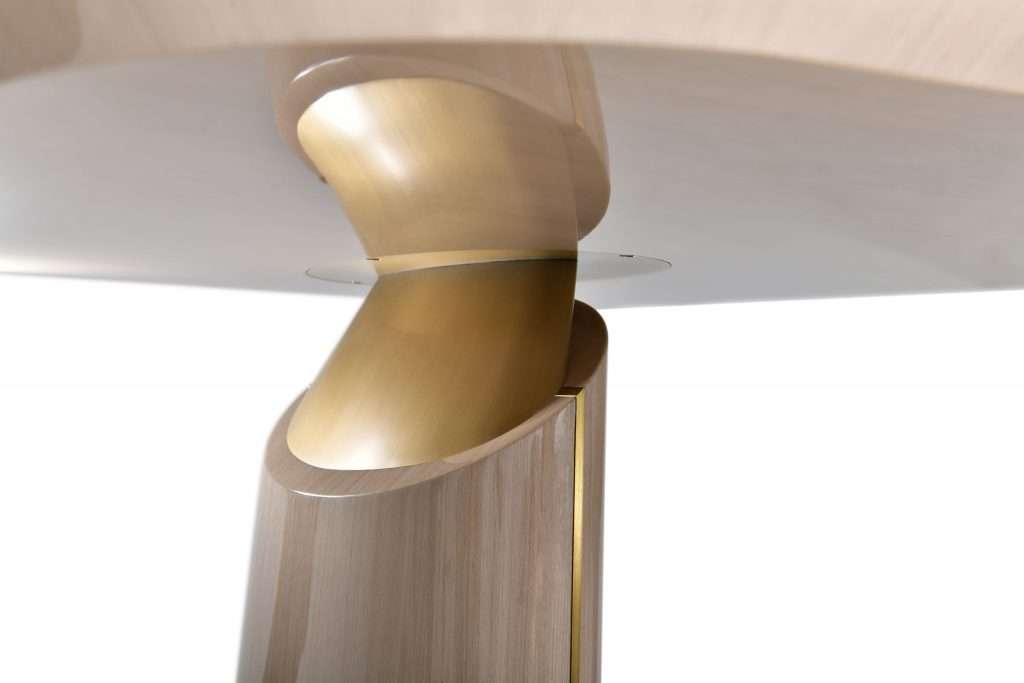 Meticulous joinery techniques using hardwood veneer and stainless steel bronze hairline finish create an illusion of precarious balance that is both exceptionally sturdy and aesthetically pleasing.
Dimensions (cm): 160*90*78 (6 seaters) / 180*95*78 (6 seaters) / 200*100*78 (8 seaters)
Top: Natural luxury marble*, hardwood veneer with horizontal grain and bronze strips in hairline finish 
Legs: Hardwood veneer with a horizontal grain, bronze strips in hairline finish (Slight variation in natural wood texture will occur)
Base: Stainless steel with bronze hairline finish 
Assembly: No assembly required
Care instruction: Wipe clean with a damp cloth. No chemical cleaner is allowed. 
Delivery: 10 to 12 weeks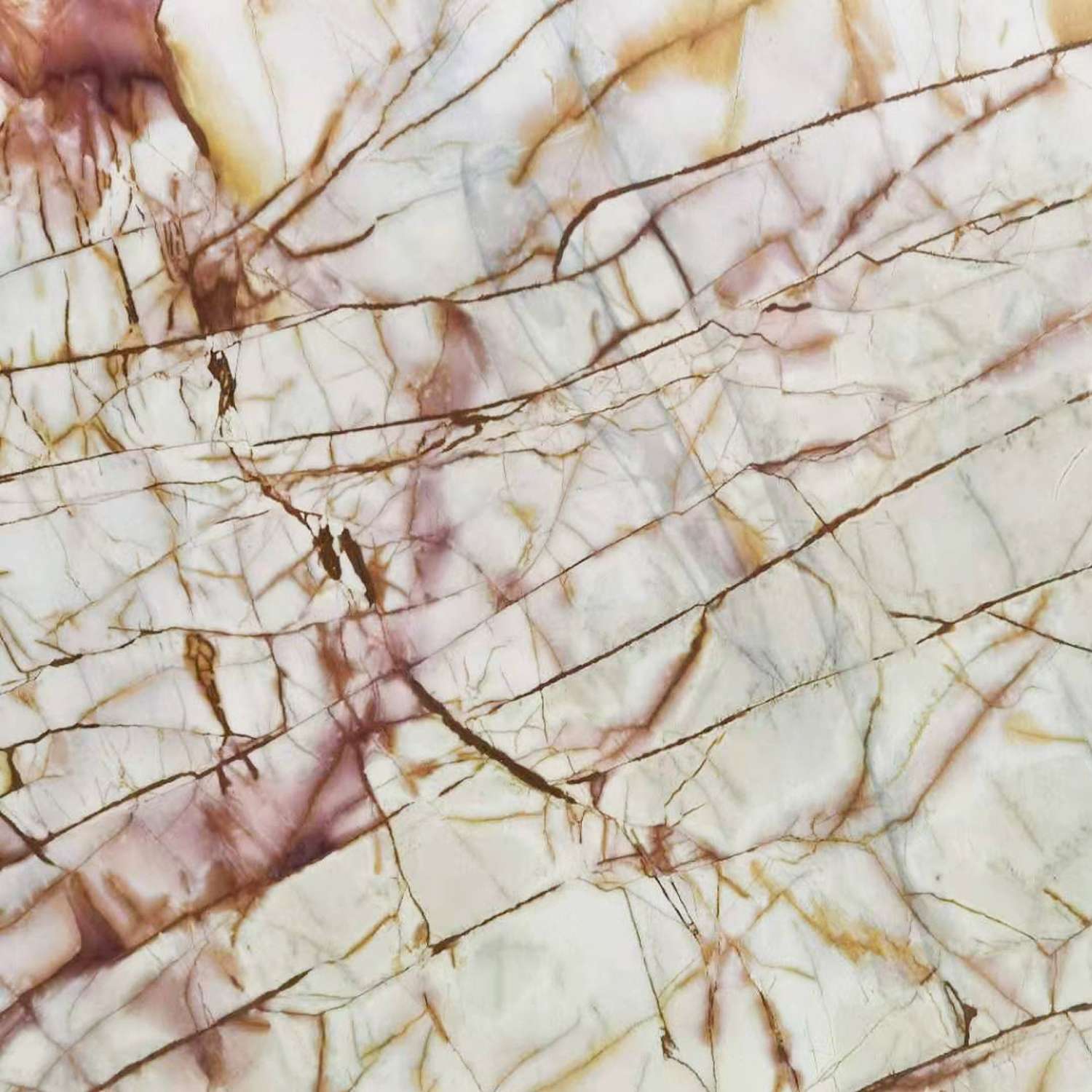 ROMAN NATURAL MARBLE*
Roman natural marble* that exudes an air of nobility and decadence, its enduring grains bearing testament to the vicissitudes of Rome with elegance and grace.