The VELASO Sideboard makes a suave impression with alternating panels of oak veneer and tempered glass. It calls your attention to the paired bird motifs inspired by the interplay of light and shadows in shadow theatre, creating a quaint theme of homeliness. Finishing with an elegant natural marble top, this sideboard will be the artsy yet handsome piece in your abode.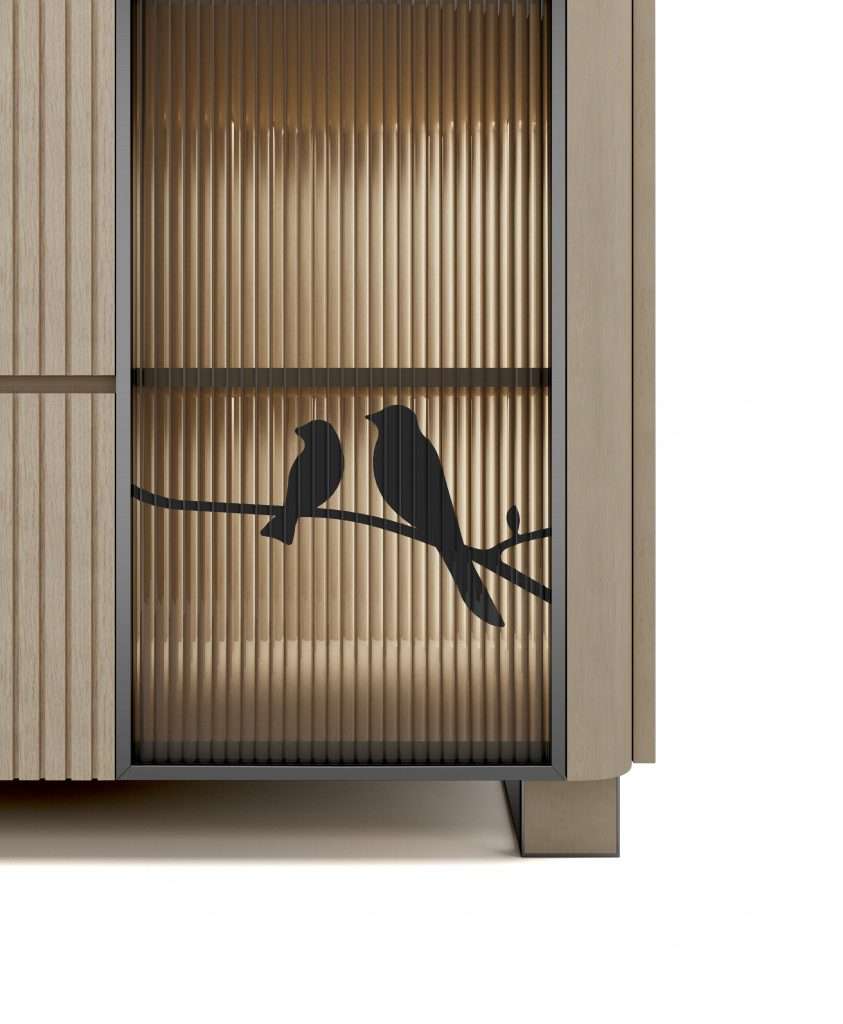 Taking inspiration from the art of light and shadow, the silhouette motifs are created through special art UV print and set upon semi-transparent tempered fluted glass, rendering a decorative effect not unlike the mystical shadow lamps. Perching bird pairs, symbolising joy and harmony, add a dash of liveliness and warmth.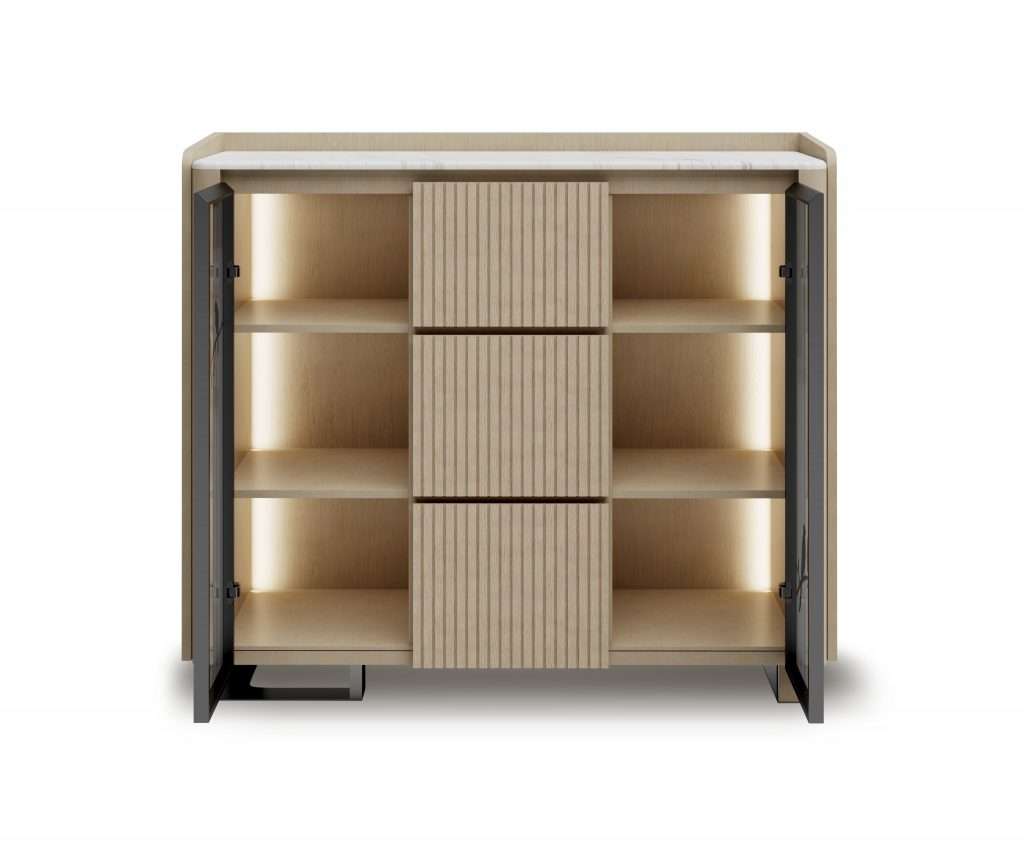 The beautiful yet durable natural marble top strikes a refreshing juxtaposition with the gun metal hairline finish on stainless steel trimmings and legs, while premium oak veneer complements the tempered fluted glass in a tasteful combination for aesthetic appeal. Affixed with motion sensor LED lights for your convenience.
Dimensions (cm): 120*50*103
Top: Natural marble*
Cabinet: Oak, oak veneer with matte paint, plywood, gunmetal hairline finish, toughened glass & art UV print
Legs: Oak veneer with matte paint, plywood & gunmetal hairline finish
Assembly: Easily assembled upon delivery
Care instruction: Professional cleaning is advised
Delivery: 8 to 10 weeks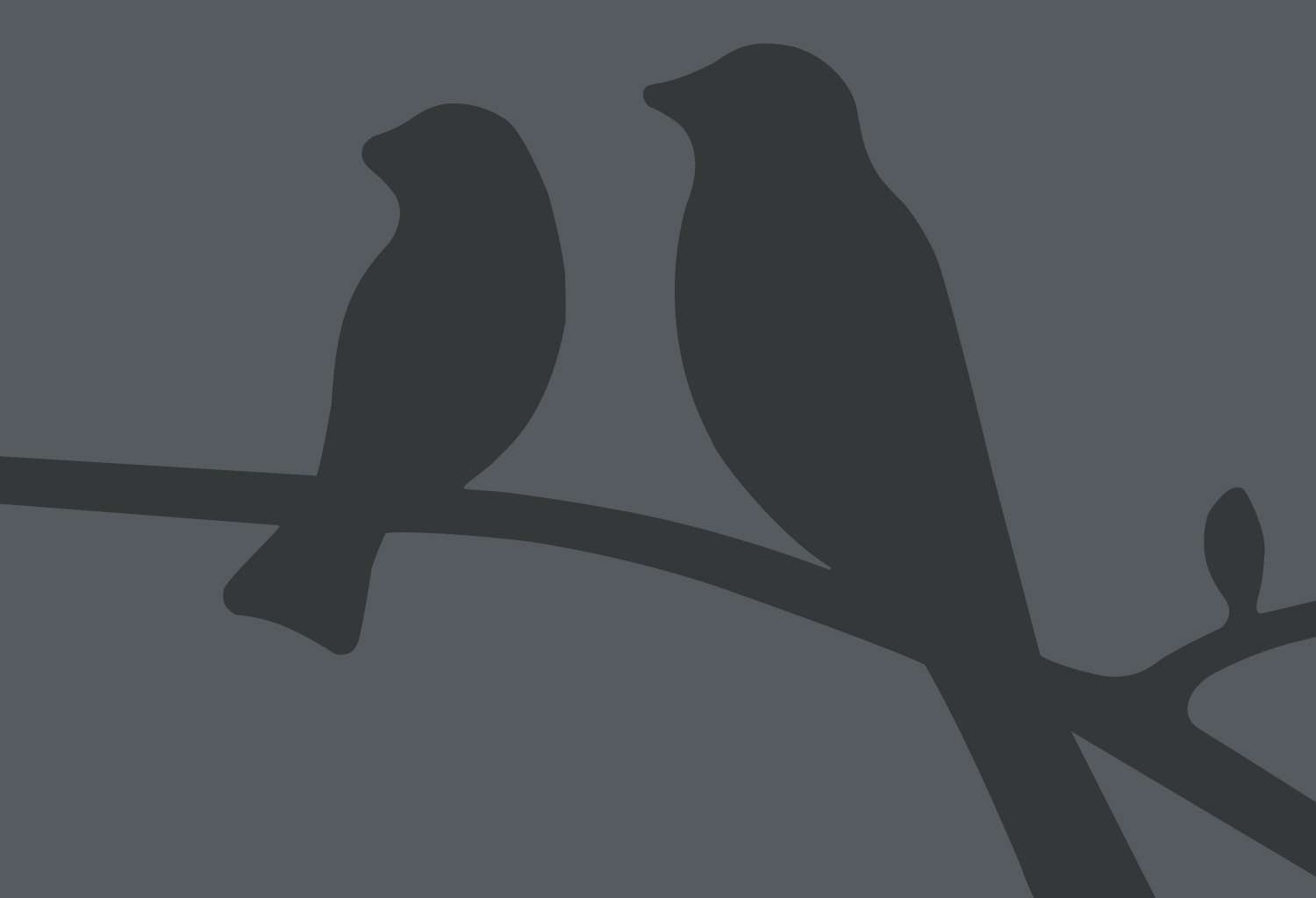 SPECIAL ART UV PRINT
The unique ultraviolet (UV) printing technology creates perfectly formed motifs of birds on branches, delicately detailed and vivid, bringing the sideboard to life in a mood of harmonious togetherness.