September has been an incredibly exciting and eventful month for Marano Furniture, made possible through our collaboration with the Singapore Furniture Industries Council (SFIC). We are thrilled to share two significant highlights that showcase our commitment to innovation, design, and expanding our global presence.
Entry into the Chinese Market at Furniture China 2023
Connecting with the Heart of Furniture Industry
In a momentous step towards global expansion, Marano Furniture made its grand entrance into the Chinese market by participating in Furniture China 2023 at the Singapore Pavilion, organised by SFIC supported by Enterprise Singapore. This prestigious event, held in Shanghai China from 11 to 15 September, brought together furniture industry leaders, manufacturers, and designers from around the world.
Furniture China 2023 was an immersive experience that allowed us to introduce our designer furniture collections. Our booth showcased the perfect blend of novelty design, functionality, and sustainability that Marano Furniture is known for. The event provided us with invaluable opportunities to network, collaborate, and connect with industry influencers, while also gaining insights into the evolving furniture trends in China.,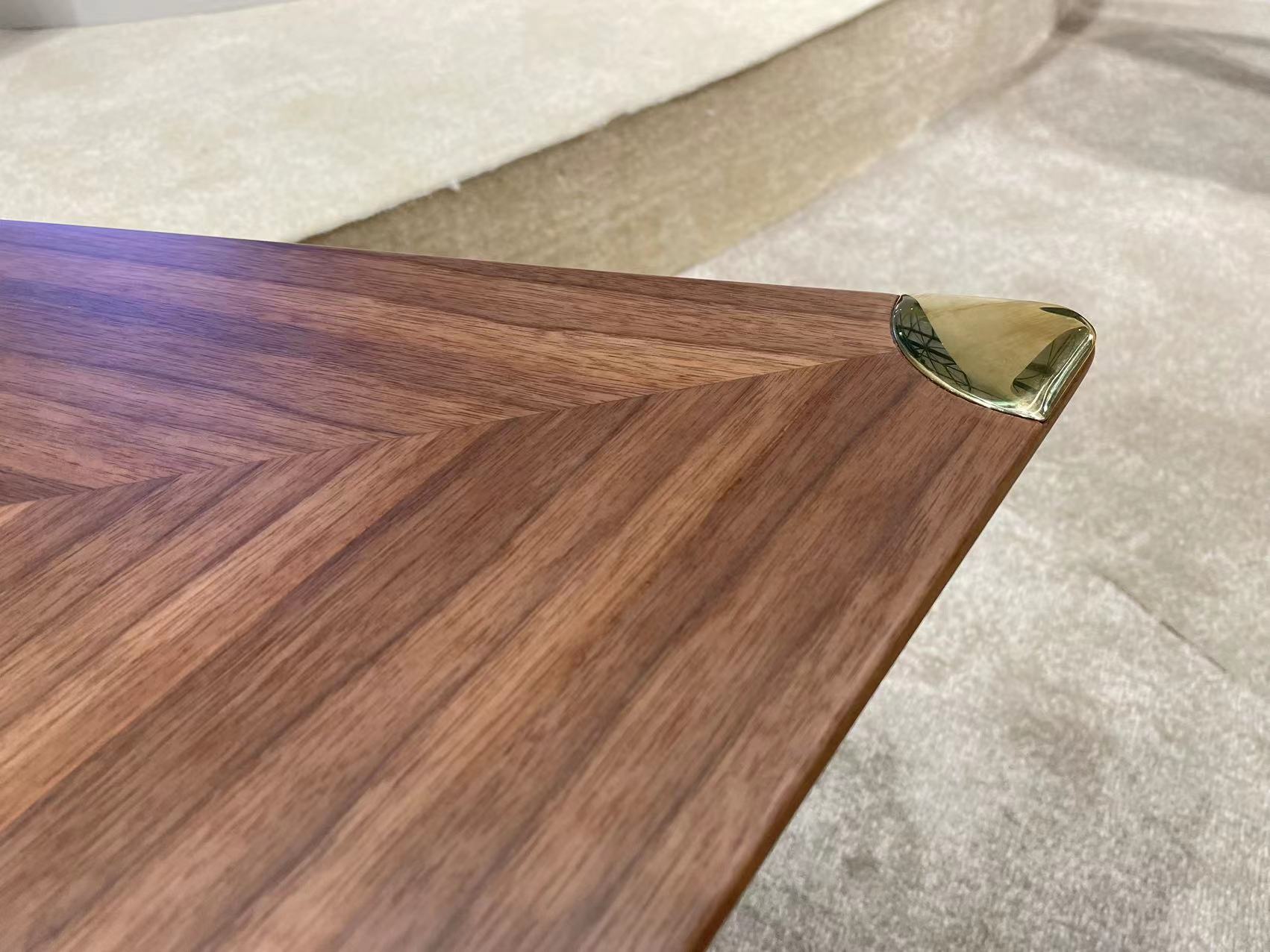 Our sincere thanks to the SFIC team for their unwavering support throughout this exciting journey. We are thrilled to embark on this new chapter, bringing Marano Furniture to homes across China.
Special Sofa Feature at FIND! Design Fair 2023
Captivating Creativity and Comfort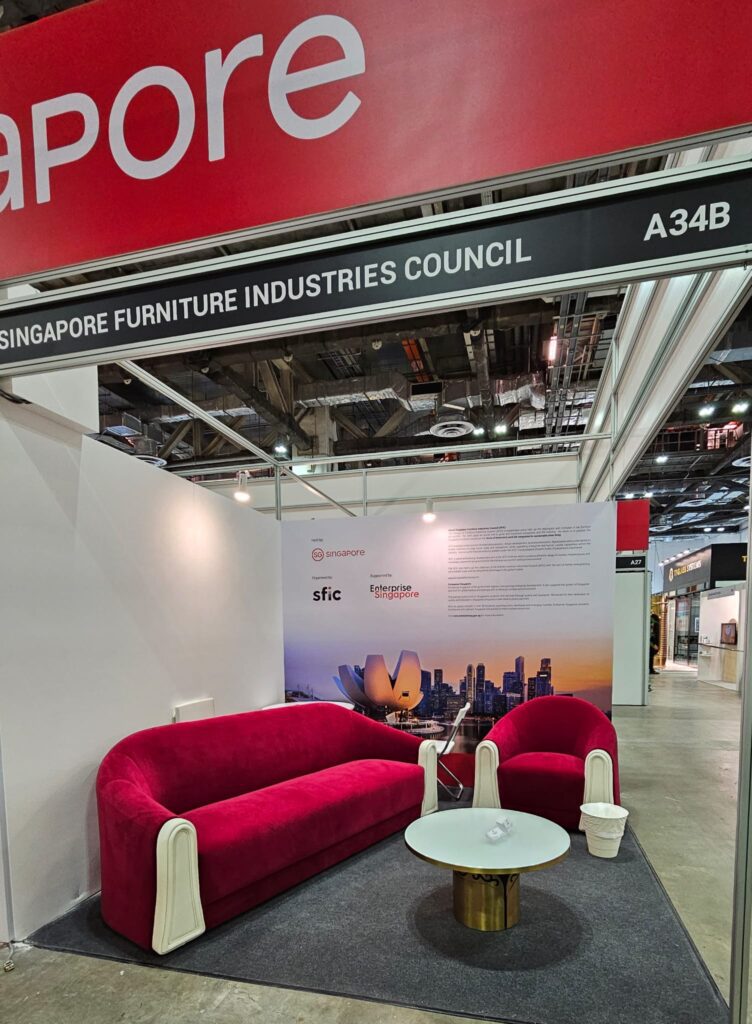 Marano Furniture had the privilege of being featured at the SFIC booth in FIND! Design Fair 2023. Held from 21 to 23 September at the iconic Marina Bay Sands Expo and Convention Centre in Singapore, this event is a true celebration of innovation and creativity in the world of design. The event witnessed a significant increase in Singaporean companies showcasing their products and services. We can't wait for the next edition in 2024!
Our standout feature at FIND! Design Fair was our VANNI Sofa set from the Colours of Peking collection. Inspired by the exquisite costume of Dan in Peking Opera, it is crafted with meticulous attention to detail, combining unparalleled comfort with luxurious aesthetics. The premium composition of velvet and Nappa leather, thoughtful design elements, and superior craftsmanship were showcased, leaving a lasting impression on visitors.
The event was a testament to our dedication to pushing the boundaries of design and comfort, and we are grateful to SFIC for their support in making this special showcase possible.
Looking Ahead
As we reflect on this eventful September, we are invigorated by the possibilities that lie ahead. Marano Furniture remains committed to providing exceptional quality and design to our customers worldwide.
Thank you for your unwavering support and trust in Marano Furniture. We look forward to continuing this incredible journey with you as we expand our horizons and create even more extraordinary experiences in the world of furniture.