The Water Bearer calls to mind rolling blue waves, as is the inspiration for the AQUARII Sideboard. Composed of shades of blue, white and silver to depict the graceful beauty of water and the immense breadth of the cosmos, it is an artistic take on the innovative spirit of the dynamic Aquarius. Set upon legs shaped like curling waves, the AQUARII Sideboard depicts undulating tides of vitality, creating a captivatingly enchanting showpiece symbolising the Aquarius free spirit.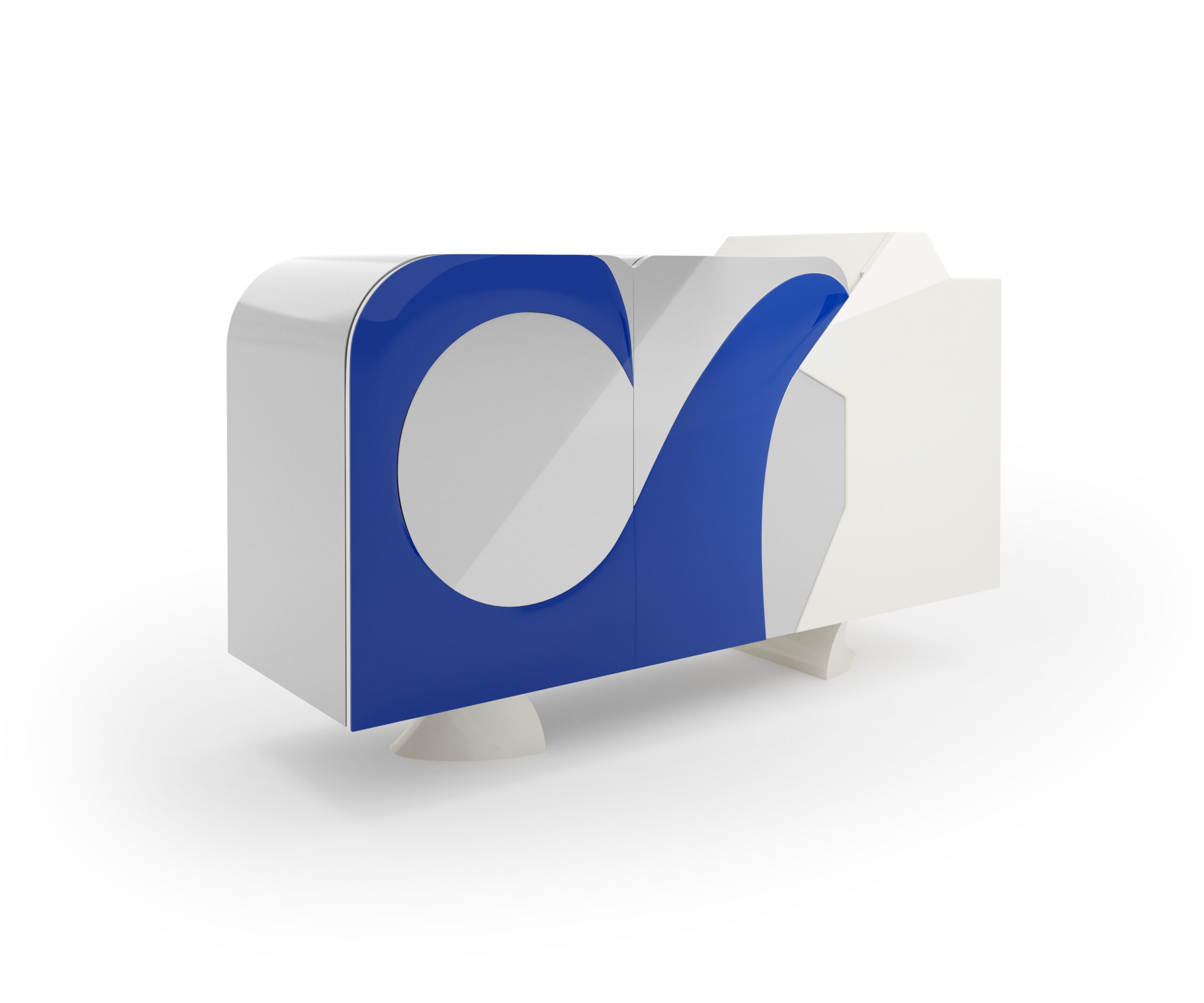 The AQUARII Sideboard teases the imagination with its depiction of crashing blue waves, exploding in silvery white bursts upon the shores, reinforcing the spirit of independence and innovation pursued by Aquarius, further heightened via the ingeniously integrated star map of the zodiac.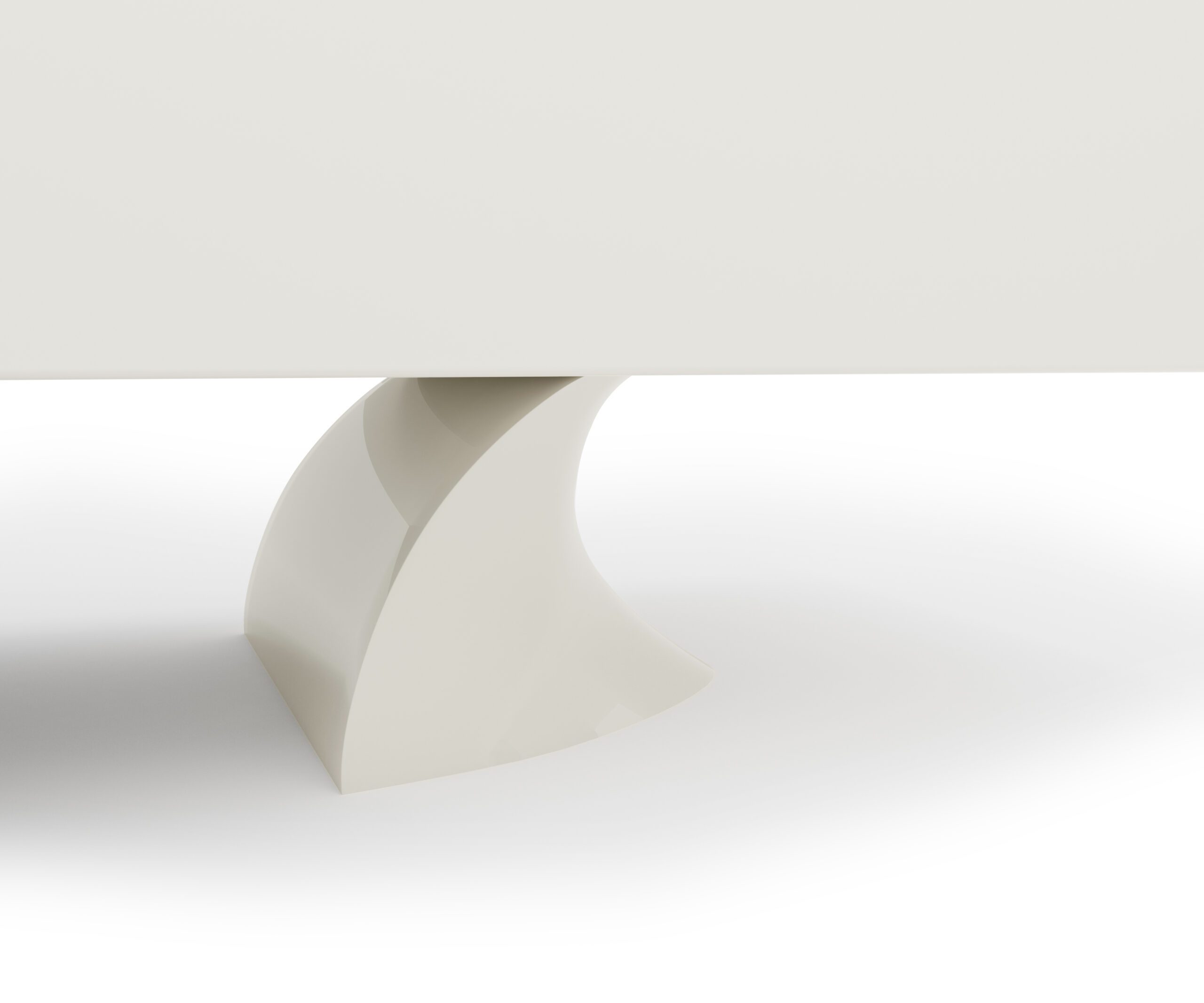 The feet of the cabinet are fashioned in the shape of waves, adding a dynamic dimension to the design, accentuating the free spiritedness of Aquarius, ultimately amplifying the overall allure of this masterpiece.
Dimensions (cm): 150*50*90
Cabinet: Plywood with silver lacquer & white matte paint
Legs: Solid beech with white lacquer
Assembly: Easily assembled upon delivery
Care instruction: Wipe clean with damp cloth. No chemical cleaner is allowed.
Delivery: 10 to 12 weeks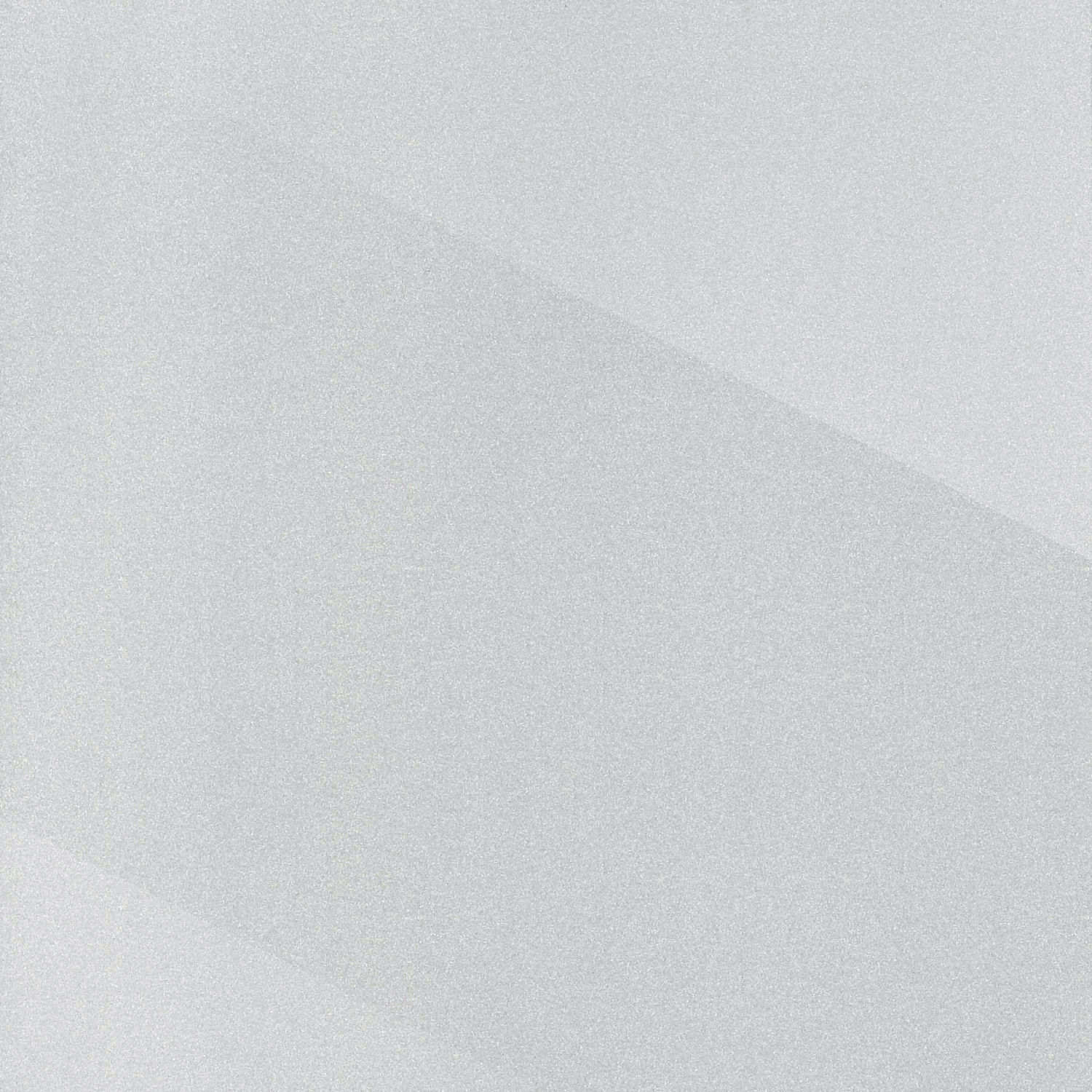 SILVER METALLIC PAINT
Glittery silver paint adds a simple touch of futuristic chic, its luminescent texture imparting a dazzling visual, enlivening spaces and brightening ambiences.