The Virgo zodiac conveys an aura of elegant serenity, depicted in the demure design of the VIRGINIS Dining Table. Showcasing a table top of eucalyptus veneer, adorned with decorative metal detailing around its edge, one recalls the decorous waist pleats of ancient Greek vestments. Set upon a charming visual of a skirt swaying to the breeze, the leg infuses a whimsical gaiety of grace and vibrancy, altogether presenting a scene of ravishing loveliness.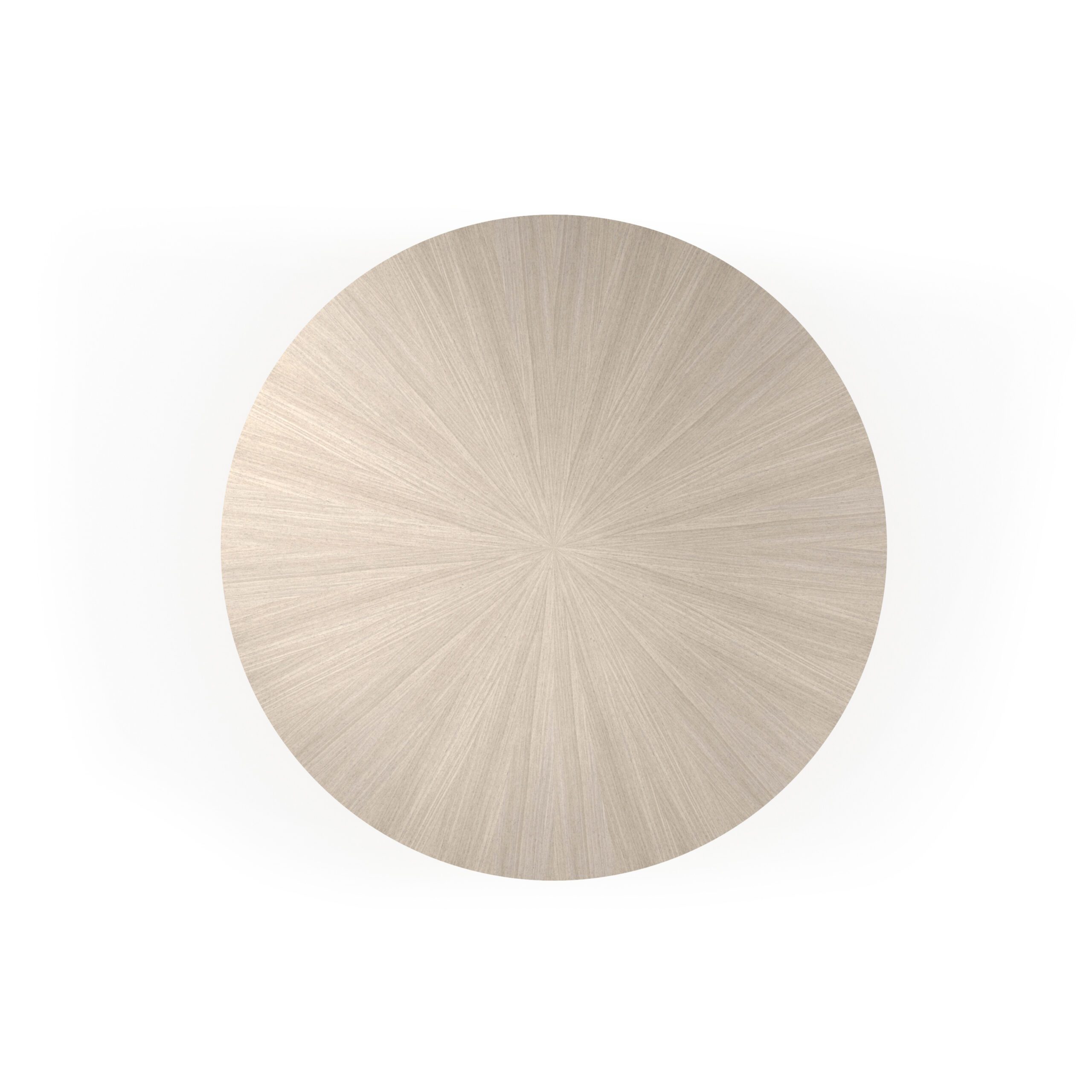 Inspired by ancient Greek fashion, the VIRGINIS Dining Table features a table top of eucalyptus veneer with matte paint and plywood in bronze hairline finish, elegantly rimmed for a classic demeanour. Sitting upon an impression of a skirt dancing in the wind, the exquisite craftsmanship of this showpiece emphasises harmony and refinement, signature traits of the Virgo zodiac.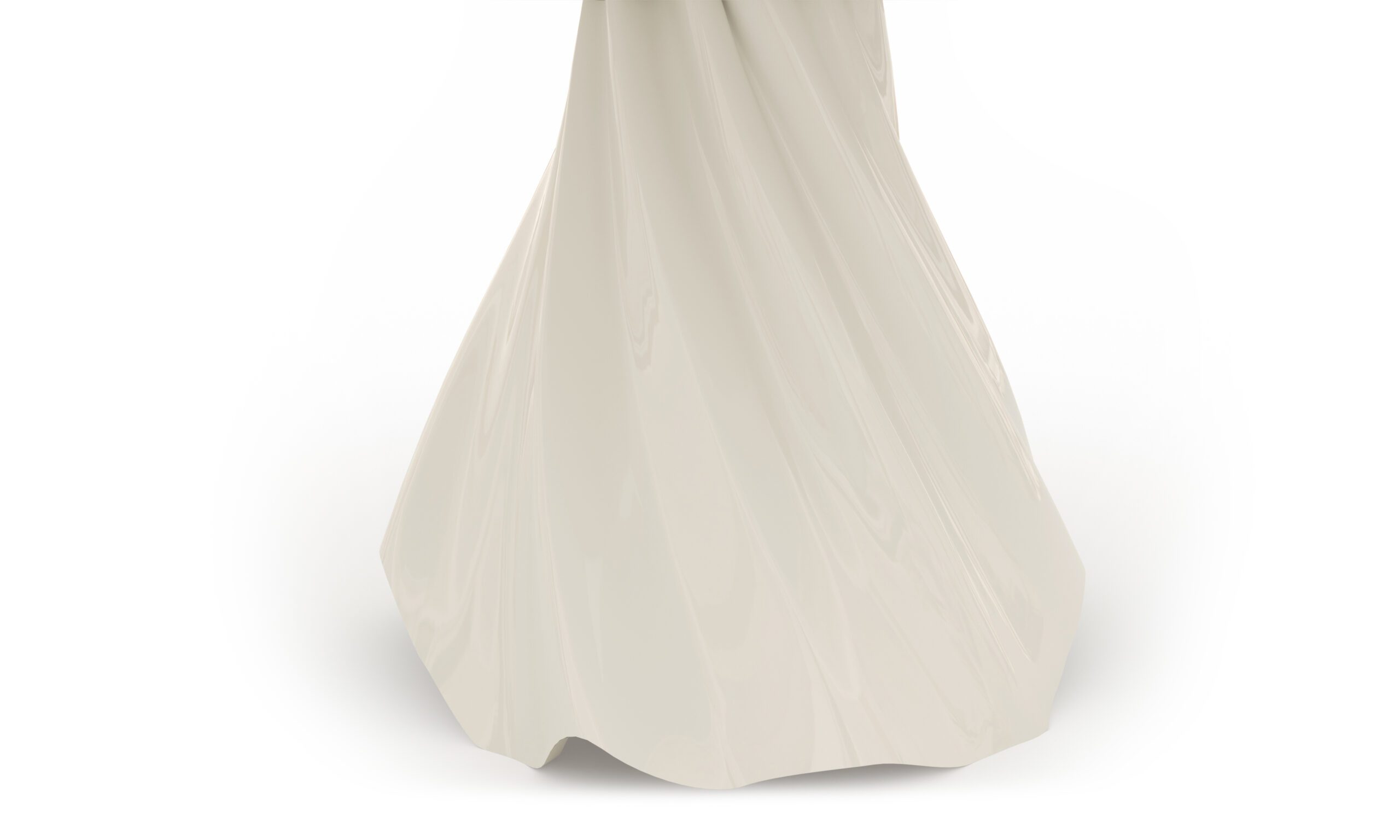 Handcrafted and customised for an exclusive touch, choice natural eucalyptus dyed veneer is processed to create a distinctive pattern, while the charming table leg is polished by hand to produce an otherworldly charm befitting this timeless piece.
Dimensions (cm): Ø160*76 (8 seater)
Top: Eucalyptus veneer with matte paint & plywood & bronze hairline finish
Legs: Fibreglass with white lacquer
Assembly: Easily assembled upon delivery
Care instruction: Wipe clean with damp cloth. No chemical cleaner is allowed.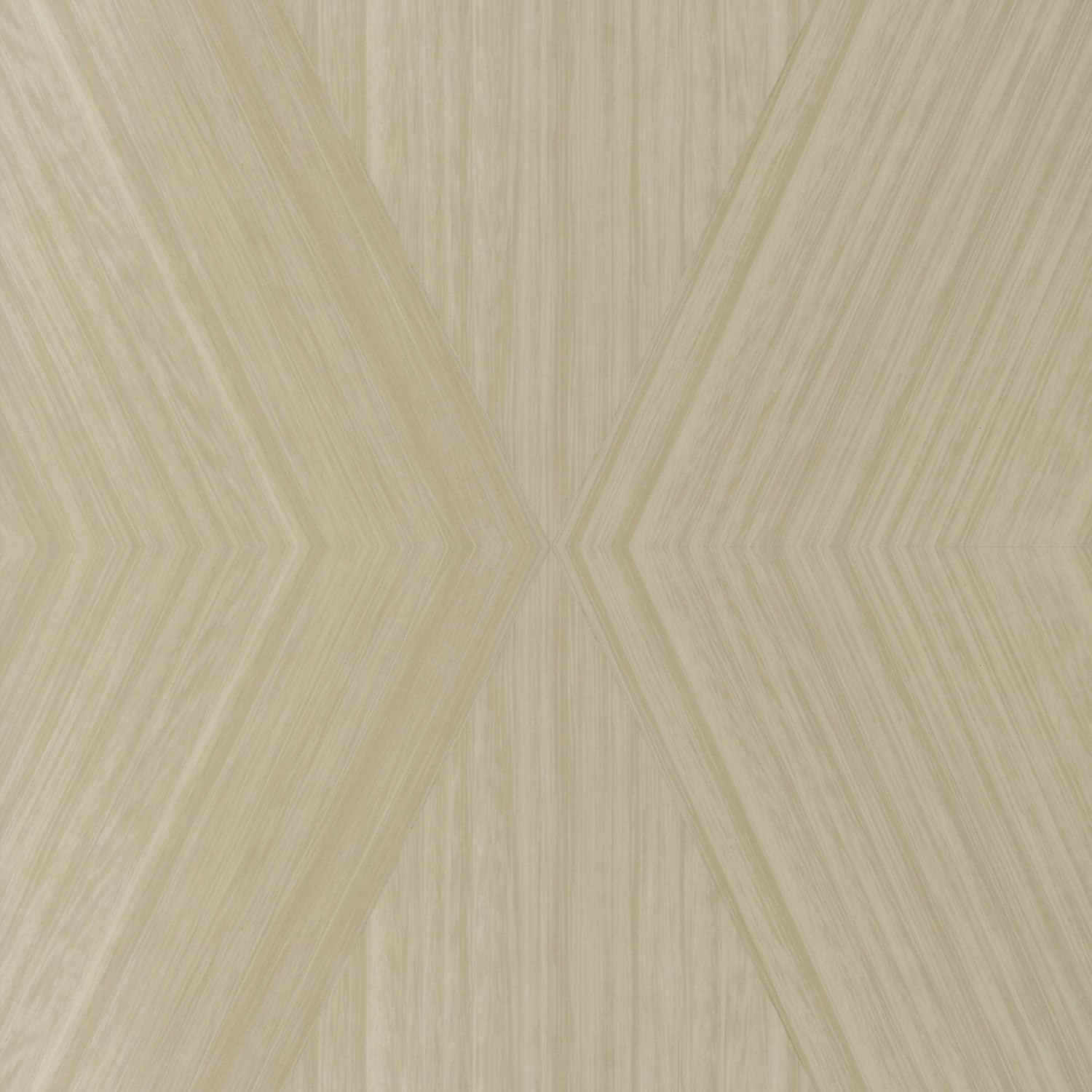 EUCALYPTUS VENEER
Natural eucalyptus veneer boasts of beautiful shadow patterns and natural gloss. Its texture is clear and layered, lending an air of boldness within its calm disposition. Parquet technology is applied to create chic yet lasting surfaces for furniture that is both enduring and aesthetically pleasing.