Taking inspiration from Gemini's association with Hermes in Greek mythology, the GEMINORUM Dining Chair features his iconic winged headgear and footwear. The fan-shaped backrest reminisces Hermes' wings, charmingly halved down the middle via beautiful piping, symbolising the harmonious duality of the Twins. Featuring a sturdy frame of delightful solid walnut, this eye-catching armchair lends a touch of sophistication to your living space.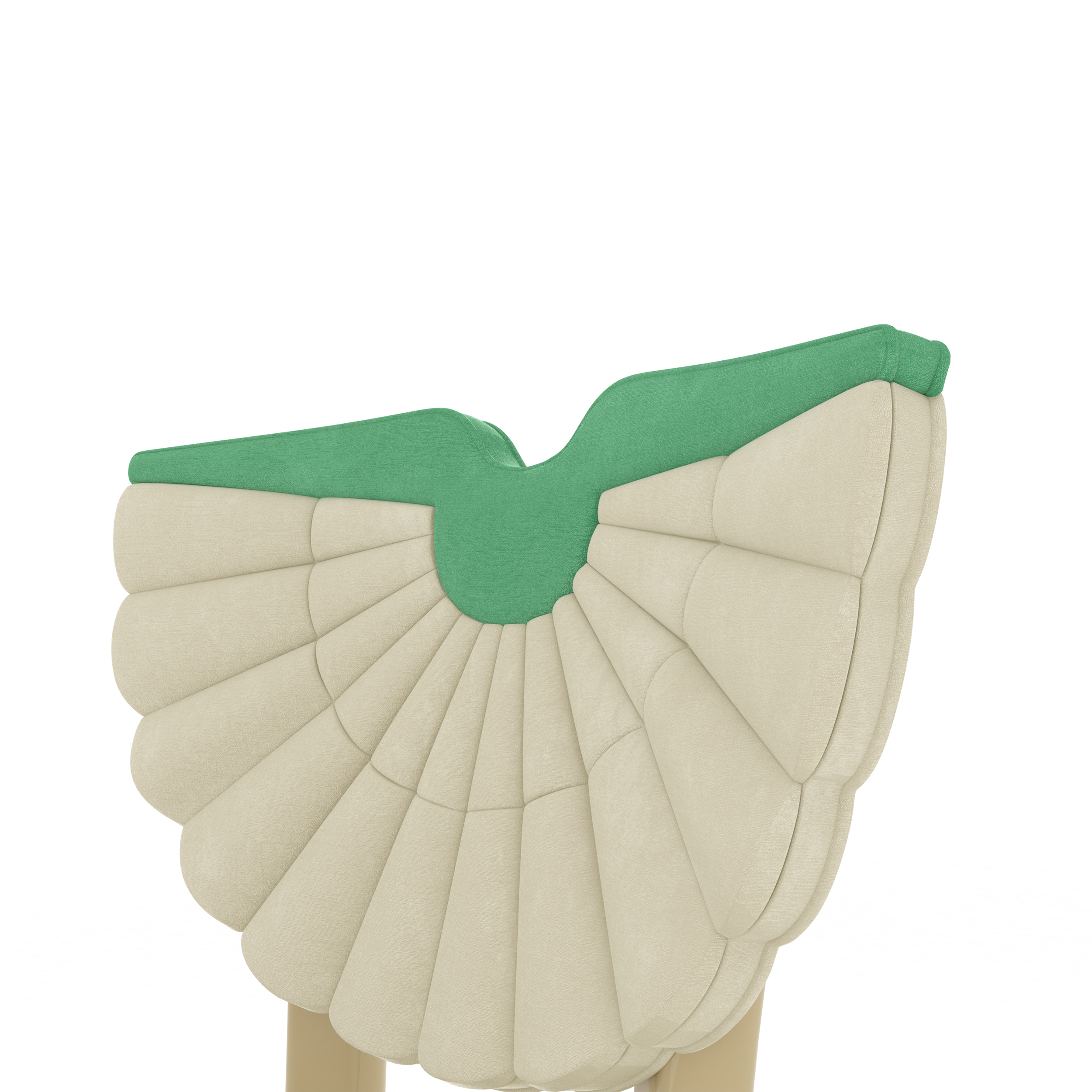 This exquisitely made backrest inspired by Hermes is halved via a rolling rope, a vivid representation of Gemini's dual personalities, reinforced through two contrasting colour options of light and dark combinations, symbolising the caprice of Gemini.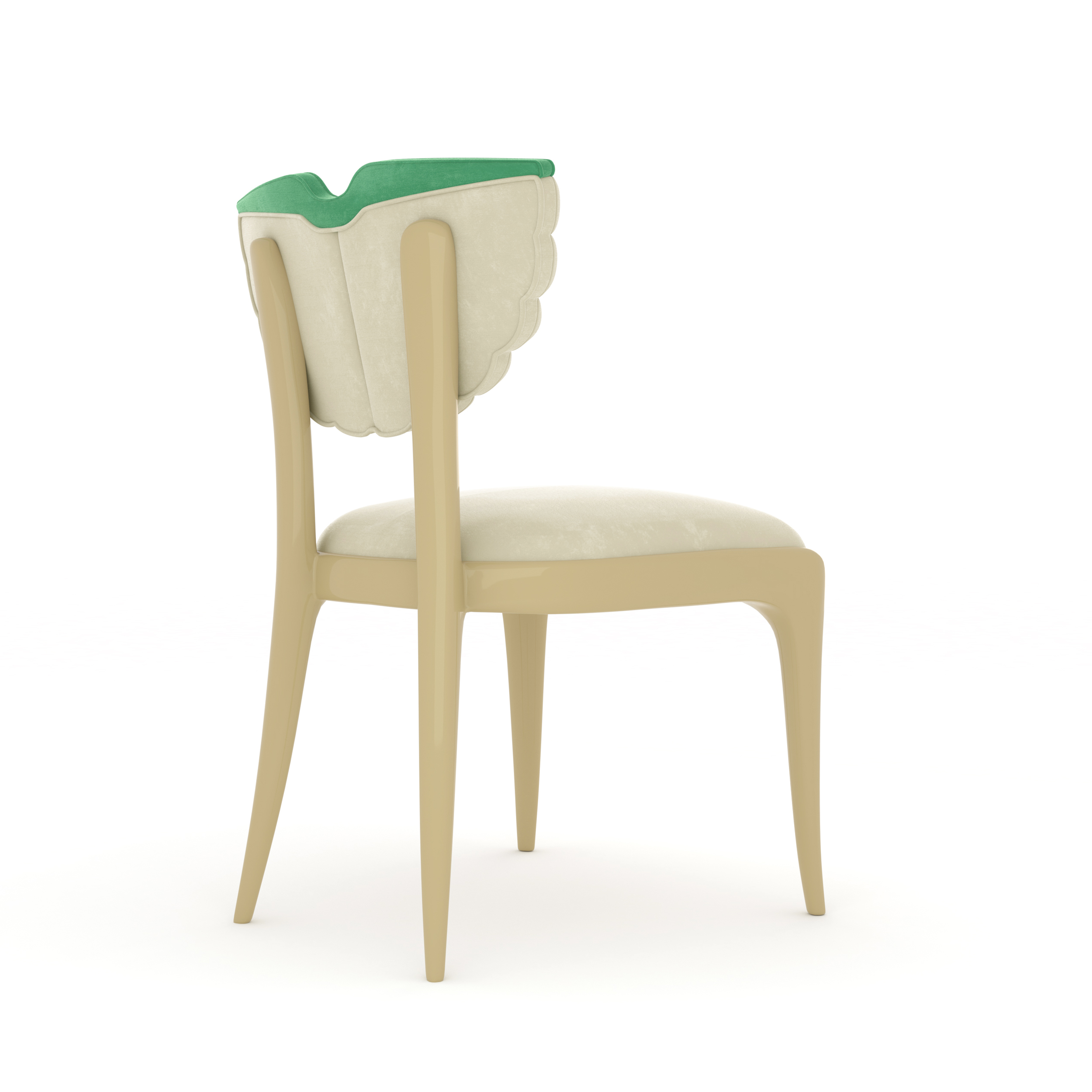 Showcasing a frame constructed from the mortise and tenon technique, slender solid walnut legs extend from the backrest in graceful poise, providing stability yet creating a captivating silhouette of lavish grace, as befitting this elegant zodiac sign.
Dimensions (cm): 56*53*83
Seat Depth (cm): 45
Seat Height (cm): 45
Upholstery: Polyester (100% polyester)
Frame: Plywood
Legs: Solid walnut with beige lacquer
Assembly: No assembly required
Care instruction: Professional cleaning is advised
Delivery: 8 to 10 weeks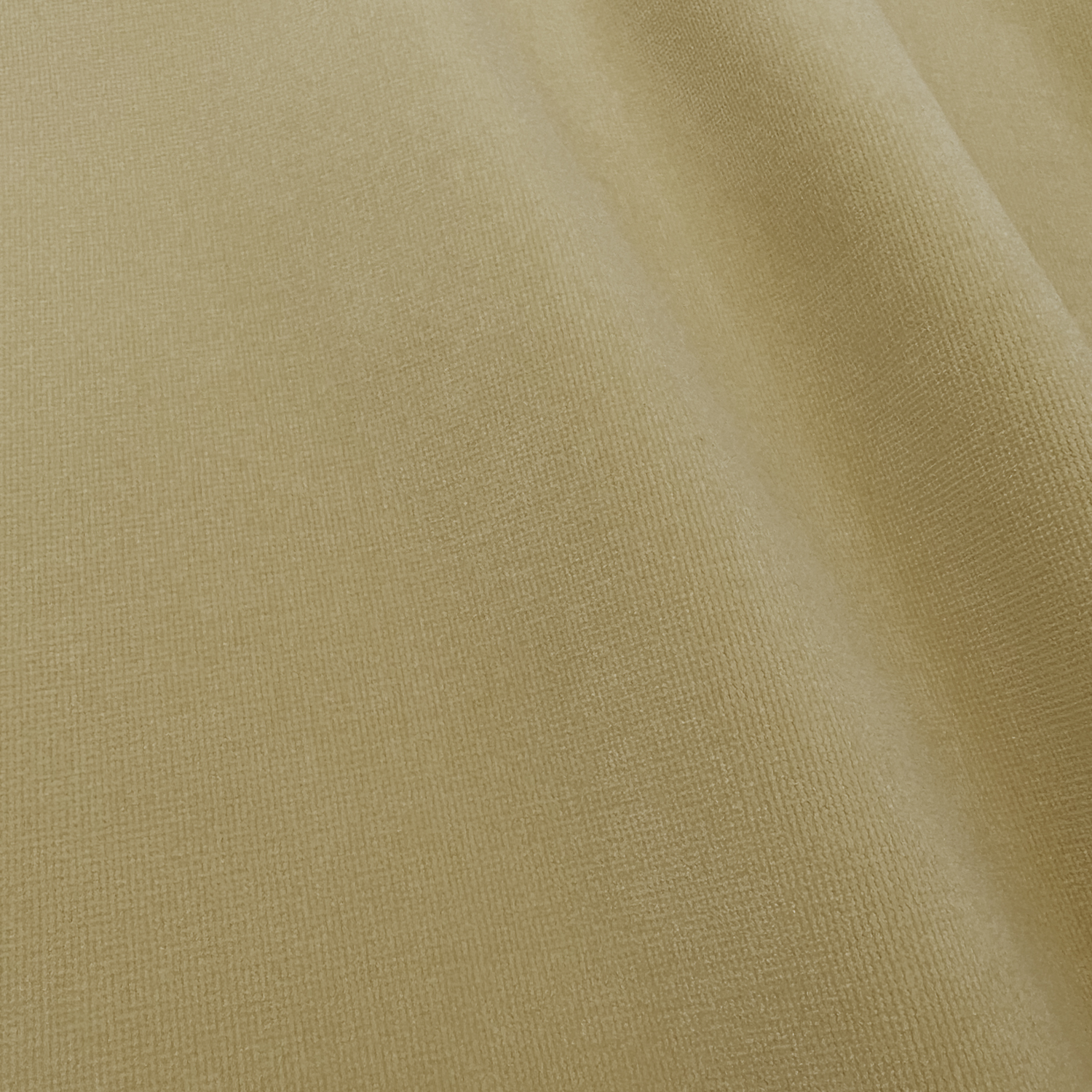 FABRIC
Soft fleece that is luxuriant to the touch, boasting of naturally pastel and vibrant shades, durable and wear-resistant for a lively touch in comfort and luxuriant style.