Inspired by the Capricorn's stoic tenacity, the CAPRICORNI 2-seater Sofa is made for lasting comfort and beauty. Shaped like the arches of goat horns, the backrest runs seamlessly down to the armrests, embracing an expansive seating space. Upholstered in light gold and blue fabric, the CAPRICORNI 2-seater Sofa exudes an understated brilliance that is both inviting and elegant.
The CAPRICORNI 2-seater Sofa showcases a streamlined design with solid seats upholstered in light gold flannelette that is soft on the skin for exceptional comfort, exuding a subtle sheen for a grandeur that aligns with the distinctive allure of the Capricorn, promising endless hours of restful relaxation.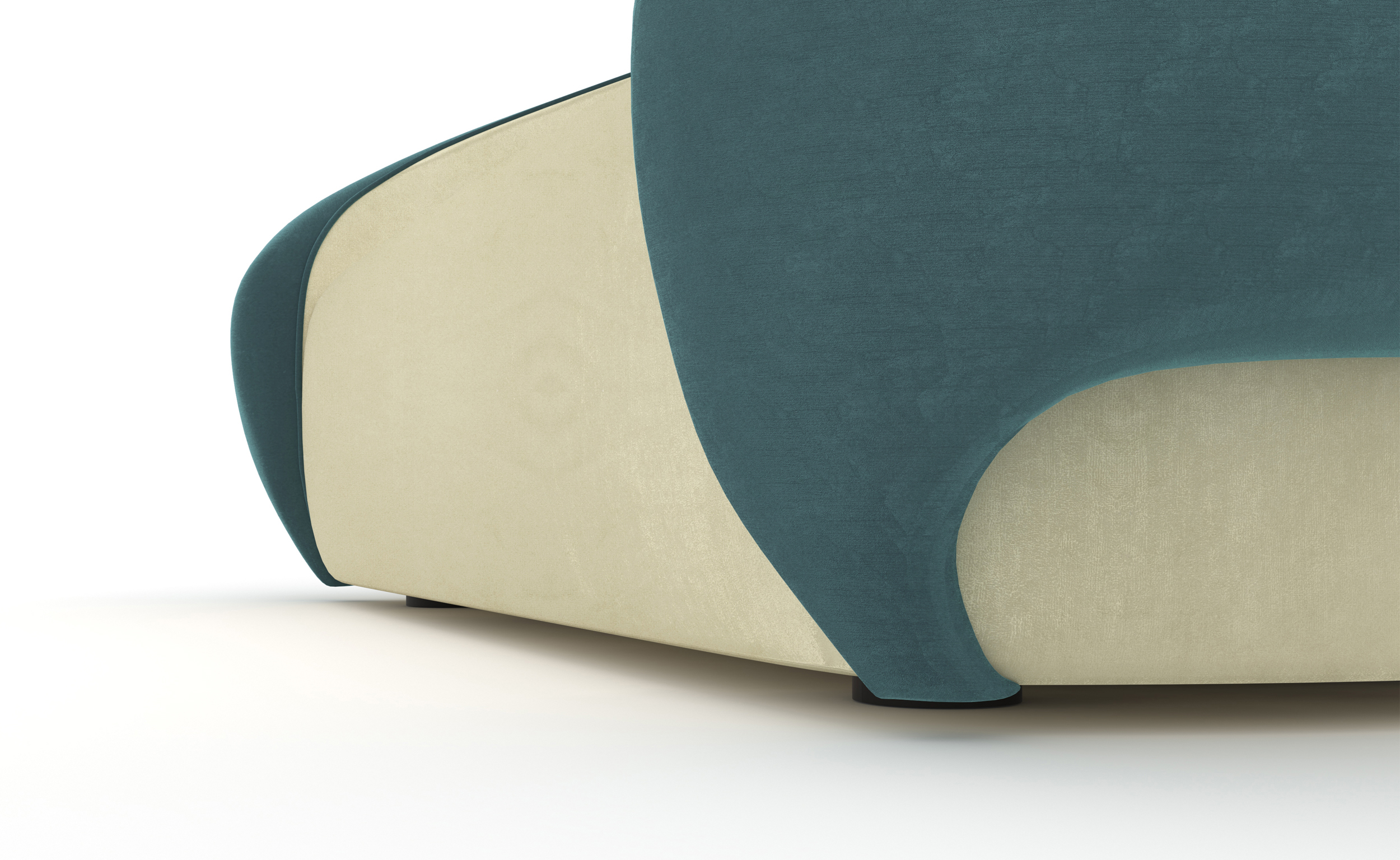 Wrapped in calm blue, the CAPRICORNI 2-seater Sofa creates an ambience of tranquility and composure, a sturdy piece that is not only delightful to behold, but also functionally durable, encapsulating the essence of Capricorn in its reliability and charm.
Dimensions (cm): 205*85*79
Seat Depth (cm): 58
Seat Height (cm): 42
Upholstery: Polyester (100% polyester)
Frame: Solid pinewood & plywood
Seat Filling: Eco-friendly high density foam
Legs: Solid beech with black matte paint
Assembly: No assembly required
Care instruction: Professional cleaning is advised
Delivery: 8 to 10 weeks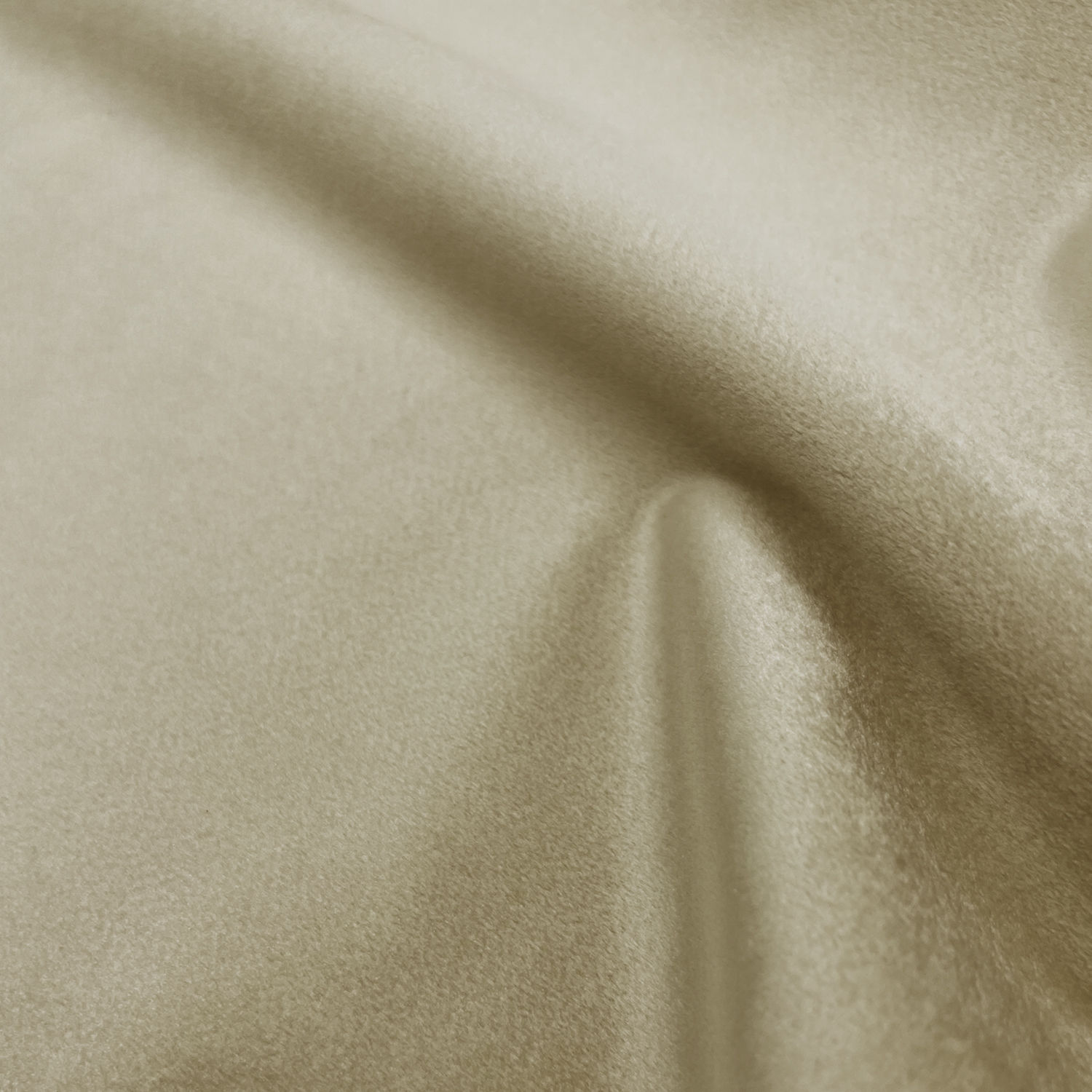 FABRIC
Exceptionally soft and impeccably sleek silk fleece, achieved through various processes and treatments for a smooth and shiny finish, yet durable and wear-resistant, for maximum comfort and stylish elegance.