The invigorating symbol of Pisces takes centrestage in the PISCIUM Side Table, as abstract visions of sinuous fish bodies come to life in this refreshing design. The mesmerising table top creates an impression of a water surface, below which the twin fishes continue their effortless graceful gliding to the ocean depths. Blue, sea green and white hues create a marine ambience, reflecting the romantic and imaginative sentiments of Pisces, resulting in a truly enchanting and artistic piece that is beautiful to behold yet aesthetically functional.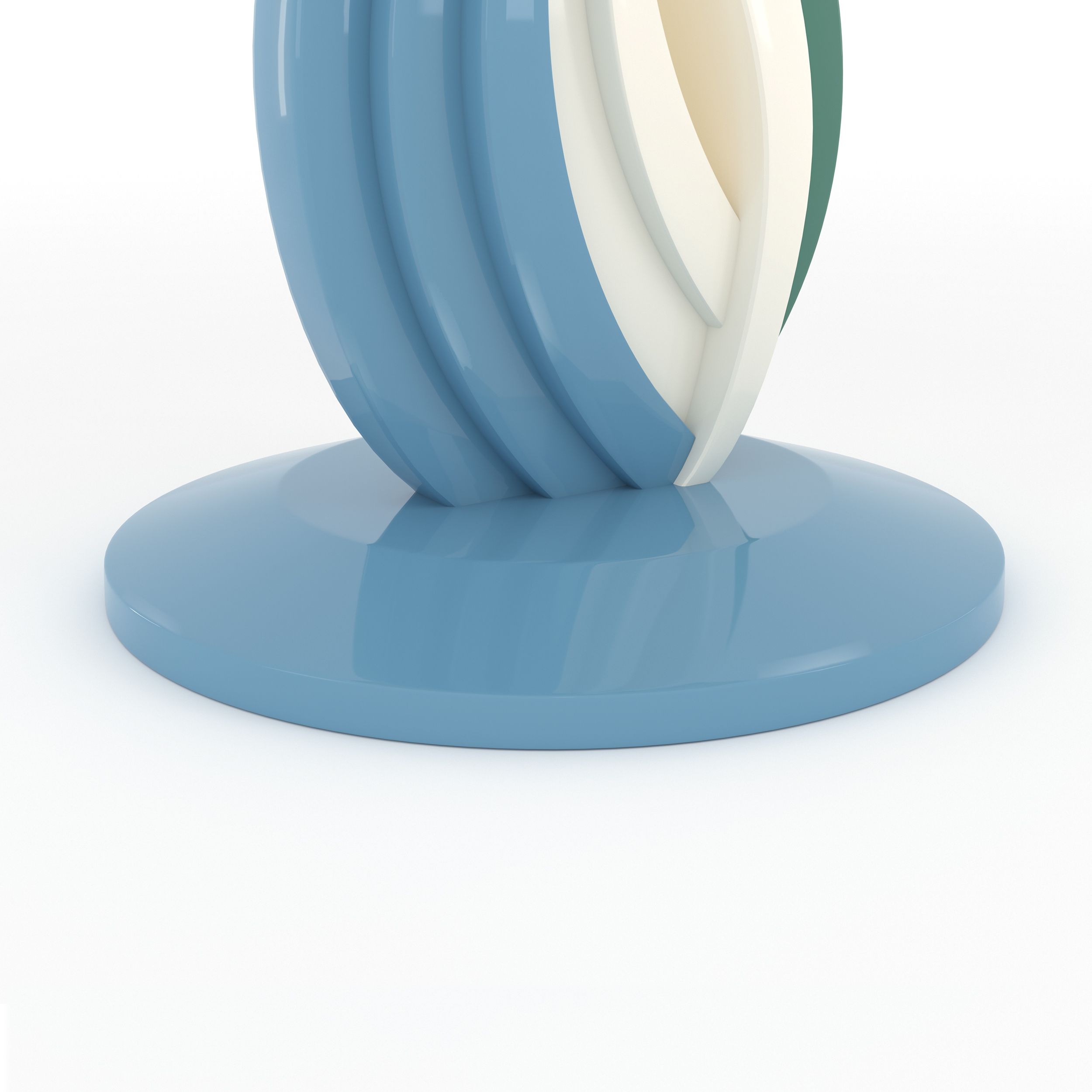 The design takes inspiration from the delightful meanders of gliding fish and the visual of them swimming elegantly through aquatic surroundings, creating a sense of liveliness within a striking centrepiece.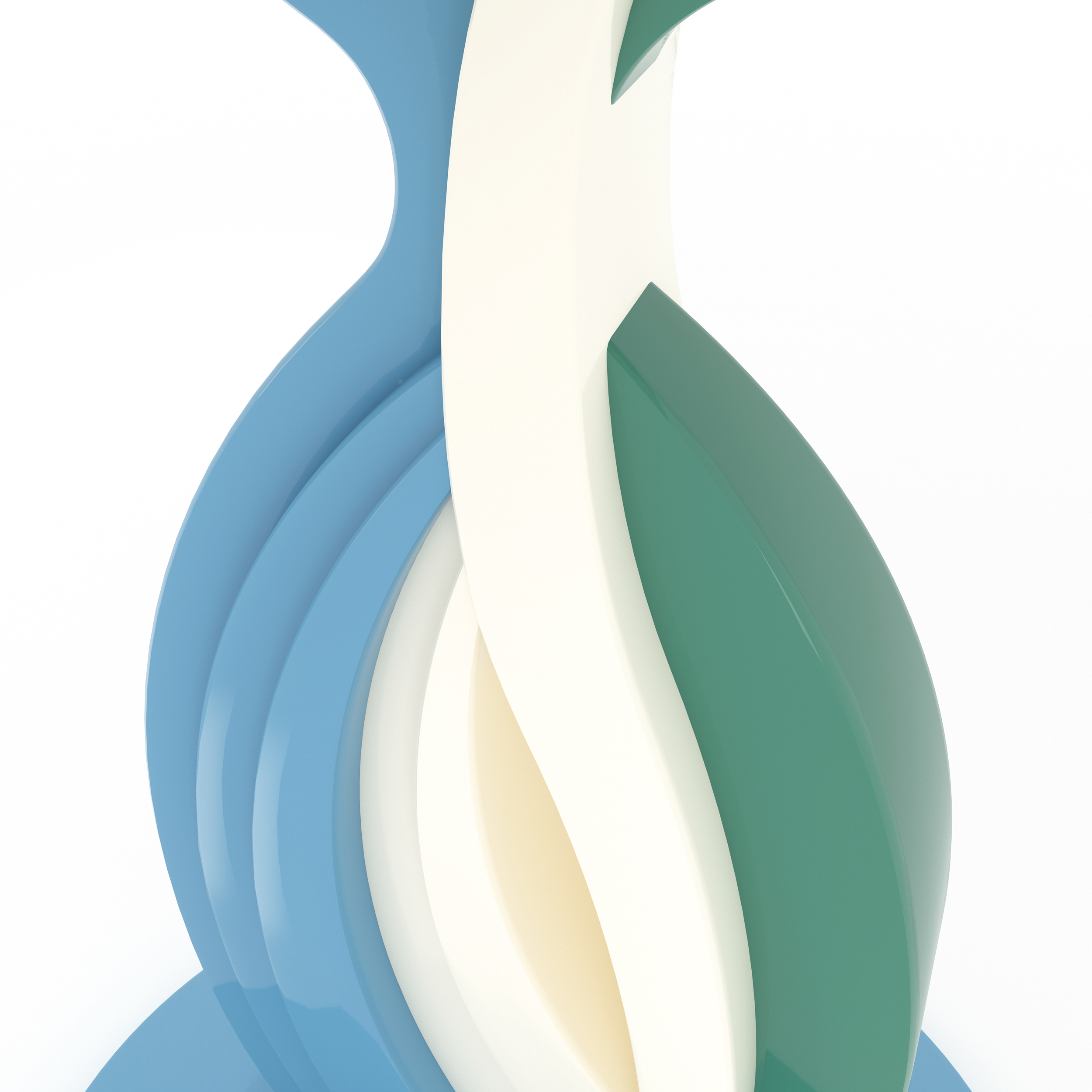 Featuring blue, green and white hues, the PISCIUM Side Table exudes a romantic and imaginative aura with its gentle arcs and exquisite curves. Complemented with a table top of Icelandic blue grey natural marble in ocean hues, the PISCIUM Side Table is the perfect companion for inspired living.
Dimensions (cm): Ø48*50
Top: Natural marble*
Legs: Plywood with blue, green, white lacquer
Assembly: No assembly required 
Care instruction: Wipe clean with damp cloth. No chemical cleaner is allowed.
Delivery: 10 to 12 weeks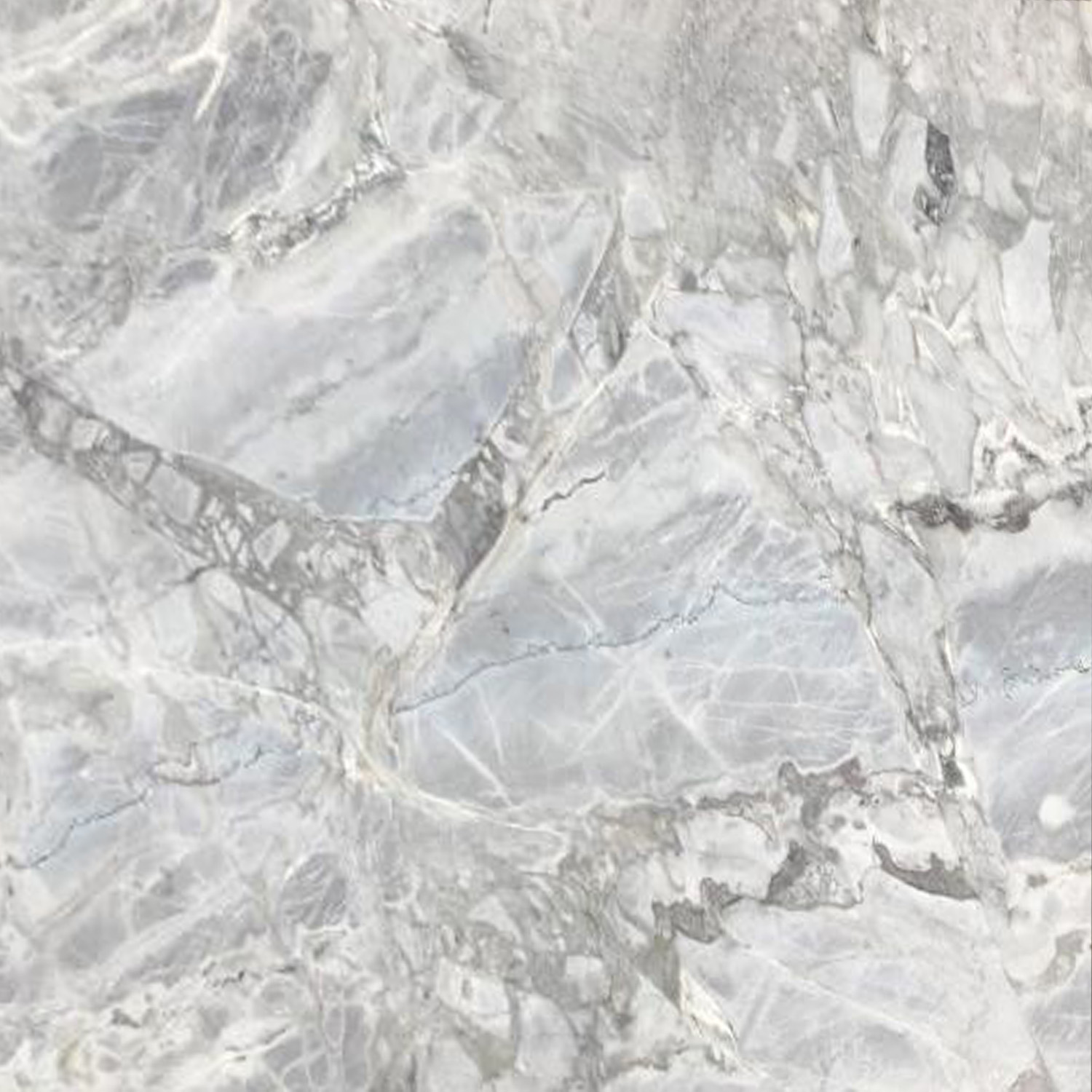 ICELANDIC BLUE GREY NATURAL MARBLE*

The PISCIUM Side Table features an elegant dark grey table top of Icelandic natural marble. Showcasing exquisite white petal-shaped grains, the marble exudes a subtle aura of romance and ethereal pleasures for a touch of irresistible charm.