The SCORPII Coffee Table showcases the signature barbed tail of a scorpion cradling its glass countertop and an enchanting water ripple effect beneath, representing fluidity that is associated with water signs, casting intricate patterns of light and shadow to create a mesmerising ambience. Adding to the enchanting table top design is a bronze sphere that not only secures it, but also makes a visual analogy of Apollo's solar chariot in Scorpio's mythological lore, heightening the charm of this riveting piece.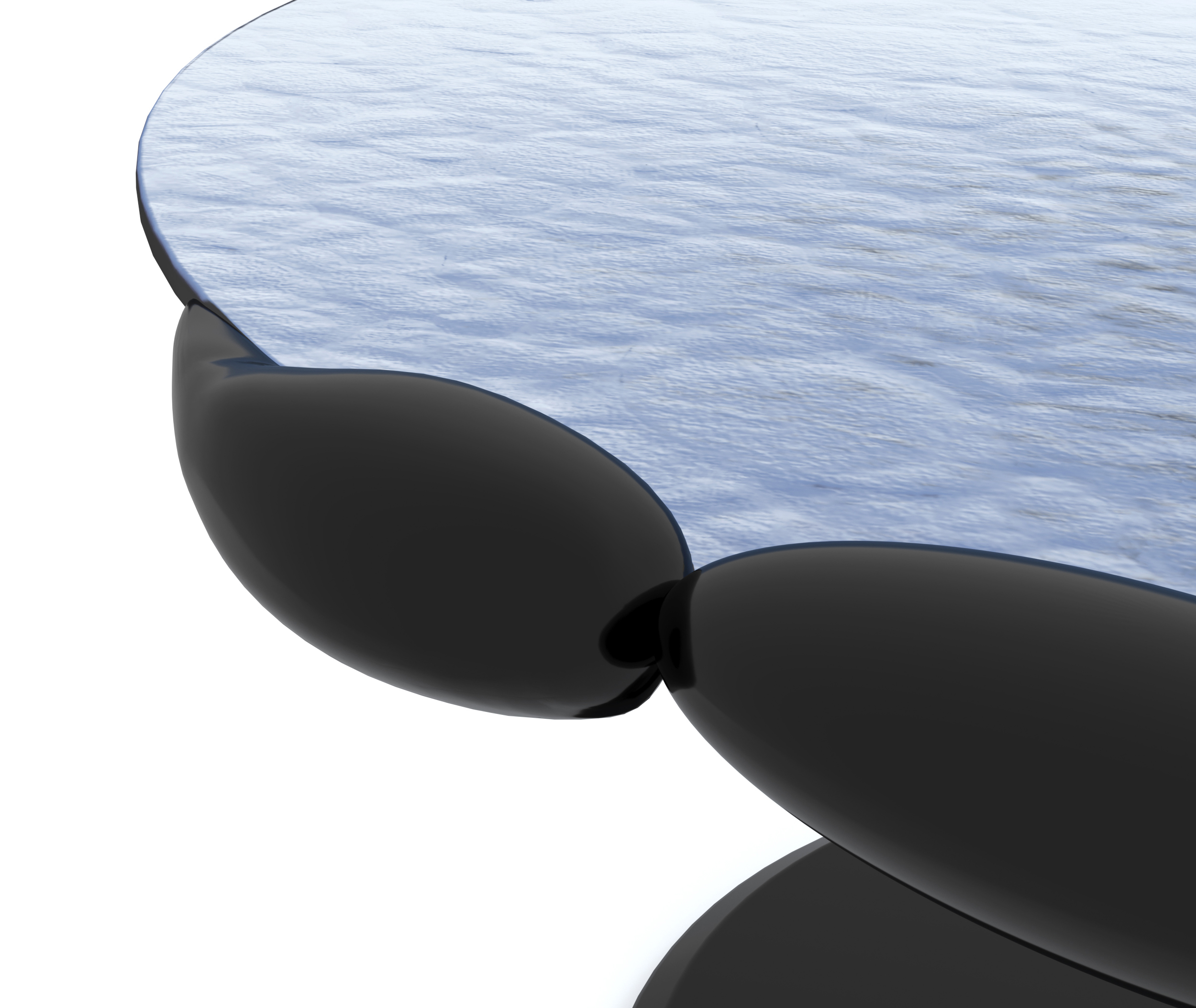 The SCORPII Coffee Table features a scorpion embracing the glass top, a creative infusion of the mysterious and intense Scorpio zodiac in its bewitching design, and a unique water ripple effect that reflects mottled light and shadows, altogether presenting a mystically arresting visual.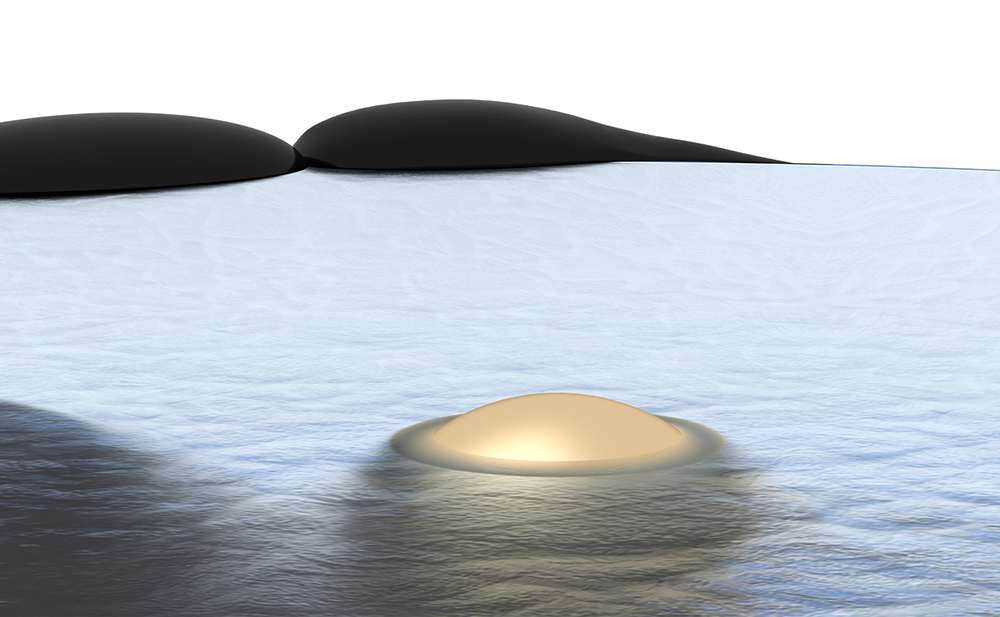 An eye-catching bronze-coloured metal sphere is strategically positioned to serve as supporting fixture, yet also infuses a touch of ancient folklore through its reminisce of Apollo in Scorpio legend.
Dimensions (cm): Ø93*40
Top: Corrugated toughened glass & bronze hairline finish
Legs: Solid walnut with black lacquer & bronze hairline finish
Assembly: No assembly required
Care instruction: Wipe clean with a damp cloth. No chemical cleaner is allowed. 
Delivery: 8 to 10 weeks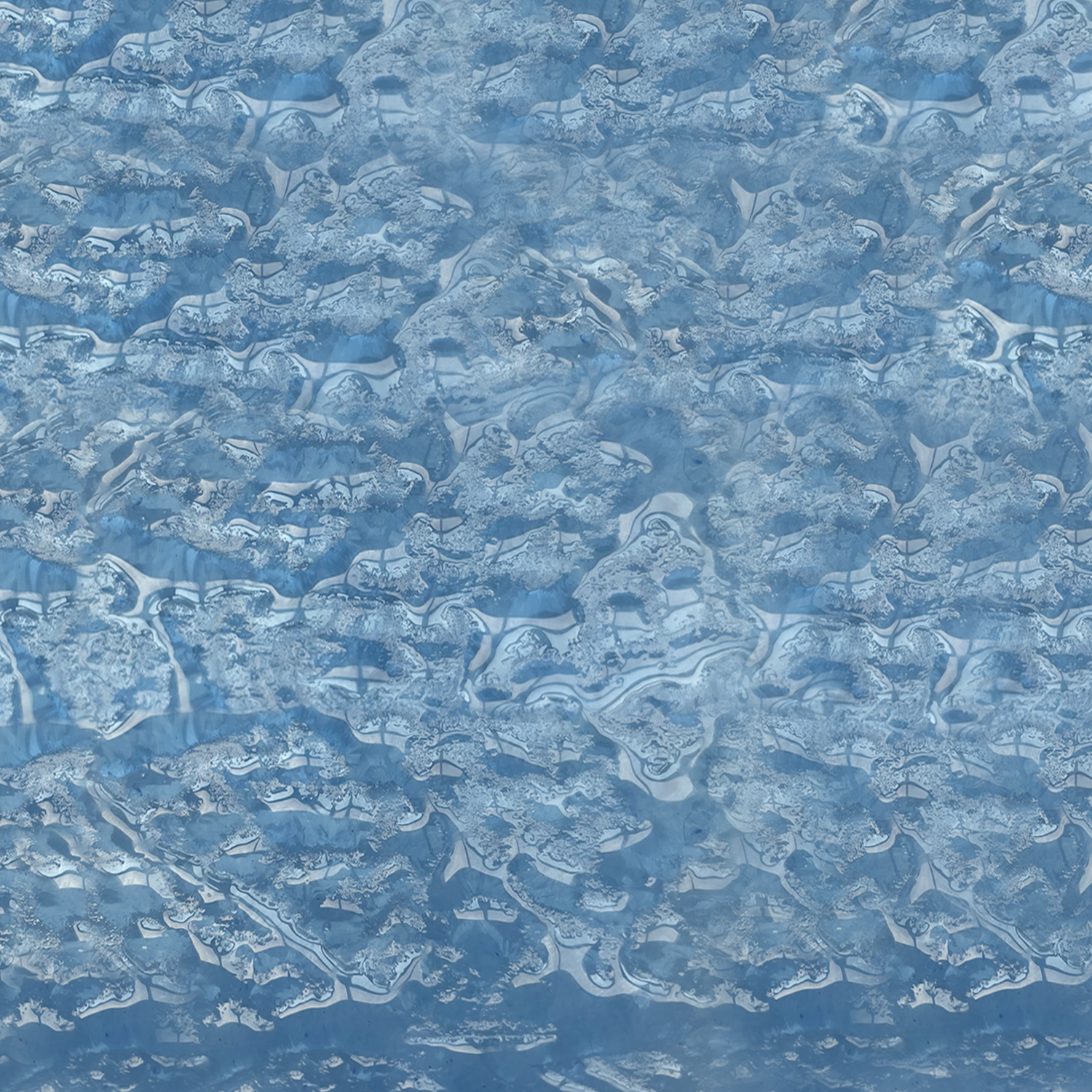 CORRUGATED GLASS

An elegant yet innovative art glass that employs the characteristics of water ripples to create hazy images similar to the style of oil paintings. Translucent yet impenetrable, it exhibits a soft rippling like water waves, creating a warm and beautiful surreality that is gorgeous to behold.