Inspired by the suit of diamonds, the MOROSI Sideboard features exquisite diamond motifs of parquet veneer with a concave-convex design for a unique sensory experience, set off by diamond-shaped handles of natural marble* in ivory. Supported on a sleek metal base structure featuring contrast bronze and black hairline finish, the MOROSI Sideboard opens to reveal ample storage with deluxe shelving of sumptuous top-grade Nappa heavy leather*, buttery and naturally soft to the touch, beautifully stitched to be elegant yet enduring, as well as being lightfast, colourfast and wear-resistant.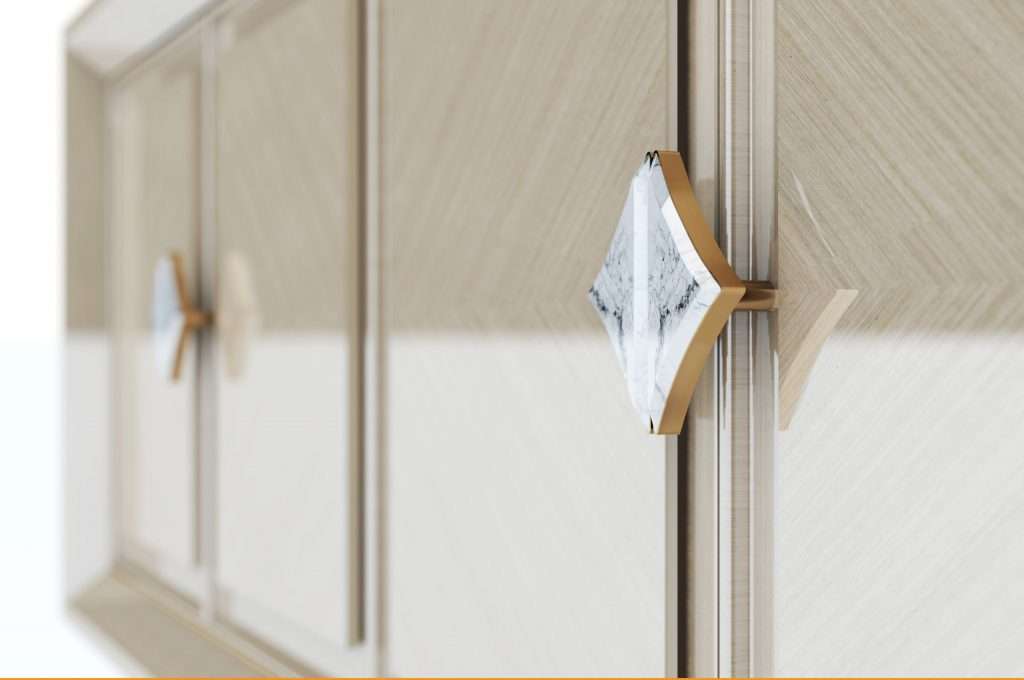 The MOROSI Sideboard showcases mesmerising concentric diamond motifs on its door panels, elegantly played up with ornate custom-made pure marble handles of a similar shape, a work of distinctive creativity and precision.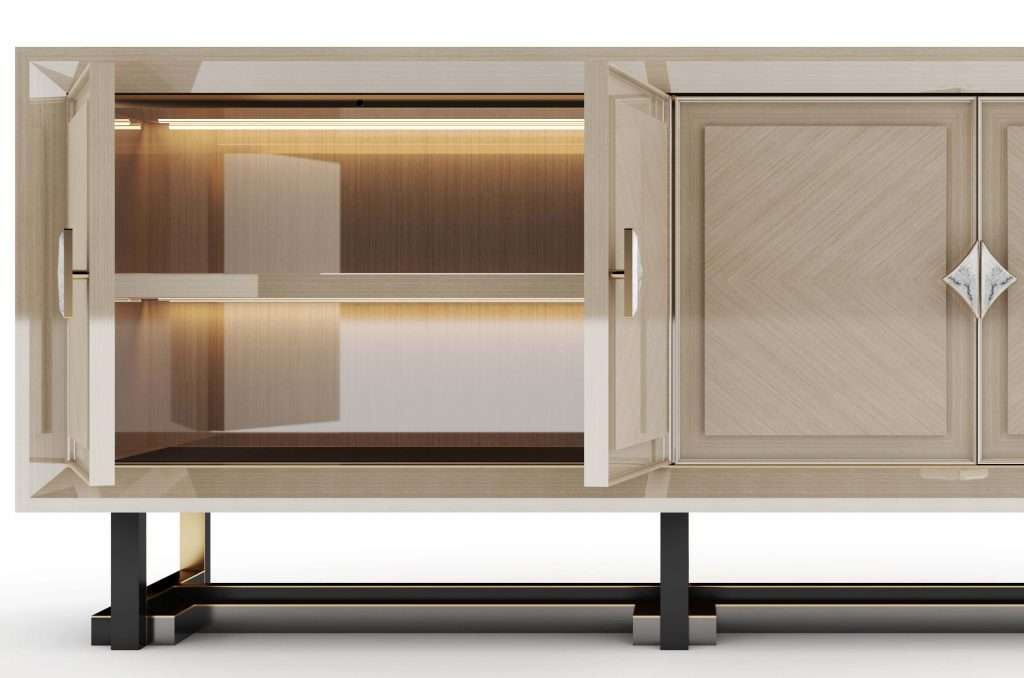 The highlight of its design lies in its movement-activated LED sensor lights, conveniently yet efficiently illuminating the interior of the cabinet at the swing of its doors to reveal a generous storage space within its lavishly constructed interior.
Dimensions (cm): 184*55*85
Cabinet: Hardwood veneer with a horizontal grain, bronze hairline finish, Nappa leather* & natural marble*
Legs: Bronze/black hairline finish
Assembly: Legs need to be assembled
Care instruction: Wipe clean with a damp cloth. No chemical cleaner is allowed.
Delivery: 10 to 12 weeks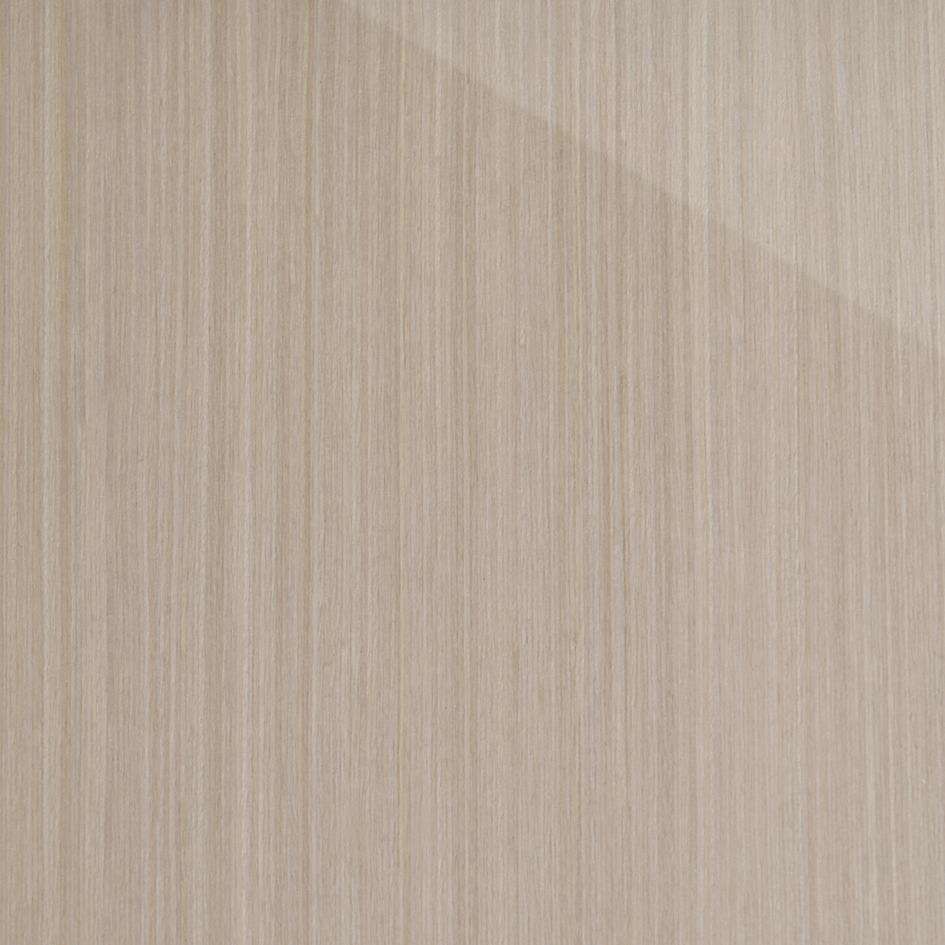 HANDCRAFTED VENEER
Silver pearwood exhibits a delicate texture which upon artisanal cutting, polishing and ironing transforms into a beautifully harmonious surface. It is completed with skillful paintwork that highlights its exquisite grains with a fashionable and modern touch.